Do it Yourself Tips to Clean Leather Car Seats
3 min read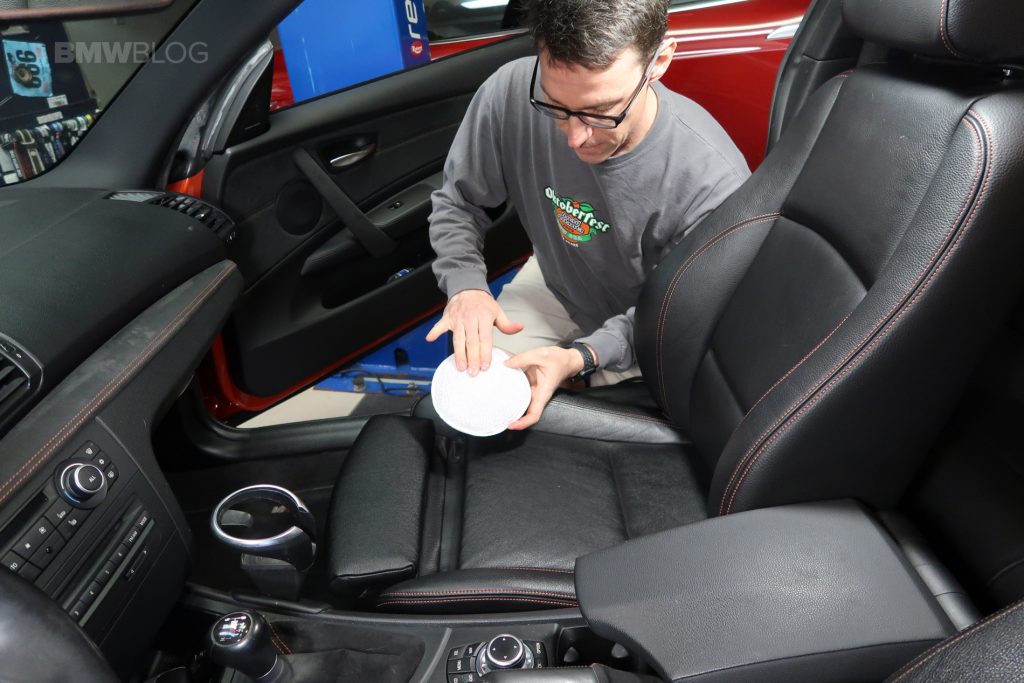 Cozying up on a leather seat during a nice long car ride is like sitting in the lap of luxury, literally. However, while you may enjoy the incredible look and feel of leather seats, you should know that they can be difficult to maintain. Many people look for a professional car cleaning service to clean the leather car interior because they simply cannot manage on their own. But don't worry, this blog will give you some basic tips you can use to clean leather seats and get the showroom shine back.
Tips to Clean and Maintain Leather Seats
Spot-Test: Leather is a very delicate fabric and may not react well to a particular cleaning product. When cleaning your leather seats, you need to make sure you do a quick spot-test in a hidden area. In case you do not have the necessary cleaning liquids for the seats, you can always call a professional car cleaning service to get the job done.
Vacuum First: Yes, it may sound tedious, but you need to do a pre-cleaning before you do the actual cleaning of your leather seats. It is important to clean up the dirt or grime from the seat; otherwise, you will end up with scratch marks on the upholstery. The best way to clear loose dirt is to use a car vacuum cleaner.
Micro-Fiber Cloth: Another simple way to avoid scratch marks on the leather is to use a microfiber cloth when car cleaning at home. Microfiber cloths are easily available in the market and are great for cleaning because they are soft and will not damage the leather surface.
Use Toothpaste: Did you know that toothpaste can give you a brighter smile while cleaning your car? Toothpaste, more specifically non-gel toothpaste, is a great way to get rid of scuff marks on your leather seats. All you need to do is to add a little paste on the affected area and then gently scrub away the stain using an old toothbrush.
Clean with Baking Soda: If you are running out of cleaning products, you can raid your kitchen and get some baking soda to do the trick. You may not have realized it before, but baking soda is perfect for removing oil and grease stains in your car. However, if the stain is the stubborn kind, then you will need to call a professional car cleaning service to finish the job.
Leather Conditioner: To conclude the cleaning you can get a leather conditioner that cleans, moisturizes and protects the leather for a longer period of time. You should look for leather conditioners that have a multi-action formula to give your car seats a smooth finish and a natural shine. The conditioner will do wonders for your car interiors because it will protect the leather from sun damage, fading, drying and cracking.
Even though the steps mentioned above will be useful for cleaning your car seats, you should always consult an expert if you want to maintain your car in a professional way. In case you cannot actually go to the service centre or the car wash station you can always book a car cleaning at home to get a professional team at your doorstep.