Difficulties In Handling The Payroll Management Process
2 min read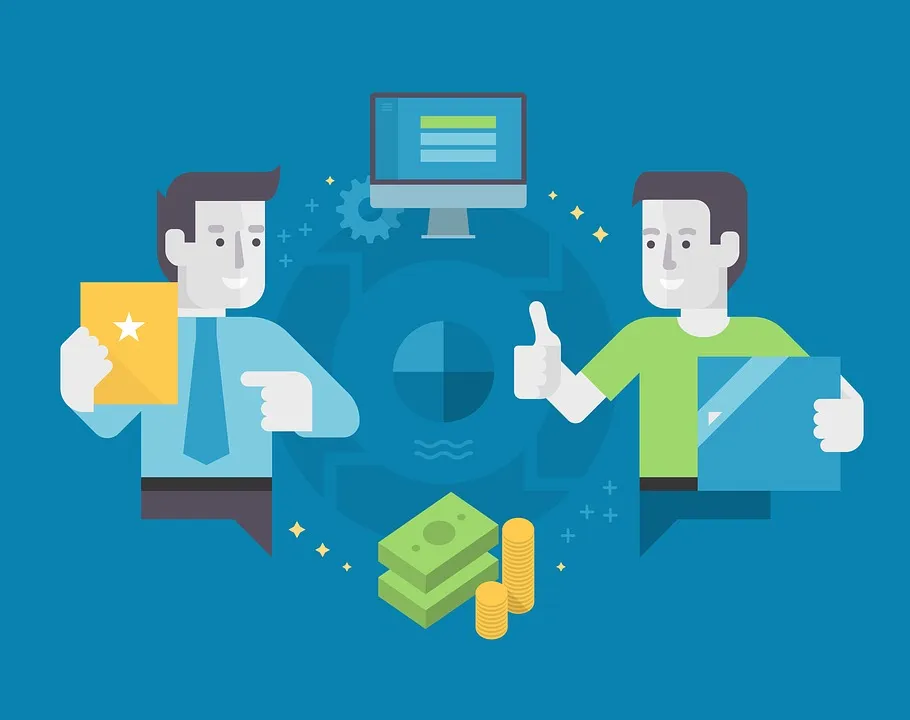 An organisations accounts team handles a variety of tasks such as processing payroll, preserving employee wage information, keeping track of deductions, and calculating instalments, among other things A worker's personal information, such as name, address, and birth date, as well as service dates (joining and increment dates), bank account information and pay scale (basic and grade pay), are kept in the establishment part of the payroll system.
To compute all employees' leave and LWP (leave without pay), the accounts department works with the establishment department to determine the pay. Conducted every month requires a lot of time, energy and resources.
What is a Payroll Management System?
A Payroll Management System is a software program that automates and simplifies the process of managing your employees' financial information. Employers may use this payroll administration system to handle their employee's pay and deductions. It also generates pay-cheques and other pay-related documents such as net pay and bonuses.
The payroll procedure gets difficult for two major reasons.
The obligation to remain statutory compliant
As previously stated, noncompliance with statutory requirements can result in the imposition of fines and penalties, and the worst-case scenario, the business's survival. There is some complex payroll administration software available today that automatically handles payroll following statutory laws.
Relying on a variety of payroll source systems
Data from sources such as attendance registers, records of transportation services used, and data from the HR team such as wage revision information must be collected before payroll can be handled; this complicates things. For many years, HR and payroll officers managed payroll using excel sheets, but they have limitations such as reliance on excel formulae for compensation computation, complexity in adding and deleting workers, and other restrictions such as manual data entry, difficulties extracting information, and so on.