Delay Spray: Uses, Benefits, Side Effects & More
4 min read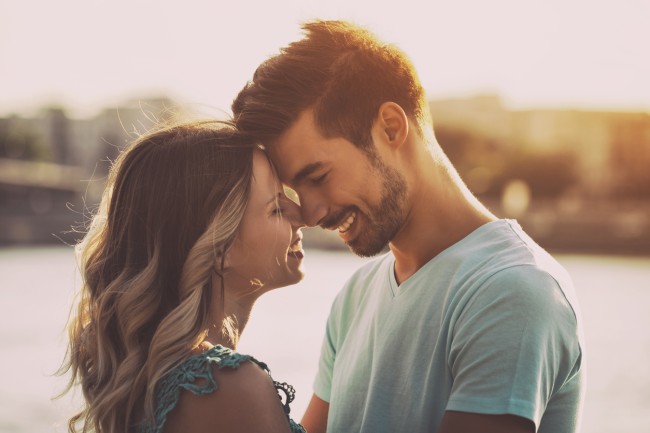 Delay sprays are commonly used these days by couples who wish to enhance their sexual experiences. Apart from this, these sprays are used to treat premature ejaculation. These are very easy to store and show positive results in most cases. If someone faces the problem of premature ejaculation through factors like physical sensitivity, then delay sprays surely come to a great rescue.
What are the uses of Delay Spray?
Delay Spray is a sexual wellness product used to decrease the sensitivity of the penile region in men to delay ejaculation. These sprays also go by the names of climax spray or sex spray. This spray affects the most sensitive areas around the penis of a man, which delays their ejaculation. It helps increase stamina in men and allows them to last longer during sexual intercourse.
What are the benefits of Delay Sprays?
Undoubtedly, delay sprays work the best for what they are made. Some of the benefits provided by delay sprays are:
1.  Effortless and easy application
Using delay spray is one of the most convenient and easy ways to deal with premature ejaculation. One should rightly apply it before they have sex, let it stay on for a few minutes, and then wash it off with water.
2.  Usage as per requirement
One should only apply delay spray when they have sex and not on a normal daily basis. So, if one does not have sex very often, then there is no need to apply it continuously as then it would result in overdosage of the medication. Unlike some medications that require daily dosage, this is not the case with delay sprays.
3.  Really effective
The delay sprays have been found to be really effective. It does the numbing job really well. The numbing action is quite strong, but it helps increase the duration of sexual intercourse.
4.  No necessity for a prescription
The delay sprays can be easily and conveniently bought online or from a medical shop, and no prescription is needed. There is also no need to specifically schedule an appointment with your doctor for the same as one can just search about the benefits and risks of delay sprays on the internet and go for it. You can easily buy delay spray online or in drug stores.
5.  Harmless ingredients
Lidocaine is the ingredient that is used most often in delay sprays. Benzocaine or Prilocaine are also used but in relatively small quantities. All these substances come under the category of topical anaesthetics, which are considered safe for almost everyone.
What are the possible risks and side effects of Delay Spray?
As much as delay sprays have proved to be very effective for making them, there are still many potential risks and benefits attached to them. Some potential risks and benefits of delay sprays are as follows:
1.  Possible loss of erection
There are many possible effects of using delay sprays, and one such effect is numbing. If the spray is applied in an amount that is more than required, there is a high possibility that one might experience reduced sensation. Maintaining or having an erection could be quite difficult in this case. In order to avoid this to happen, one can wash off the extra applied amount or wait for the extra amount to dry up. This is not the best method to avoid it, so being cautious and applying it only in the right amount would be best.
2.  Possible loss of pleasure
There is a high possibility that one might not experience any sensation that they used to earlier. They may last the same duration as they used to, during sex, but the sensation experienced might be less.
3.  Possible transference to your partner
Delay sprays have the harmful ability to transfer some problems to your partner during intercourse. Suppose one forgets to wash it off properly, then the probability of transference increases. The best and tested way to avoid such a risk is to apply the spray, wait for it to absorb, and then wash it off entirely and carefully.
4.  It's not an ultimate cure
Such products like the delay spray and creams tend to lessen the problems of premature ejaculation, but it does not end it completely, and no medication can do that.
5.  Could prove to be a spark killer
It could be weird to go to the bathroom during sex to wash off the delay spray. This might tend to kill the passionate moment that you share with your partner.
The delay sprays are a good choice conclusively, to treat premature ejaculation. They are easy to fetch and easy to use without any prescription. By keeping a few safety measures in mind, one is good to go to use it!  Although it comes with some precautions and limitations, if you face premature ejaculation, then it is worth going for it. All the potential risks and precautions should always be kept in mind.