Copywriting: A Skill Guaranteed For Success In The World Of Digital Marketing
6 min read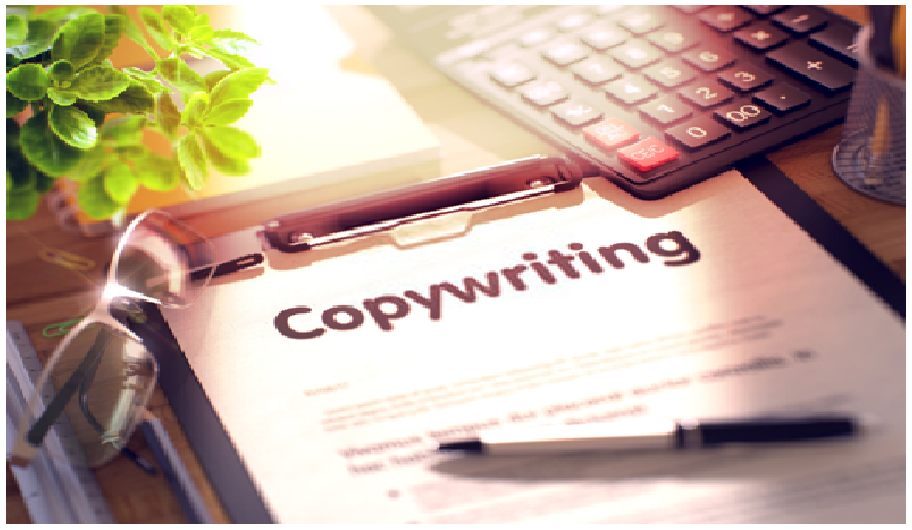 Words do matter. It is said that the pen is mightier than the sword. This saying holds immense truth. After all, the impact of words is the greatest. Words can either build your image or completely tarnish it. All in a matter of seconds.
We live in an era of sound bites and 140 character messages, but good writing still matters when it comes to marketing your business.  In fact, some would argue it is more important than ever in today's competitive landscape, especially with the burgeoning role of social media. Technians, a leading Digital Marketing Agency in Delhi, is committed to using the best practices and staying on top of the latest innovations in digital marketing.
Copywriting Is A Huge Part Of Digital Marketing
Marketing strategies are being developed every day to find new ways to reach web users with the right marketing message. Digital marketing companies are always in search of innovative strategies to connect your brand with an online audience. It can range from paid advertising campaign, new ways to improve search results, to better ways of connecting on social media.
When it comes to marketing, a good copy makes all the difference. Every marketing process develops content for online audience to increase user engagement. Copywriting techniques are employed by marketers to further reach their audience in an effective way. Writing content that is both searchable and engaging can lead to higher returns on investment and time.
Such powerful reach of content makes you conscious of the fact that you do not want to lose out just because your copy is ineffective. In today's media-rich world, there's no shortage of messages competing for your customers' attention. You strive to make your content the most striking with recall value.  Quality content written by a professional copywriter may cost you money up front, but your return on investment in leads and sales generated should make it pay for itself many times over.
What is Copywriting?
Copywriting writing entails advertising promotional materials.
The text on brochures, billboards, websites, emails, advertisements, catalogs, and many others are a result of a copywriter's hard work. To be precise, Advertising copy is designed to entice its readers to purchase a product . The product descriptions or taglines are known as short-form copy.
Long-form copy is closer to what you see in newspapers like The Times of India or Hindustan Times. On the other hand, long form copy is the kind you see in newspapers is known as journalistic copy.
You know what else is copy? Blog articles which are geared towards engaging the audience to make a commercial decision.
Good Copywriting Is Invisible
Some valuable tips for copywriting are as follows: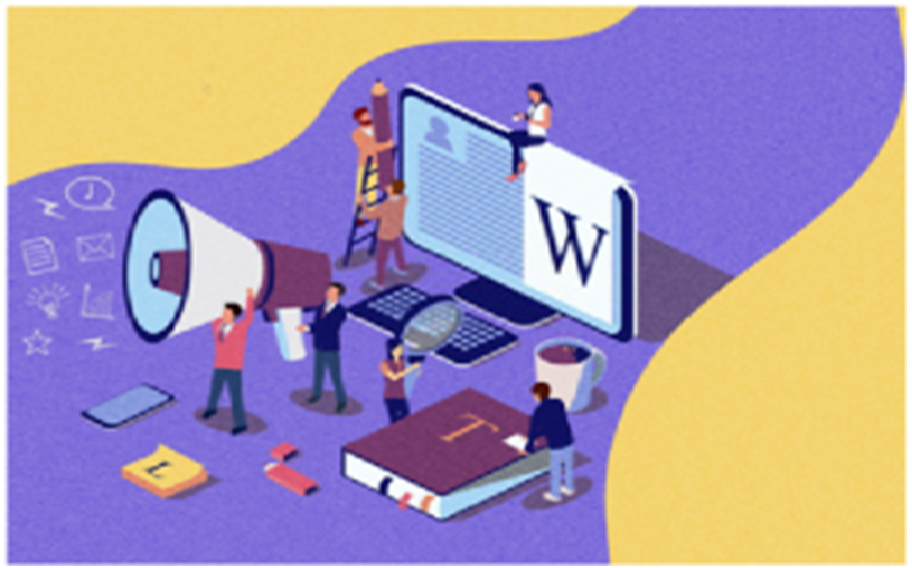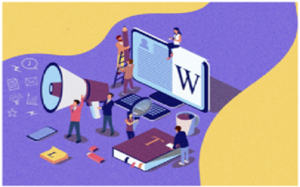 Well-written copy delivers your message without attracting attention to the mechanics of your sentences. When you try to make your writing too flowery, the meaning is lost and the opposite occurs.
You find you are not focused on the message but rather the awkwardness of the statement or the careless choice of words. It slows your reading pace and distracts from the ideas you are trying to convey.
Readers want you to get to the point. They are busy.  They have other media competing for their attention.  Good writing constitutes an easy and enjoyable flow that makes the reader simply glide through your paragraphs.
Good writing is simple. It is easy to understand.  It lacks unnecessary complexity.
The vocabulary is varied but not pretentious. Why choose a fancy, multi-syllabi word when a shorter one will do (i.e. use vs. utilize, often vs. oftentimes)?
Weed out extra words to improve clarity. Get rid of redundancies, clichés and fluff.  Unnecessary words very, really, just, quite and rather should be brushed aside.
More than the style, it is the substance that makes writing stand a class apart. Focus on content over craft.  Deliver your message in its purest form.  There is greater power in quality content that never fails to inspire greater response.
Bad Writing Can Damage Your Business
Writing a bad copy can definitely hurt your business. If there are  positive repercussions of good writing then there are equally damaging negative effects of a poorly-written copy.
Some of the detrimental effects of bad writing are:
It fails to get you noticed
It nixes your chances of attracting customers, investors and quality employees
It gives you a bad corporate image and lends you an unprofessional look
Enhances your competition by making them look better by comparison
Bad writing can result in lost sales
It creates doubts in the mind of existing customers about your business and questions them their loyalty towards your brand.
The Art of Persuasion Begins with Good Copy
It is better to treat your copy as your brand's representative. Its job ought to be to put the best foot forward and persuade the buyer to place faith in your product or service.
What Makes You A Copywriter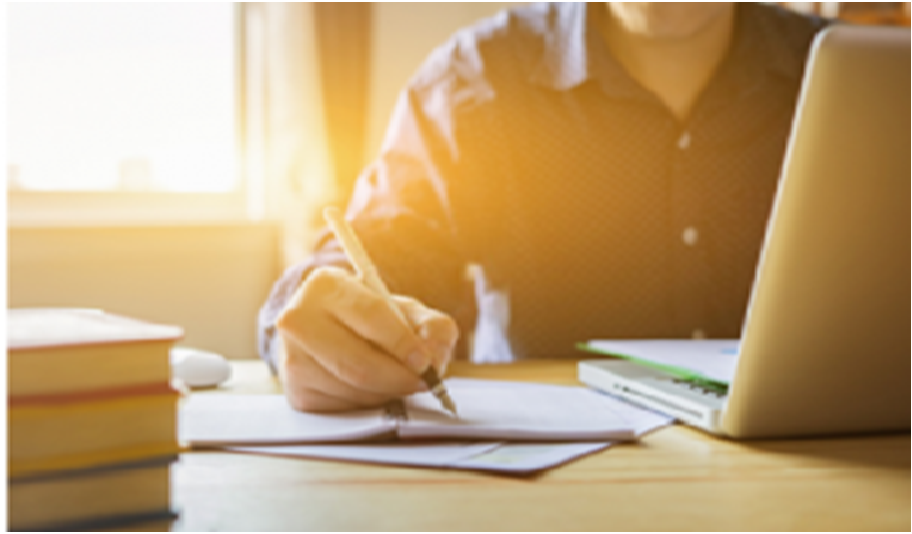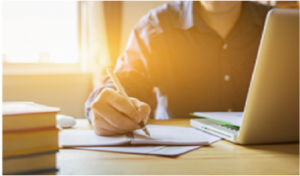 Do you like to write? Is writing a passion for you? If so, copywriting might allow you to turn that passion into a job.
Copywriting is a great role for those who are highly creative and have a flair for words. More, copywriting is the perfect challenge for creative writers looking to slim down their style.
How To Get Started
Do you already blog? Great. You have made a start. Laced with such great skills, you can be on a look out for opportunities that require blogging and other copywriting skills. Good thing is there is no dearth of copywriting jobs. There are countless different companies selling countless different products in need of copywriting for each of its products. You have got to be vigilant and proactive to harness those opportunities.
Hone your copywriting skills and keep your eyes open to spot the right opportunities. All you need to do is be honest towards your craft and write enticing copy that convinces people to buy, then there is no stopping you from flying up that ladder.
Freelance Or Not?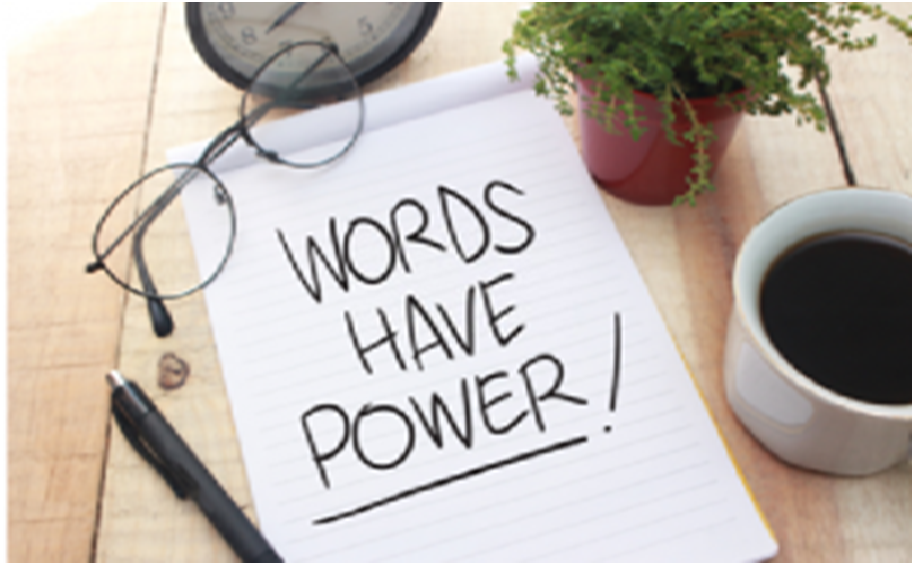 How companies employ copywriters varies a lot. There are some companies that employ their writers in-house, while others outsource it to freelancers. There are benefits to doing both. As a freelancer, you can work in the comfort of your own home and to your own schedule, as long as you always meet the deadlines.
And you won't be a starving artist either. Freelancers can be paid a lot for their copy.  Yuno Juno advertises a daily rate of £298 and Allena Tapia of the Balance gives a nice breakdown of freelance copywriting rates. True, it's in dollars, but it does give a comprehensive overview of how much you could earn and just how many different ways you can write copy.
As a freelancer, you have to come to terms with the fact that there is no guarantee that you will always find work, especially if you are not an established writer yet. This is one benefit of copywriting in-house for a specific company. You will have regular work and you are more likely to be paid. The good thing is that every piece of copy you have published can be added to your portfolio
Advice For Aspiring Copywriters
Here are some copywriting tips for beginners:-
Make sure your SPaG is up to scratch. You need to know how to spell. You need to know when to use commas and when to use semicolons and don't even think about ending sentences with prepositions.
Write for your target audience. Do some research into what they like to read and how they like to be spoken to. For example, If you are writing for a young audience, usage of informal language and pop culture references will not frowned upon. However, when you are writing for B2B, you must keep things professional.
Stick to the company's tone of voice. Every company would have their copy written in their signature style, designed to appeal to their audience and also leave their unique impact on them. Fr example, some companies might require you to write in lighter vein, while some mixed with some vernacular languages.
Copywriting is a great way of beginning your writing career and a brilliant way of gaining skills, experience and contacts, as well as keeping you busy – at least until you get that novel published!
Having clearly outlined objectives, copywriters can focus on achieving better results based upon the chosen metric. Depending on what the company wants to accomplish, they can apply various techniques to succeed in their efforts.
The best copywriters are the most tenacious researchers. Like miners, they dig, drill, dynamite, and chip until they have carloads of valuable ore. Research is the infallible cure for writer's block.
With scores of well-researched captivating copy in their kitty, copywriters can reach the pinnacles of success. The best part is, you can make oodles of money and also satisfy your creative urges by choosing this intellectual profession.