Coolest Rakhi Celebrations That You & Your Siblings Must Try In 2021
3 min read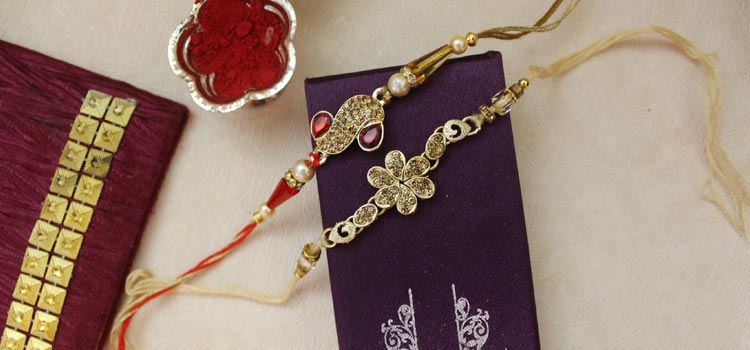 Rakhi Celebration 2021 Festival
Rakhi, a festival of love bond celebrated between brothers and sisters, right? It's celebrated at the onset of Sawan month. The air is filled with the fragrance of fresh ghevar, phirni and other delicacies that floods the local market accompanied with a variety of beautiful and enchanting Rakhis. Also, over time, personalised rakhis have also emerged to make this festival a lot more special and bring siblings closer than ever. Since Raksha Bandhan is around the corner, you should be gearing up for its preparation, right? Now, the conventional way of celebrating this festival is all about tying rakhis and exchanging sweets and gifts (obviously gifts are the best part of this festival) with your siblings. Well, we believe it is too cliche and cheesy and lacks the fun element, doesn't it? Yes, it does. So, this year, make Raksha Bandhan super exciting by including a few more fun elements to your celebrations. Let's check out a few of them and bring a ton of memories to the table.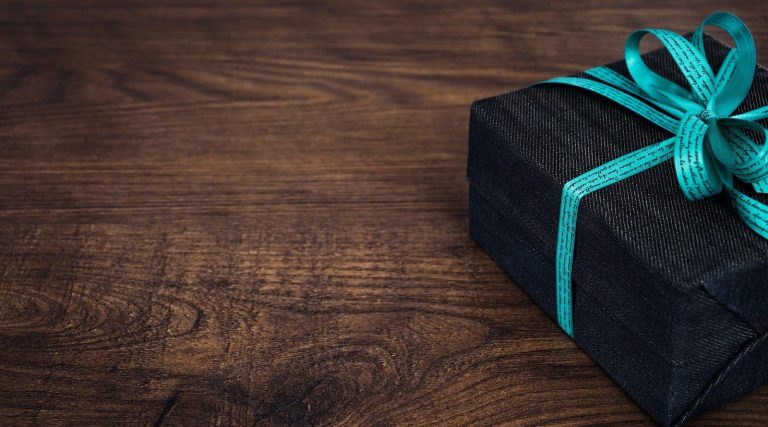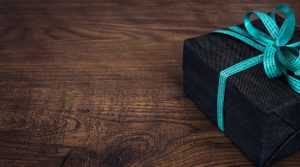 Well, apart from choosing a heart-touching and heart-melting gift for your brother or sister, if you still want to do something extra which will make them happy and laugh at the same time, then, you can go for this one. Yes, make a collage of videos of all the moments you have had with your siblings. It could be funny, emotional and most importantly embarrassing. It would be the best rakhi online gift. However, do not forget to get a Chanel perfume or a Gucci bag, else you know how dramatic a sibling can get.
A trip Your All-Time Favorite Destination:
Once all the rituals are done, you can leave for a short trip to a nearby favorite destination with your siblings and cousins. It is the best thing to do with your cousins and siblings on Raksha Bandhan as it will add memories to your bag. Take some really cool pictures with them as pictures do keep the memories intact with you forever. Grab your favorite drinks and snacks to the destination as it will enhance the enjoyment factor of the trip. Share your secrets, lies or anything you want to that will strengthen your bond a lot more.
Once the rituals of the Raksha Bandhan are done, you can go out for a movie with your siblings or cousins. Since we all have got so busy with our lives, we barely get time to chill with our cousins and siblings, Raksha Bandhan is the best occasion which gives a chance to relive all the good old days once again. Go for a funny or a horror movie since they are the best choice to go with your cousins and siblings. Also, if you do not wish to step out of your house then, you can just Netflix and chill at hoke and order your favorite food at your place only. You can also enjoy your favorite street food or even going to an ice-parlour would also do.
Remember all those summer vacations when you and your cousins would laugh, cry and fight over these board games all day long? We all miss playing those games with our siblings now, don't we? Be it ludo, snake ladder, monopoly etc.; those games gave us some great memories. Dig put those games in Raksha Bandhan and play the games once again and share the same laugh and fights with them.
Plan For a Surprise Gift:
Who doesn't love something extra? We all do if it's gifts. Plan an unexpected gift for your cousins or siblings apart from the obvious gift you already have bought for them. It could be their favorite dress, their favorite book, a series of movies etc., and make them happy with this gesture.
Send Rakhi Gifts
Cherish the bond of love with your cousins and siblings because they are the best friends one could ever ask for. However, if you're away from your siblings, then you could send rakhi gift to their doorstep and let them feel your greetings and love irrespective of the distance.