Content Strategy for Law Firms Should Follow for SEO Optimality
3 min read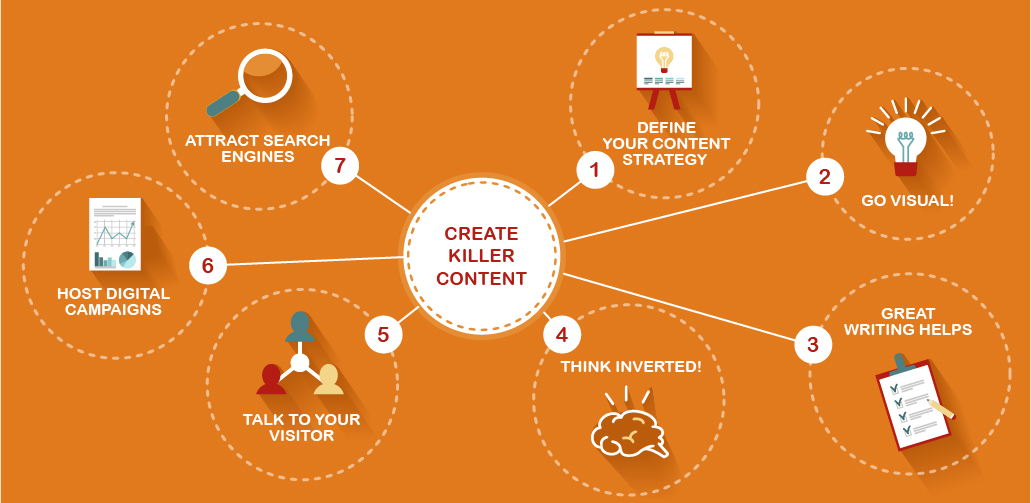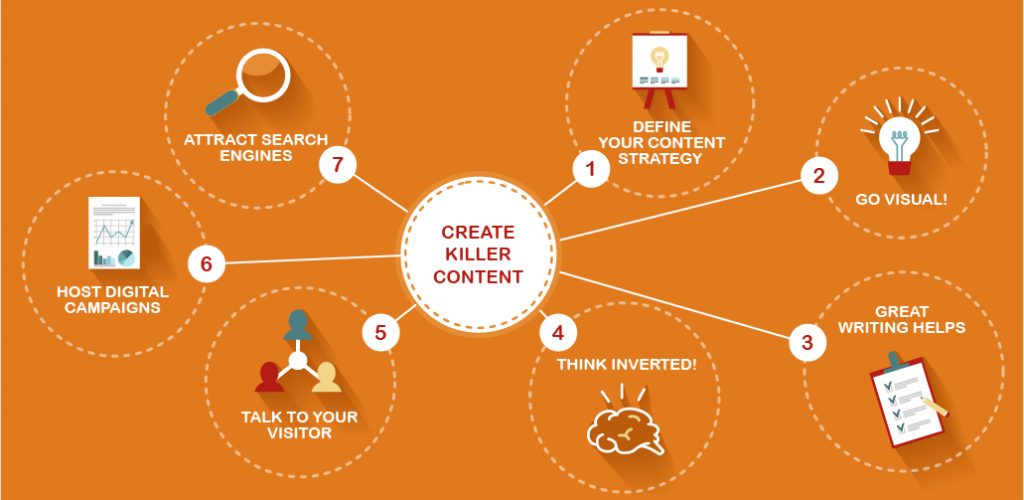 Law firms are one of the many mainstream fields which have embraced the unique reach of SEO. Law firms in many countries actively hire content writers and SEOs. The popularity of legal matters on search engines in surprisingly very high.
There is a good reason for this.
The average person is not likely to know the legality of different types of legal matters. Rather than pay a lawyer to consult on legal matters, a person is likely to search on Google for advice. This creates a large segment of people who actively seek advice on legal matters through Google.
Law firms have found this a great space to build a future clientele with digital marketing and SEO. In the large segment of people looking for legal advice online, some may not be looking to hire a law firm and pay, but there is definitely a large enough segment that does. This helps law firms create a completely new stream of clients walking through their doors.
In digital marketing institutes, there has been a radical push towards teaching students how they need to adjust to different fields. The SEO strategy a law firm implements cannot simply be based on generic SEO plans used in other sectors.
In this article, we discuss how a law firm must frame a content strategy keeping in mind various SEO guidelines.
Focus 80% Effort on Content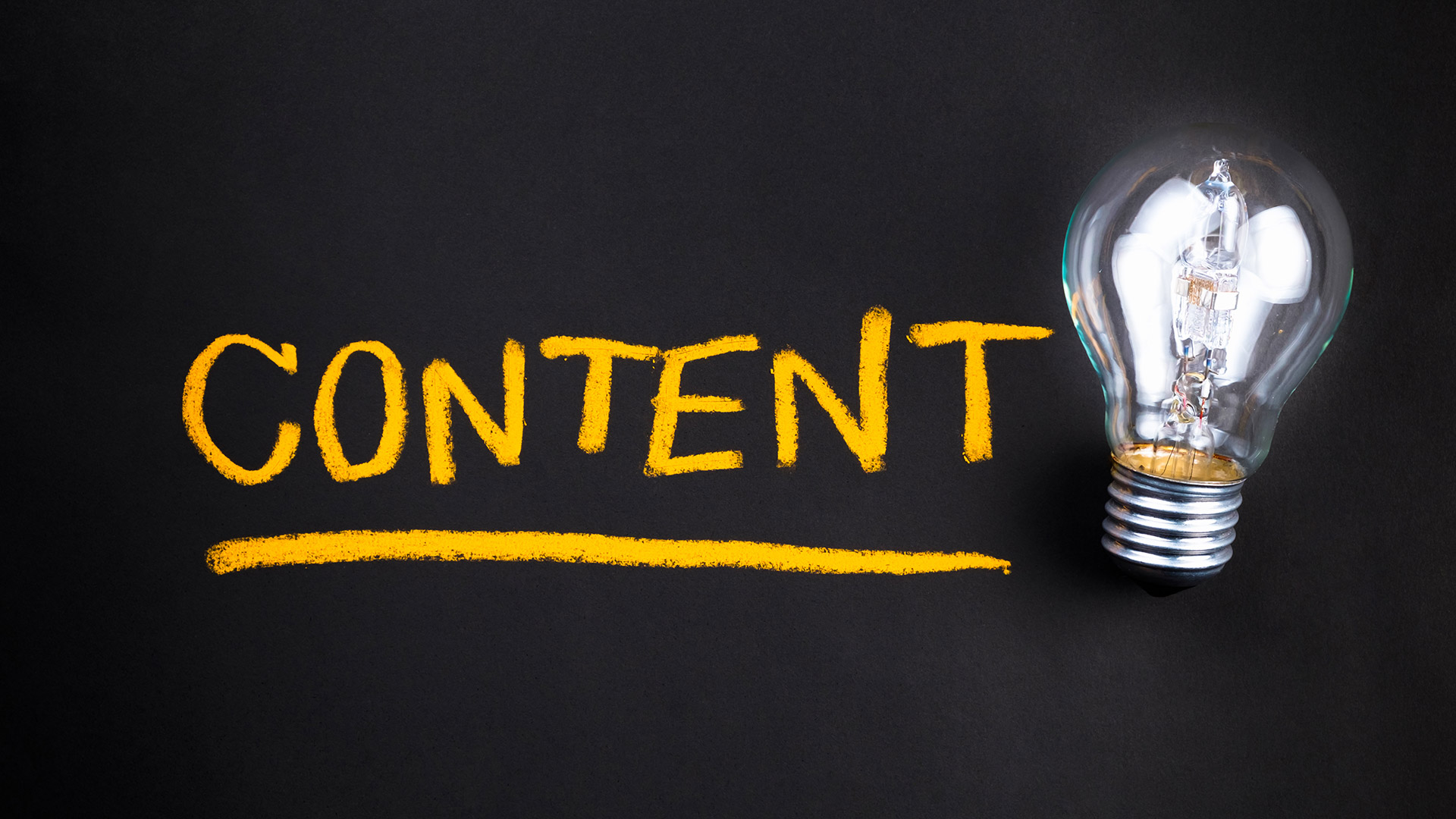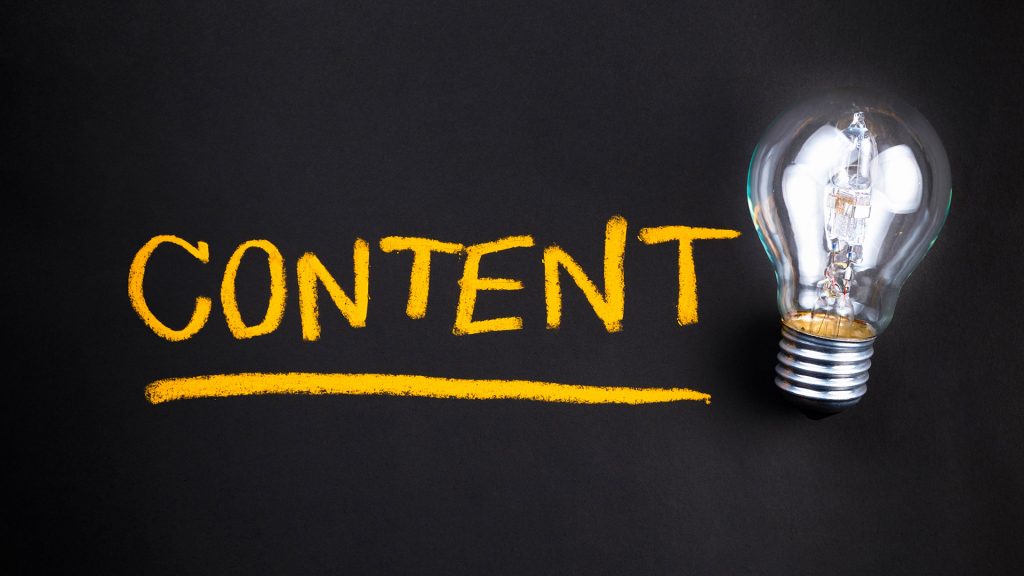 When it comes to legal matters, people trust the advice of people they trust. If you're running a website, especially a website for a law firm, the best thing you can do to build trust is to write quality and accurate content.
Given the vast nature of law, there is absolutely no shortage of content a law firm can really write. The key here is to write content keeping in mind that normal people with no knowledge of legal matters would read it. Thus, the language would have to be very simple in order to make the people looking for the content to understand each and every detail.
Choose a Particular Niche
If you are a relatively new law firm, going out and writing content on all different parts of the law is probably not the right idea. There are many different aspects of the law that have to be taken into account.
Thus, while writing content, focus your strategy on a particular segment of law, such as financial law, corporate law, criminal law, and so on. Become good at your own niche so that people recognize you for the same.
Diversify Content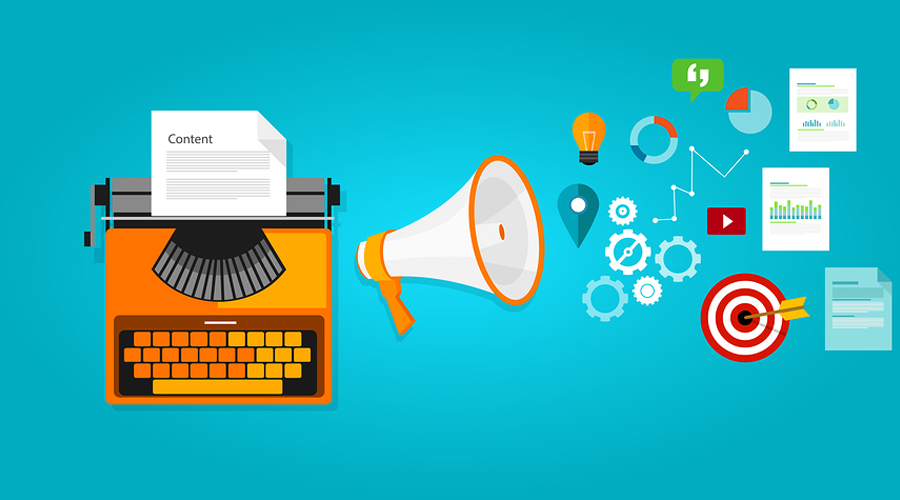 Along with writing blog posts, create content for other mediums such as YouTube and podcasts in order to start reaching an audience that doesn't necessarily read long blog posts. Promote these videos and podcasts on your most highly trafficked pages and create traction amongst different segments of people.
In Conclusion
The SEO industry is not a monolith. There are many different variations to the way SEO is approached in every sector. In this article, we discussed a few tips on how law firms should shape their SEO content strategy.
About the Author – Ashish Rana is a digital marketing exec currently working for a major ad firm in Noida. He also gives monthly guest lectures on content writing at DelhiCourses.in, an institute known for its digital marketing course in Delhi.
Also Read : Download Al Quran With Urdu Translation