Clothes That Every Baby Need
3 min read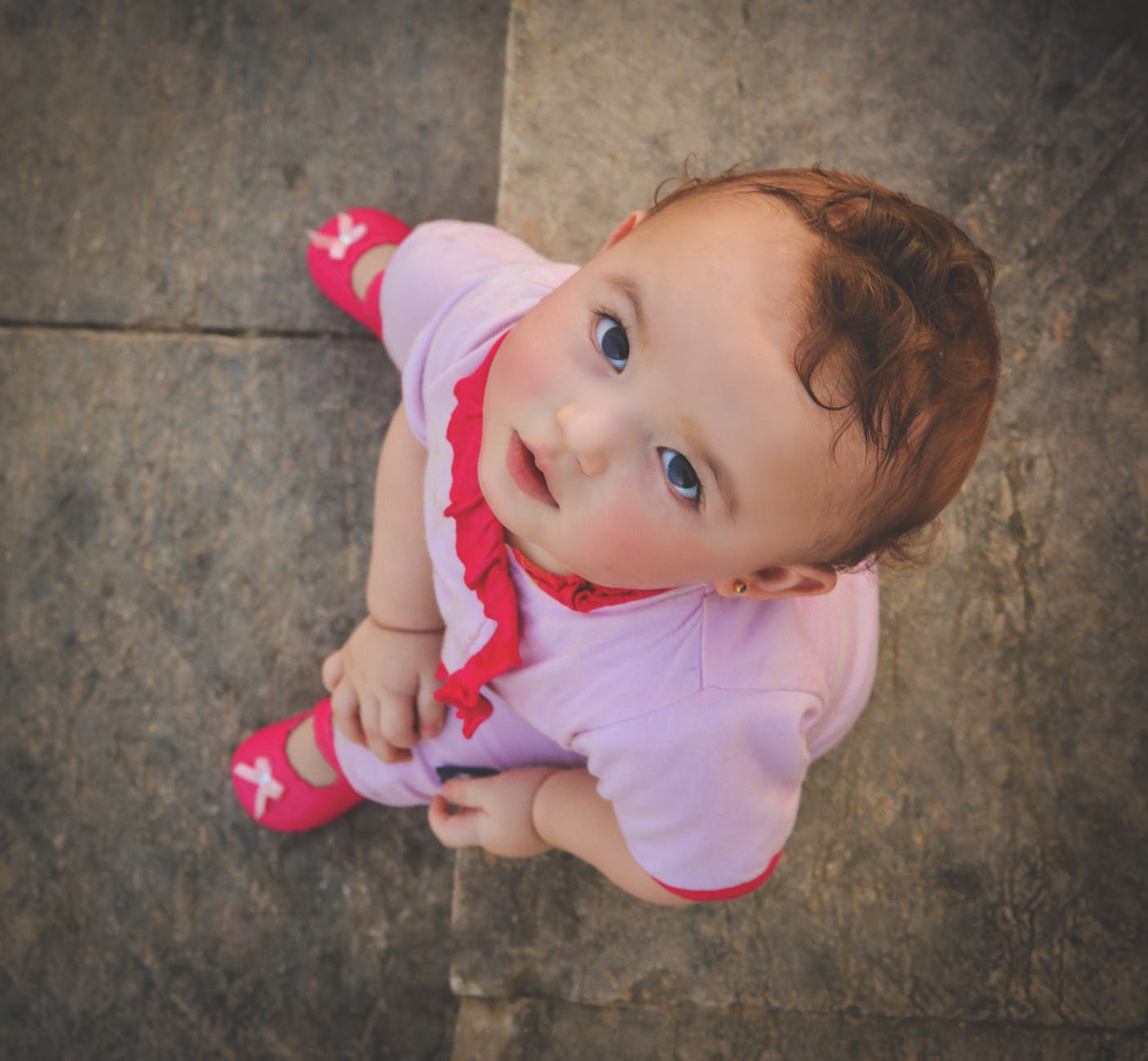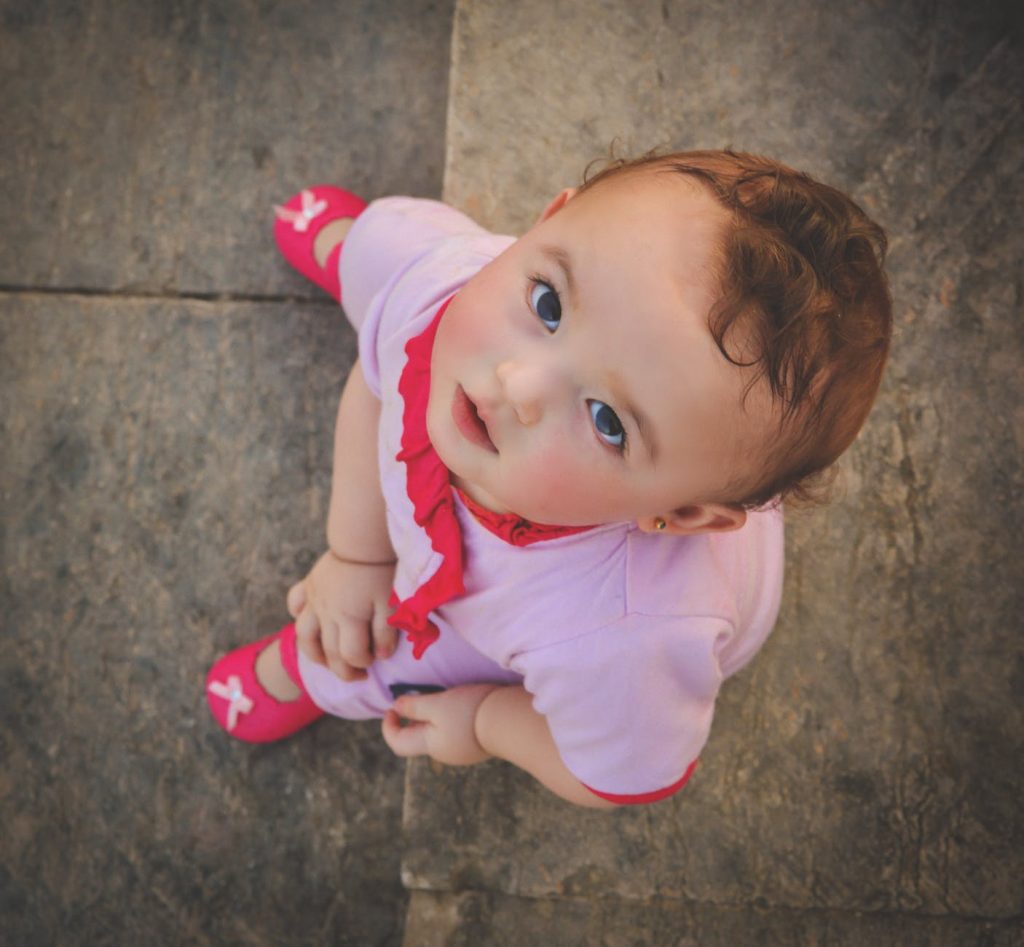 We all have wardrobe essentials. Babies are not an exception to this. There are few essential clothes that every baby needs to keep them cosy and comfortable all the time. Check out the following list to find out what they are.
Bodysuits or Onesies
Onesies are known to be a must have in a baby clothes list. There is nothing called too many bodysuits, especially when an infant might go through three to four clean suits a day. Whether you are waiting to for your baby to arrive or are a new parent already, bodysuits should be something that you should have on your baby shopping list. It is also a perfect gift for new-borns or baby showers. Check out the collection at pure baby to shop for amazing bodysuits.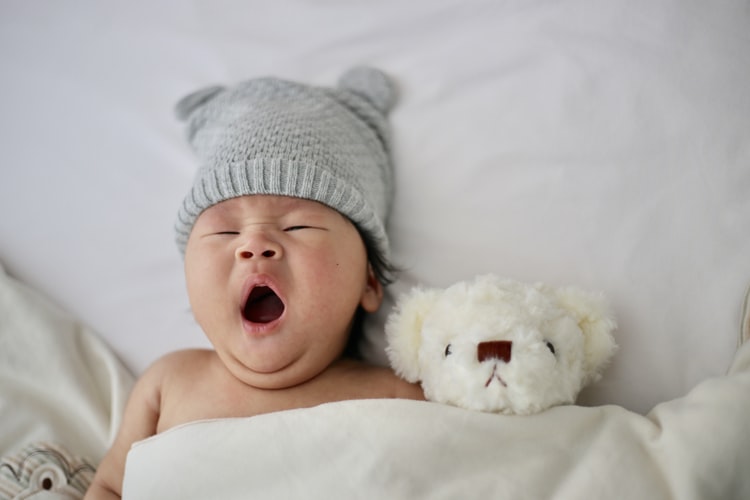 Beanies
New-borns can get cold easily and beanies are the perfect hat to save them from weather outside. They are warm, keep your baby comfortable and are also very cute. And since infants are very sensitive to weather, you will be needing these hats year-long, sometimes summer included. They are also easy to keep stored in your diaper bag so you can always have a hat ready whenever you go out with your little one.
Socks
Just like beanies socks too can keep your baby warm and shield them from the cold.  When you are shopping for socks, try to add a few pairs with elastic tops as babies are known to be very good at kicking their socks off. Just like bodysuits when it comes to socks too, it is better to buy a few additional pairs. The plus side of having an additional pair of socks by you all the time is you will always have something to help you keep your baby's feet warm; whether it is the cold weather outside or an air conditioner inside the house.
Sleepers
Just like during the day, you little one has to be comfortable at night too. Sleepers or pyjamas can help your baby have the most comfortable sleep ever. They are also not just for sleeping in and can even be used when your little one is spending time inside the house. Especially since they are easy to handle when it comes to diaper changes, sleepers should definitely be on the essential clothes list for the baby.
Hooded Towels
Do you really need hooded towels? Or can you manage with normal towels when it comes to taking care of your baby? Hooded towels are not always a must in baby shopping lists. However, most hooded towels are made of absorbent materials and they certainly help your little one dry faster, especially their hair. Once you baby had a bath, you can use these to make sure they are not cold for longer periods of time.
When you are shopping for baby items next time, make sure these are also on your list. If you are someone who is looking for the best kind of gifts to give to a new-born, these are also perfect for that.