Choosing Mutual Funds For A Beginner
3 min read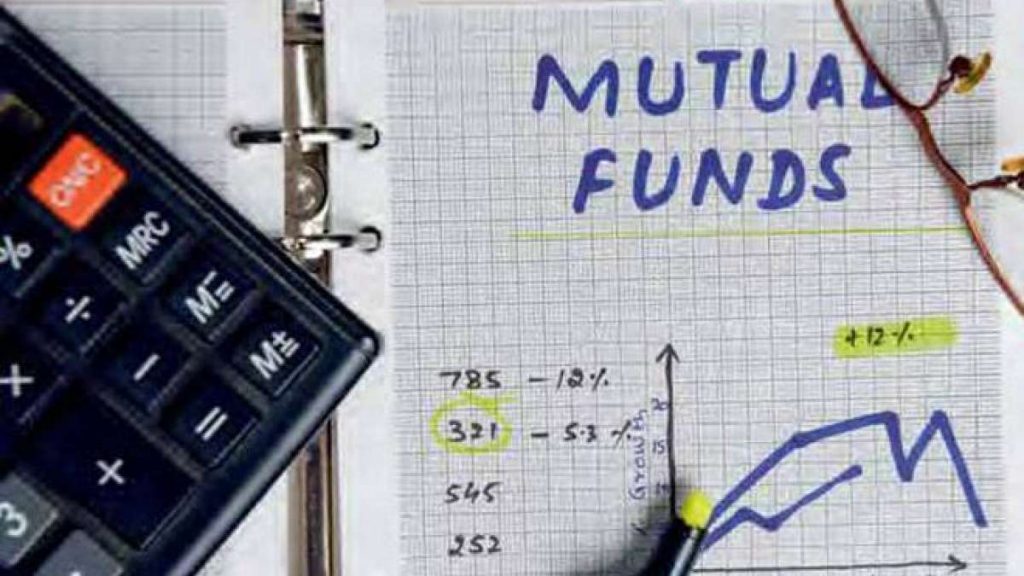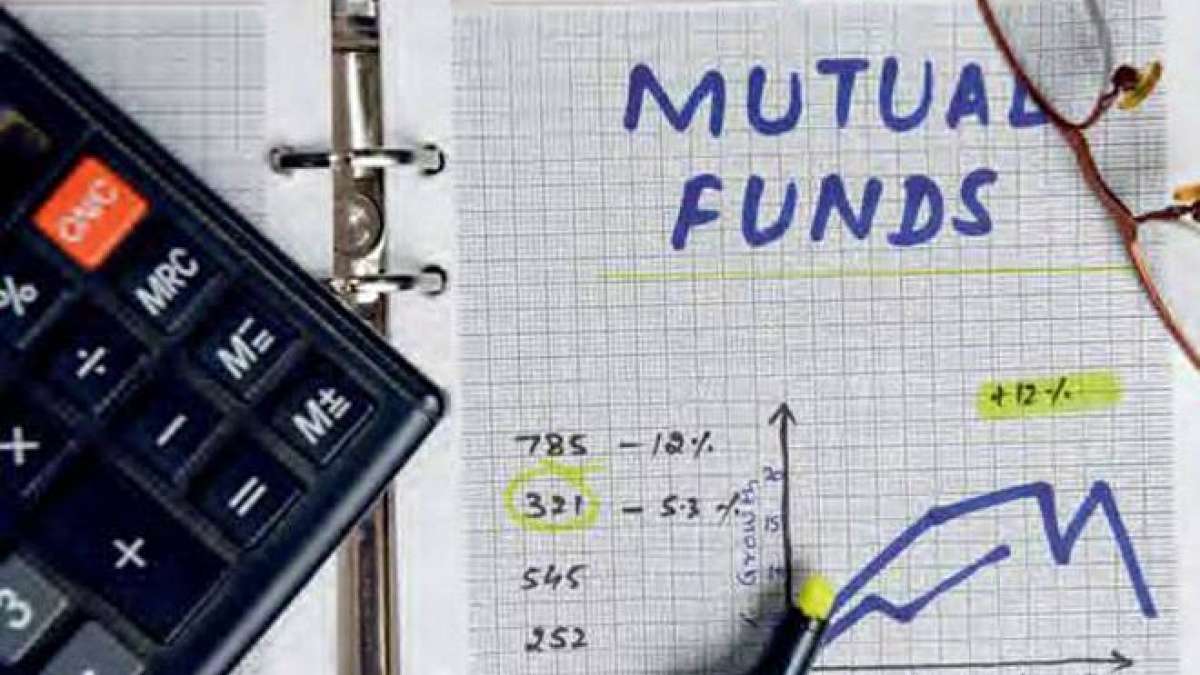 How To Choose Mutual Funds?
Mutual funds is considered to be a worthy investment option for an individual who intends to multiply their funds over due course of time.  The main reason for its soaring popularity is due to its flexibility. You can avail it for Rs 500 and even for a shorter period of time. Though how to choose mutual funds contains a perceived risk in the manner you go about investing in such funds.
Many investors are of the opinion that investing in mutual funds is the same, but that it is not the case. There are various categories and even sub categories of mutual funds and you need to have a concise idea about the various fund types.  Because of the diversity it offers you would be spoilt in terms of choices of mutual funds. Let us explore some of the tips enabling you to earn a higher rate of interest on your mutual funds.
Clearly evaluate the risks involved
Considering your investment opportunities it is important to figure out the risks involved. Each and every type of mutual fund does carry a certain degree of risk. The equity funds have the highest amount of risk, though the rewards are at a higher level. On the other side debt funds carry a low level of risk, even though the returns are on the smaller scale. To understand the relationship among the various fund types is crucial for your risk tolerance and expected returns.
The investment objectives have to be clear
Once the risks are clear, you need to consider what is the amount of money you are planning to invest and how long? They are flexible source of funds and you can even start off with a small sum of even Rs 500. Apart from ELSS funds you can redeem your choice of funds at any point of time.  This provides you with an opportunity to invest in a specific type of fund as per your investment objectives. If your objective is to save income tax and you want to stay invested for a longer period of time then ELSS funds are an apt choice. Conversely if you are looking to stay invested for a shorter period of time and want liquid funds quickly then liquid funds would be a good choice. For a less avid risk taker a savings account works out to be a better option.
NAV does not have any significance
The NAV value of a mutual fund does not have any significance on how a mutual fund has performed and how it is going to be performing in the future. NAV for this reason is illustrated in percentage figures. Even if you have gone on to purchase a mutual fund with higher NAV or lower NAV ultimately what is important would be the performance of the fund.
Last but not the least, mutual funds provide you with an opportunity to diversify your investments over a period of time. For example if you feel that the market is bullish and want to earn some quick bucks then equity funds are a good choice.
Also Read: Tips To Invest In Mutual Fund