Check Out The Different Types Of Heavy Duty Tarps Available Recently In The Market
3 min read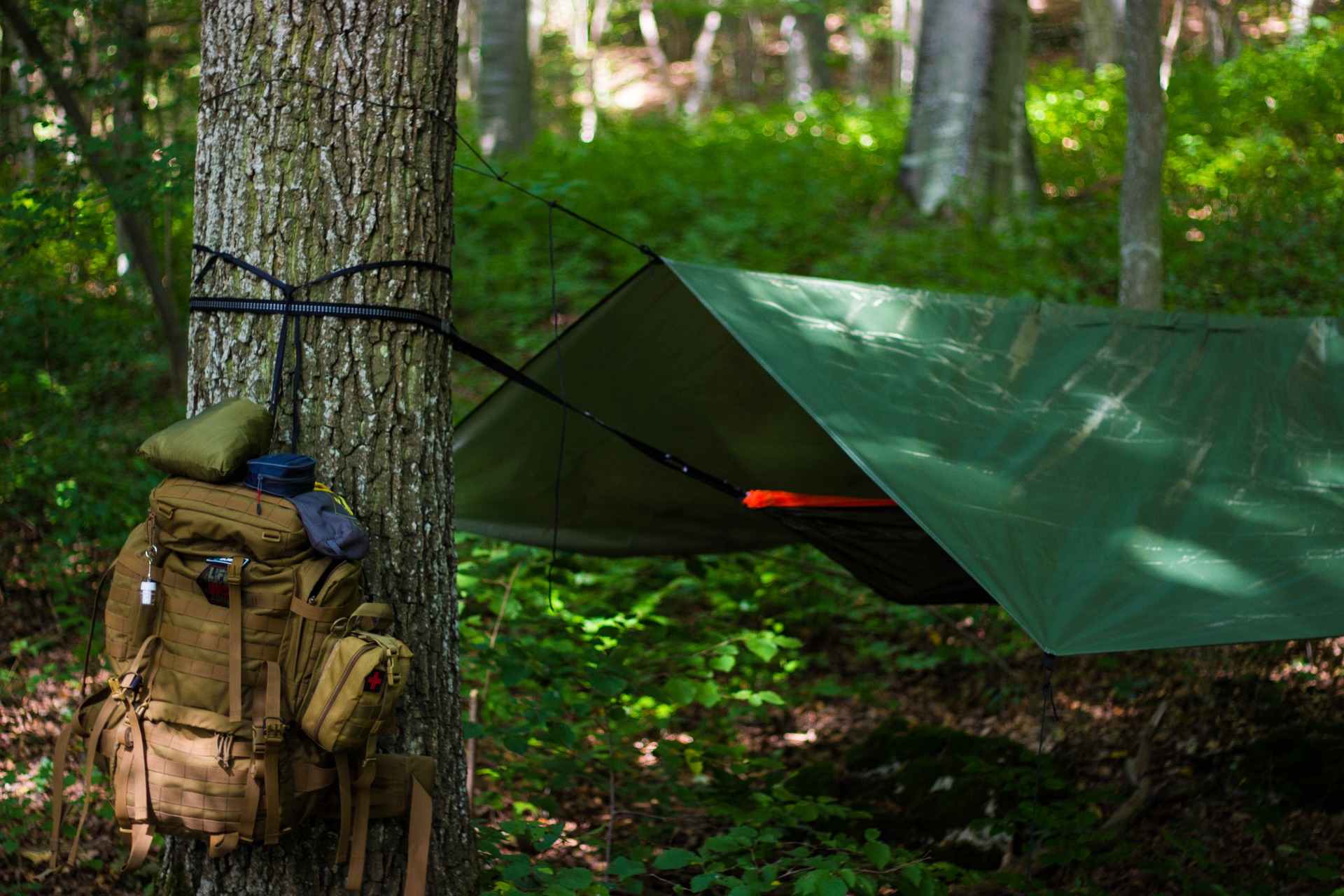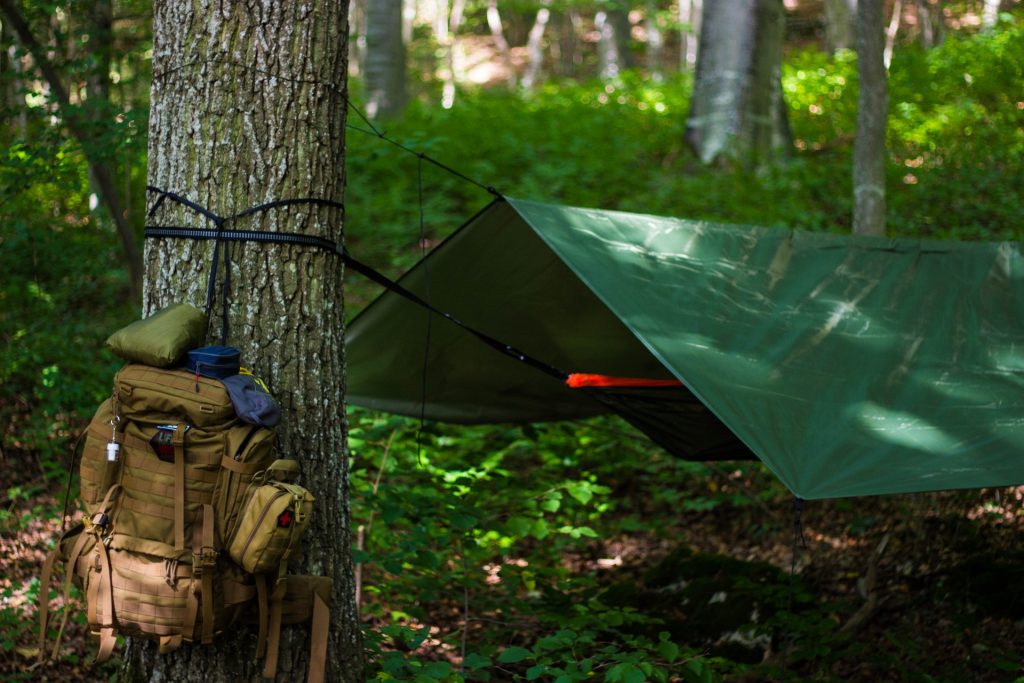 Summary: Before you invest some money on heavy duty tarps, remember to check out the necessary options available for the same.
You have some of the outdoor furniture lying around in the backyard patio and thinking of covering it before the snowfall starts. You need to purchase some of the premium quality tarps for that. You can't just head with the basic tarps for covering certain furniture, especially the ones which need extra care. Well, it is mandatory that you get your hands on the premium quality tarps in here. These options will let you come across some of the best variations that the market has to see. So, without wasting time, let's jump straight into the details.
The basic tarp options to consider:
Let's just keep an open eye and start looking for the basic tarp options that the market has in store for you. These variations will actually help you to realize the number of options you have and then you can grab on with the potential ones.
The first one is the heavy duty mesh tarps. These products are available with great stitching and spur grommets. The items are highly durable and even versatile to easily withstand abrasions and tears, making them perfect for premium equipment.
Now, you can further aim for the vinyl tarps. These heavy duty tarps are 100% waterproof, making them perfect for the rainy seasons. They are available in multiple sizes and colors, so you can use them for industrial, agricultural, commercial and even military use.
If you are looking for something a bit different, then why not try out the canvas tarps for a change? These options are twice as strong as the regular canvas options with higher moisture resistance levels. These products are also flame retardant so making them perfect to work with the combustible materials.
You can even aim for the poly tarps. These products are made with the premium quality polyethylene and used for long lasting purposes. These tarps are able to resist strong UV rays and wind with prolonged exposure. There are some promising colors for you to choose from!
Clear PVC tarps:
In case you are looking for somewhat different options then clearer PVC tarps are the best ones you could have asked for. These tarps can easily be used as curtains and made using a sheer material. It will allow passage of light and people can easily see through them. These tarps are easy to withstand heavy wind and water. So, they are perfect for covering door during the winter seasons. You can even use the same tarp for covering deck or patio when the temperature starts getting colder.
Iron horse tarps:
Another interesting and new option under polyester tarp got to be the iron horse one. They are pretty strong and even more durable than the canvas options. Most importantly, these tarps are waterproof in nature. But make sure to take complete care of these tarps or they might rip easily. With some proper care, these tarps are ready to last for years to come!