Chatbot: A key solution for Business Development
3 min read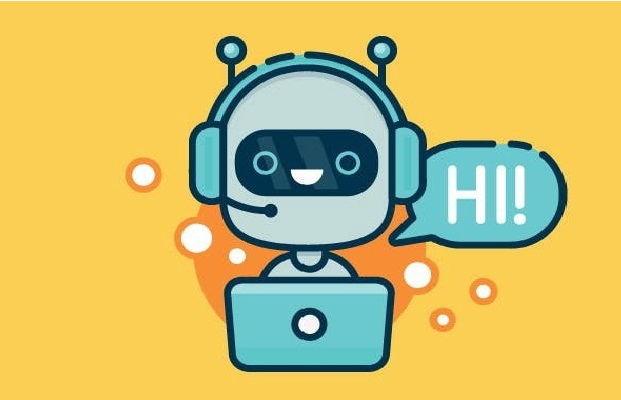 Chatting is in simple terms form sharing information. In the modern era, chatting has found its root in business activities too. Chatbots are chatter robots a conversational agent, which is a computer program to perform intelligent conversation humans in natural language via voice or text forms.
A chatbot is a virtual assistant and uses artificial intelligence to respond. User makes a request which is analysed by artificial intelligence User info taken into account (history, preferences). Finally, Real-time response is provided in Conversational strategy where Interactions can be personalized.
Chatbots have multiple applications like from Sale and advice Making an order, reservation Ask for personalized advice Internal support Helpdesk (office applications), HR (leave balances) Practical services (room booking). All these services are meant to be business-centered and people interactions too.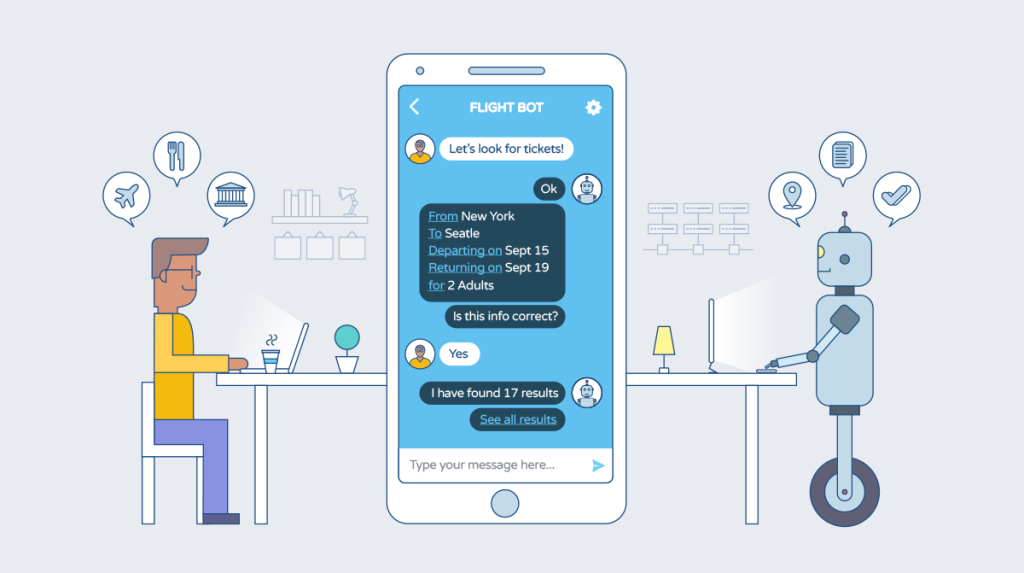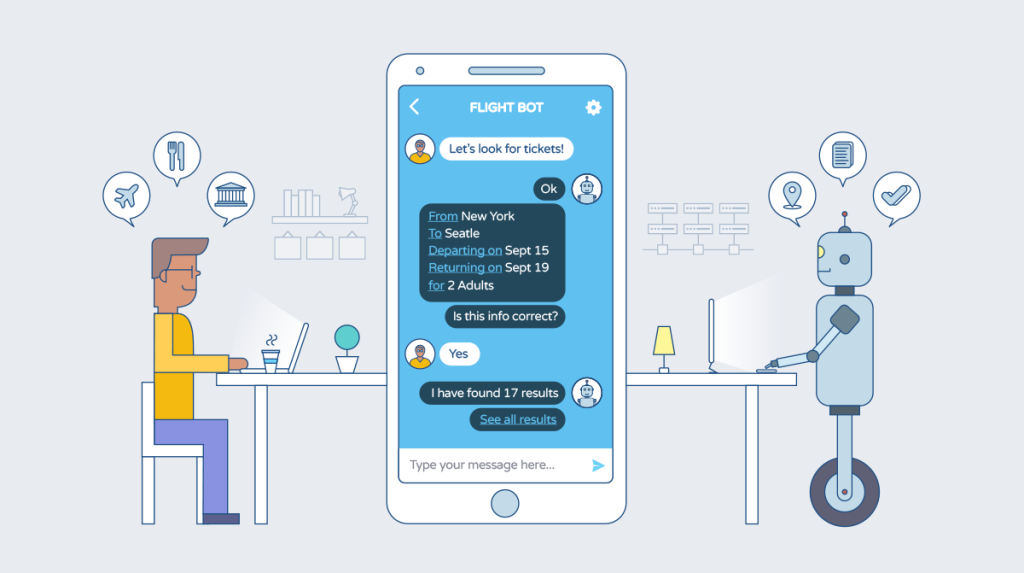 Chatbot development solutions include many aspects of businesses and provide facilities like the following:
Real-time responses to all recurring questions
Available for 24/7
Conversational intelligence
digression management,
personalization Web, mobile, messaging applications
implementation Intuitive back-end
statistics Knowledgebase with self-learning
Chatbot development creates a platform for communication directly to the targeted audience. Chatbots can be developed in two different types:
Implementing bots in one's app: These types of bots may perform specific operations for interactions between the app and user, mainly used for business interactions. These interactions include not only handling customers but also provide an illusion as if they are interacting with a human.
Implementing bots in the Messenger: The bots tend to perform functions within a messenger, which supports them. It is used for businesses that don't have a larger audience. They are cost-effective than other standalone apps. They are used more in these cases because of their easy availability, multilingual support, and other assistance.
Chatbots are built on platforms using various frameworks which simplify the development task. Out of which, IBM Watson and Microsoft bot framework which uses LUIS and wit.ai are at the top of the list. All these basically interact using Natural Language Processing (NLP).
Chatbot Development solution providers focus on various fields of businesses like healthcare, manufacturing, banking and finance, retail and manufacturing and also in E-commerce. They tend to provide
software engineering consultancy
offering custom software development
BI/Big Data consulting
multi-platform software and device innovation
In today's world where time is money, many e-wallets or UPI payments to consists of a chatbot service which helps to clear rational problems like 'failed transactions', etc which saves the time of beneficiary. AI chatbots and Botpress has been evolved and found themselves most used. Artificial Intelligence provides a platform for bots to think and respond rather than being limited to functionality and rigid to answers which may fail to fulfil its purpose. Chatbots are nowadays used in evolutionized and New-emerging projects like healthcare which may include depression detection and even avoid isolation or loneliness.
A chatbot is gaining great importance but this technology to has certain limitations where a chatbot can fail namely Null decision-making or false decision making, Complex architectures which difficult job of problem-solving and maybe sometimes time-consuming.