Cannabis vs Opioids For Chronic Pain Management
4 min read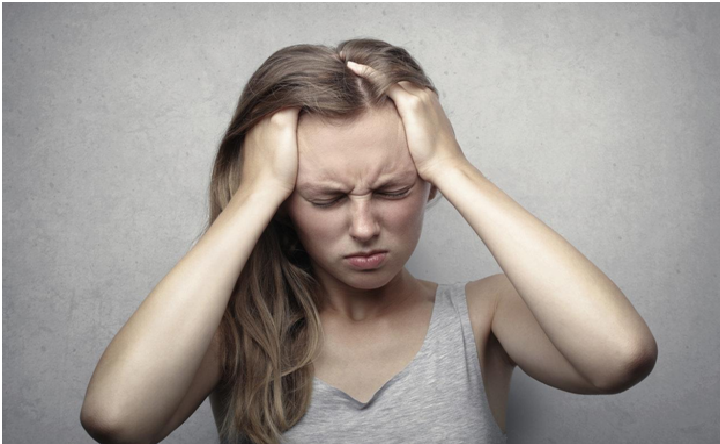 The moment-by-moment, hourly, daily agony of chronic pain touches millions of people around the world. It has been creating a lot of suffering and eroding human potential. This can be persistent and unbearable. Chronic pain can be a symptom of spinal injuries, diabetes, cancer, or serious complications.
Medicine offers relief from chronic pain in opioid painkillers, but these medications come with severe drawbacks. Currently, opioid addiction is a full-blown public health crisis. It is a personal battle for many chronic pain patients. Moreover, the drugs lose effectiveness over time. However, there is a viable and naturally effective alternative packed with benefits, no associated health risks, or deaths. This substance is cannabis.
Cannabis is an ancient, natural herbal medicine that has a wide array of medical uses and applications. This magical herb is reported to ease and treat symptoms of chronic pain effectively. It is currently being used to treat the same persistent painful sensations that are treated with opioids. Contrary to prescription opioids, cannabis is a well-known pain remedy considered to be nontoxic. Cannabis is available in many forms for consumption, including excellent CBD gummies.
The Problem with Opioids
Nowadays, most of the adults are prescribed opioids for the management of chronic pain. For some, taking opioids is to function normally. Unfortunately, opioid medications temporarily mask symptoms and control pain.
On the contrary, the long-term use of opioid painkillers can lead to addiction. This can have devastating effects on the consumers and their families too. One might experience pain relief for a shorter period, but the harmful side effects can make it difficult or even unsafe to perform daily activities. A few of the common side effects of these prescription opioids are:
Nausea or vomiting
Dizziness
Anxiety
Sleepiness
Irritability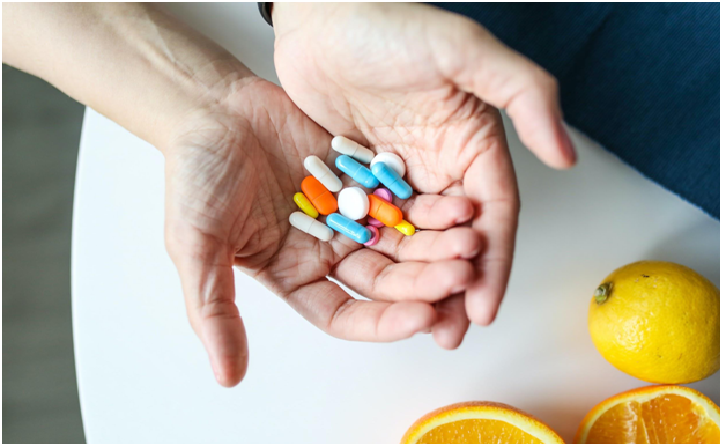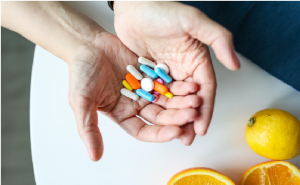 Consuming these painkillers can eventually put you at risk for dangerous drug interactions and overdose. According to a UN drug report, in2017, opioids were responsible for almost two-thirds of drug-related deaths.
Is Cannabis Effective for Chronic Pain?
Our body responds to pain through systems regulated by multiple brain areas – internal opioid and cannabinoid systems. Whenever we experience pain or stress, we release endorphins. To bring our bodies back to balance, we also release endocannabinoids. So, the external cannabinoids (such as those found in the cannabis plant) can enhance the body's response to pain by binding with endocannabinoid receptors.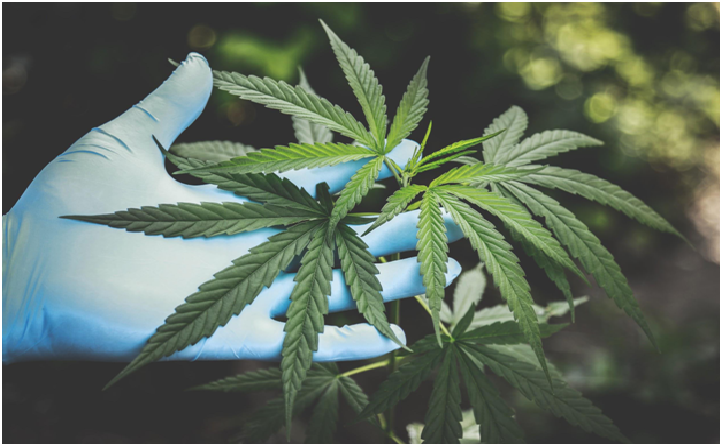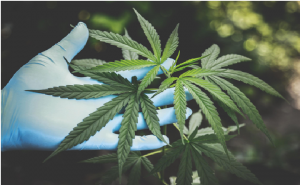 So far, there are 28 well-conducted randomized clinical trials documented to demonstrate that cannabinoids are effective analgesics for chronic pain management. Also, an Expert Review Committee assembled by the National Academy of Sciences (NAS) in 2017 concluded that there is significant evidence that cannabis is an effective treatment for chronic pain in adults.
Cannabis vs. Opioids
Cannabis is an effective pain killer. Some experts have also concluded that it may have the potential to benefit as an alternative or substitute for opioids. If these findings are served with reliable studies, it can result in life-saving outcomes offering a safer and more effective alternative to the harmful prescription drugs.
A paper published within the Journal of Psychoactive Drugs states that a growing body of evidence is available to support the use of cannabis as a substitute for prescription opioids for chronic pain management. Further, a similar clinical trial study proposal of post-operative patients recovering from total knee replacements reports that opioids are useful to manage the pain. They can still have acute and chronic complications, including nausea, vomiting, confusion, constipation, and high prediction risk. Medical cannabis is an effective and safe alternative for pain treatment.
In 2018, scientists at the San Francisco Veterans Affairs Medical Center surveyed the subject of opioids vs. marijuana. The researchers shared the results of this nationally representative study of more than 9,000 respondents. The most common reasons the patients cited for moving to marijuana were:
Fewer side effects
Better pain management
Lower cost
Lack of withdrawal symptoms
Moreover, cannabinoids can be used together with opiates for pain treatment. This pair can induce an effective and a more pronounced effect. Gradually, patients will require fewer opioids and will be less likely to get exposed to undesirable side effects. Additionally, cannabis may be able to prevent patients from developing opioid tolerance.
Can Medical Cannabis Replace Opioids for Pain Relief?
Although medical cannabis is widely considered a substitute to opioids or other pharmaceutical drugs, there is an immense potential for cannabis to become an essential factor in developing future prescription medications. Owing to the range of benefits exhibited by cannabis, pharmaceutical companies embrace its potential and positive reputation to replace medications whose dangerous side effects are coming to light day by day.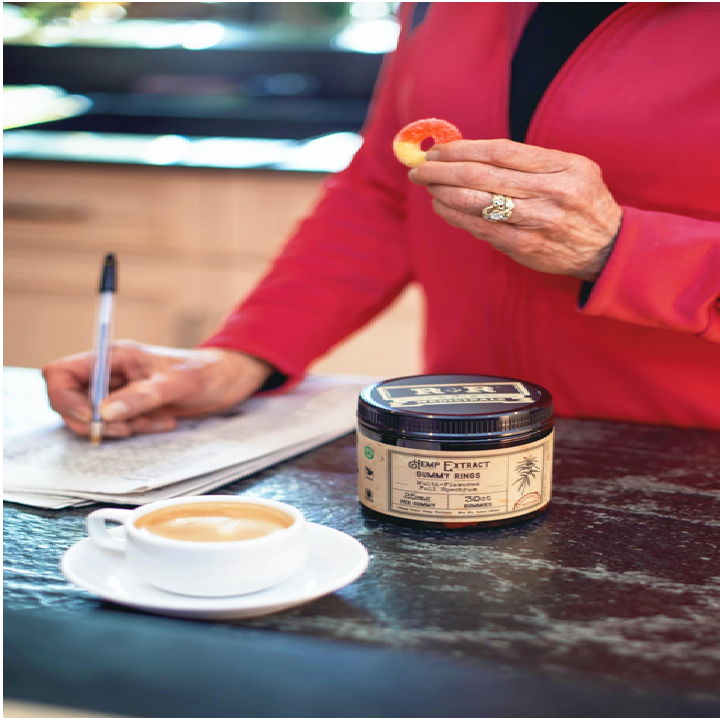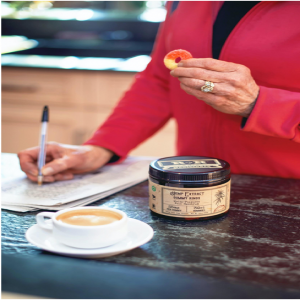 Since chronic conditions require long-term treatment, the extended use of opioids eventually creates serious consequences. Patients complain of drug dependency and increased health risks. On the contrary, patients have felt more alert and feel healthier when taking medical cannabis for chronic pain management. Indeed, the use of cannabis can complement or substitute for opiates in the treatment of chronic pain.
Conclusion
The stigma associated with cannabis use is changing rapidly, particularly in light of the opioid epidemic. Meanwhile, the growth of cannabis as a pain reliever is likely to affect the prescribing of opioids for pain management going forward. If you are currently undergoing chronic pain management, do not hesitate to consult your treating physician about your medical options.