Blogging for Beginners: 7 Tips to Launching Your First Blog
3 min read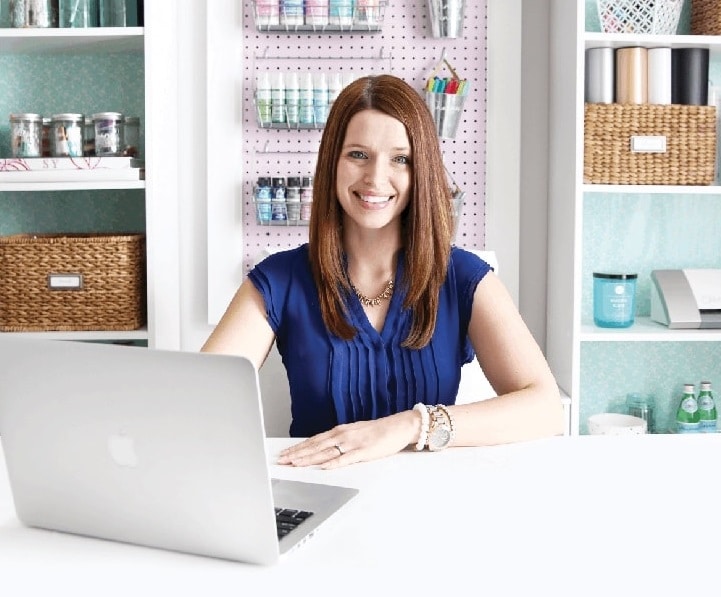 If you love writing, you may be looking for ways to start your first blog. Blogging for beginners can be daunting.
But following a step-by-step guide can make publishing your first blog easy. In this post, you're going to learn the process of blogging from planning to publishing your first blog.  You are also going to find ways to become a successful blogger.
Let's begin.
New research found that there are 70 million posts published monthly on WordPress.  It's also found that 77% of users are reading blogs.
Let's now discuss the step-by-step process of creating a blog.
7 Steps in Creating a Blog
This guide will help you jumpstart your first blog with ease.
Step 1: Do your research.
Research before starting your blog. Identify the buyer persona that you want for your brand.
Next, know the competition. You'll learn better by looking at your direct competitors. Check what made them stand out.
Step 2: Choose a niche.
It's now time to choose a niche after you identified your target audience and competitors.
It is best to list the topics that you like most. For instance, if you love traveling, you may start a travel blog. If you love baking, you can blog about cakes and pastries.
Step 3: Pick a platform for your blog.
There are several blogging platforms available today. You need to decide which one you're going to use. Choose from WordPress, Blogger, Tumblr, and many others.
WordPress is the most popular platform with a 90% market share in the United States. The platform started as a blogging tool. Now it has transformed into a website builder and Content Management System (CMS).
Step 4:  Choose a domain name for your blog.
You need to give your blog a name. A domain name is how people will find you on the web.
You want to register your business once so be wise in choosing the domain. A domain name should be short, easy to type and pronounce, brandable, and easy to remember.
Step 5: Set up your blog.
One of the important elements that you need to set up for your blog is analytics. Analytics such as Google Analytics provides information such as where your audience is coming from and what blog is most popular. The tools also provide information on how many visitors are visiting your site, and so on.
You also want to set up a professional email address that ties up to your domain name. Bloggers should have a professional email address to represent their brand.
Step 6: Personalize your blog.
Set up the face of your blog by choosing the theme, design, and layout. Choose a theme that resonates with your brand, niche, and audience.
Personalize your blog by changing its colors, background image, and cover template. You can also add menus, widgets, homepage settings, plugins, and menus.
Step 7: Write your first blog.
After accomplishing all the steps, it's now time for you to write your first blog. Whenever you're writing a blog, aim to provide valuable content that will benefit the readers.
Make your blog interesting to read by including images, videos, or infographics. Don't forget to optimize and share it on social media.
Conclusion:
Setting up and publishing your first blog takes a great deal of time and effort. The key to successful blogging is consistency.
Write content for your audience often. Build rapport and earn their trust by engaging with them in your blogs.
What's the outcome of your first blog?