Alternative Real Estate Funding is an Ideal Source of Credit for Small Businesses in the Industry
3 min read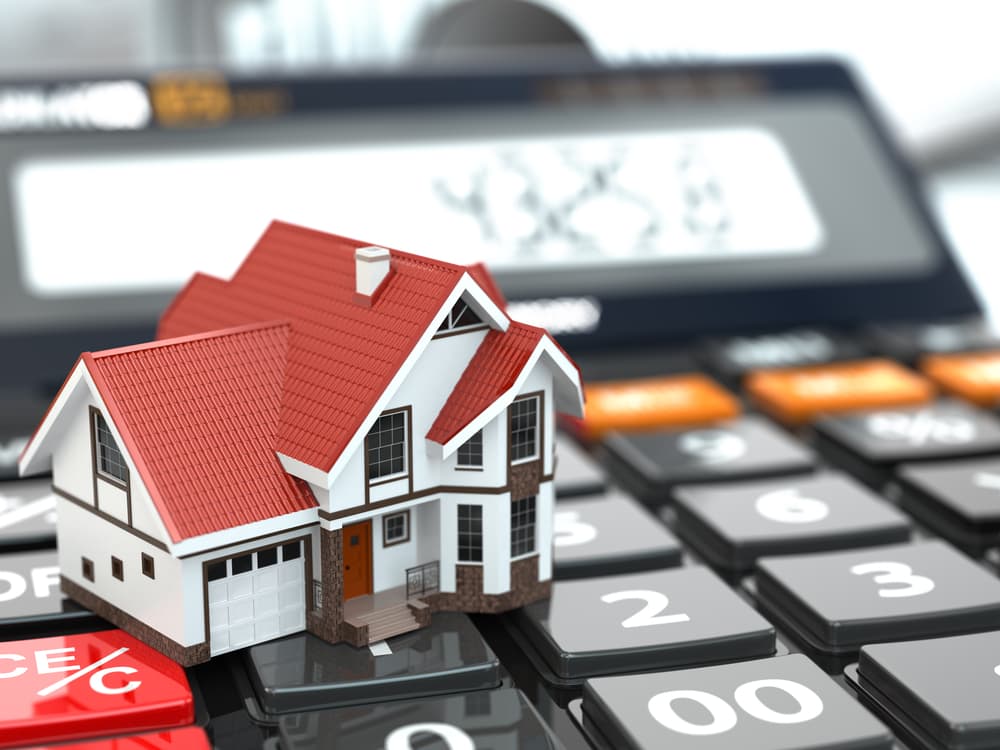 It is estimated that the real estate industry in the United States would grow at a compounded annual growth rate (CAGR) of 7% up to 2025. The industry is worth $3.6 trillion, which accounts for 17.4% of the country's GDP and it employs over 3.5 million people. There are a large number of stakeholders in the real estate industry beginning with the developers, lending companies and investors. Then there are smaller businesses like contractor firms, architects, engineers and consultants, agents/valuers and utility services among others. 
Are you a stakeholder running a small business and urgently need funding? This could be to meet working capital shortfall or for investment in a growth opportunity. However, you won't get the funding from a traditional lender because of the way they perceive risks in lending to small businesses. That's not the end of the road for you because there are real estate funding companies that will provide hassle-free credit to you. 
How to deal with working capital shortfall?
There can be a number of reasons for your business to fall short of working capital, which includes your routine operating costs. Depending on the type of business you run, you are likely to fall short of funds to sustain your operating costs. If your business is capital intensive, you may need funds to procure equipment; if your business is labor intensive you may need funds to honor your payroll commitments. 
Trying to get the money from traditional lenders would be a waste of time, effort and energy for you since they don't lend to small businesses; it's their unwritten policy. You need not get stressed though; you can easily get working capital funding from alternative sources of credit. These lenders are dedicated to serving small businesses and they understand the needs of small businesses much better. 
Late payments affecting your order book commitments? 
The actual construction work on the ground is executed by small contractor firms that work with considerably high operating expenses. They have heavy duty capital equipment and skilled workers running such operations. Additionally, they have to endure phased payments that materialize in 60-120 days after issuing the invoice. Such delays can wreck a business that is totally dependent on its revenues for operational expenses. Alternative quick funding takes care of such situations. 
Contractor firms survive on the basis of their order book, which has a list of projects they have been selected to deliver. It takes a lot out of such small contractor firms to deliver one project and unless they have enough cash in hand, it becomes very difficult for them to move on to another project. Construction Funding and loans can easily bridge the funding gap in such cases. 
Funding based on your accounts receivables 
Unpaid construction invoice is an accounts receivable entry and it is a valid contract with a value equivalent to the amount on the invoice that is pending. An alternative lender will provide a loan against such an invoice because it is an asset and functions as a kind of collateral for the debt. 
This kind of US Business funding is basically a line of credit which is different from a loan because it doesn't have any interest and the cost of borrowing is adjusted from the pending invoice amount.