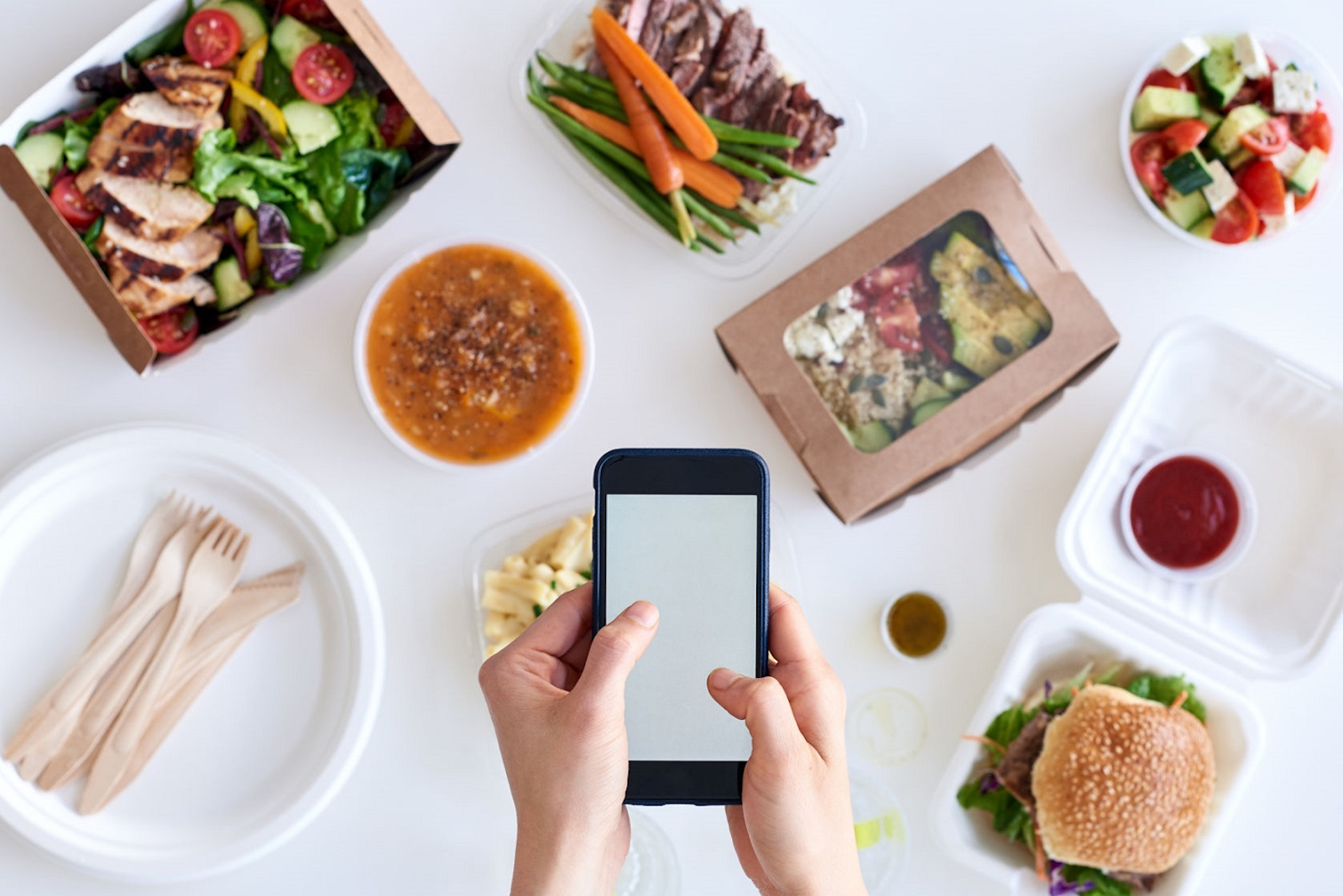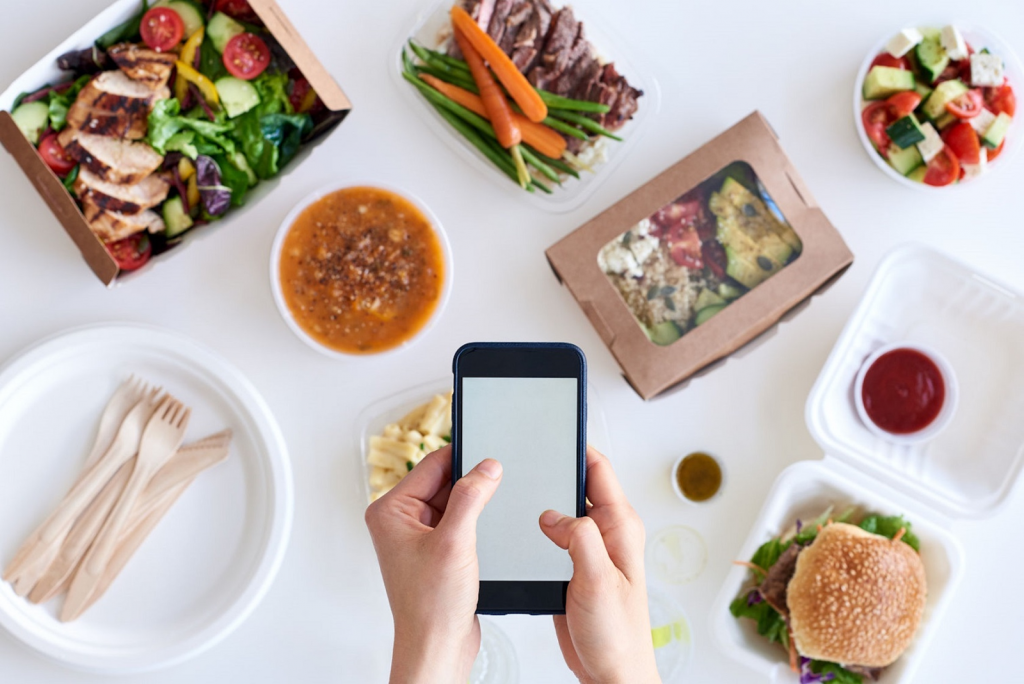 Covid-19 virus pandemic has made many changes in everyone's life. Because of this pandemic, people are getting more struggled at their homes without having their favorite foods at their favorite restaurants.
At this time the food is much needed in everyone's life. So, here is the way to get your favorite food easily at your doorstep.
To help restaurants, we have launched Ubereats clone script from Foodesoft's online food delivery platform, making it easier for you to move your business online. With our clone script, you can serve customers through online now.
Ubereats clone platform. Here, Foodesoft's offers you to develop your food delivery business with on-demand food delivery platform. It provides free installation, support and source code. This can also be customized as per your needs.
With Foodesoft's, restaurants can set up channels, like apps for restaurants, online ordering apps, delivery apps, websites, online payment access. We have restaurant POS app built on android platform which make your business easier.
Some reasons to be explained why you should set up your own online ordering system.
*Online Ordering Operates More Revenue:
Online ordering can generate more revenue than non-digital orders. With this system the guests can be feeling out of pressure to wrap up their order. So guests can love ordering through online or apps. Also the customers are interested to explore all of their menu options, easily they can stop spending more time than when they use to order over the mobile or in a person.
*Accurate Orders:
Customers can come out from misbehaviors happens in the restaurant when the order has been taken over the phone or in person. This leads to waste foods from the restaurants, so customers won't come back to place an order directly to the restaurants. For that, In-house online ordering system has been implemented to keep the customers to make their orders clear over their mobile phones. In-House online ordering can make the customer orders more accurate.
*In-House Online Ordering Systems can be customized:
Building an app like Ubereats can always be customized by the site owner. So, website admin can have control of the site to make changes regarding menu items, pricing, delivery fee, etc. They can able to make the changes instant. It makes easy to the customers to place their orders with online ordering app. By maintaining our brand and giving more coupon codes, discounts for what they have ordered can make customers out from the third party app.
*Profits:
In-House Online Ordering System will generate more revenues from the customer's order. There will be no intermediate to handle these orders. So, you can earn money with huge profit.
Conclusion:
Now-a-days, online food ordering makes customers more comfortable. This is the only way that your customers can experience your food and hospitality. By providing good service you can easily attract the customers and it makes you to manage your customer regular customer data. It sets you up to make first time customers into regular.
Would you like to setup your food delivery business? Foodesoft is the right platform to start your business with our food delivery script. We have a team of skilled developers will deliver you the platform in short period of time. It supports multiple currencies and languages.