Advantages And Disadvantages Of Online Examination
3 min read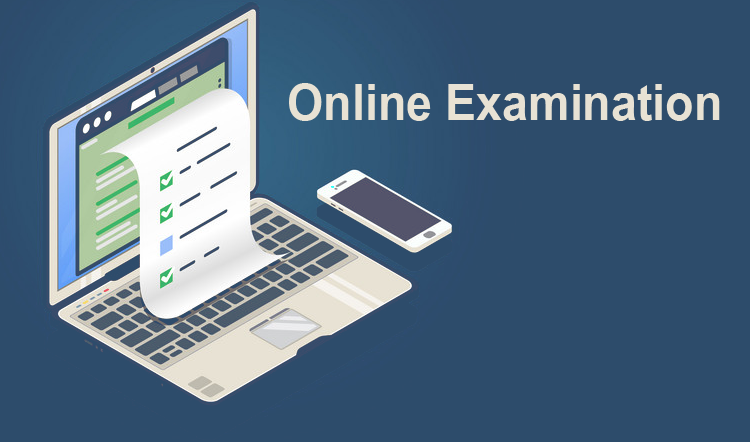 Online mode of examination is a trend now. Most of the entrance examinations are abandoning the pen and paper mode. Gone are the days when a student had to carry a pen, a pencil inside the examination hall or center. By introducing the online mode of examination our country, India is gradually advancing in the digital world. Some of the biggest competitive or rather entrance examinations like GMAT, SAT or GRE and even various other government and medical exams are being conducted online.
Everything or any system comes with advantages and disadvantages both. Similarly, online mode of examination has it pros and cons as well. One of the most important and known advantage of online based examinations are that it reduces a lot of time and ensures security of data at the same time. If you are taking gre prep or classes for some other exams, they will guide you with all the online procedures that you will have to go through. Below are the advantages and disadvantages of online examination.
Advantages
The online mode of examinations is environment friendly since it limits the use paper, as there is no requirement of printing questions on a paper. So it helps saving a lot paper.
Online exams can be scheduled in such a way that it can auto grade itself. Taking a gre prep or prep for any other exam will let you know that most of the paper will contain multiple choice questions. By using only multiple choice questions you will never have to check any exam again because the online system of exam will take care of it completely without any hassle as it has an automated system of checking the answers and thus saves the time of the examiners and helps in producing the results in a short period of time. It also saves the candidate's time and money as well since they don't have to travel long distances for reaching the examination center.
This method of examination is completely safe and secure. It is also confidential and thus leaking of questions or question papers getting lost is much less reported.
Disadvantages
While giving an online examination, a candidate takes the exam on his own device, be it a laptop or a tablet according to his time and convenience. So, basically there is no one in particular to check up on their activity, so the questions have to be altered in this situation in such a way so that the candidate is not able to retrieve the answer to such questions from any books or take help from the internet sources easily. You can also add a timer to each question so that the candidate is not left with enough time to look for the answers.
Sometimes open text questions are also possible but not the auto-grade system of checking the answers. So the examiners will have to check the answers themselves.
An online exam can also become vulnerable to fraudulent activities. So keeping this in mind is very important.