A Guide To Writing Rent Increase Letter
2 min read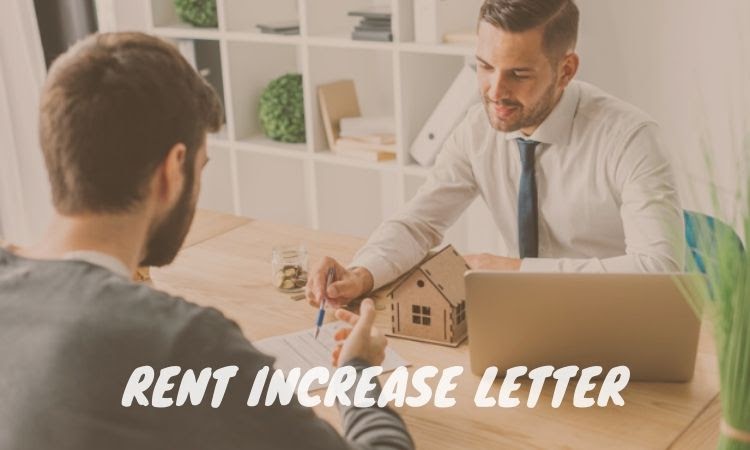 Writing Rent Increase Letter
A good tenant is like gold. He is paying rent on time, taking good care of his unit and this makes your life easy. However, when the leasing season arrives, you might consider increasing the rent of his unit. Rent is the biggest decisive factor dictating whether the tenant will stay or pack up. 
So, when your tenant is on the fence of renewing his lease, tread slowly if you want to increase rent. When the current rent you are collecting is lagging behind the fair market price, you have to take this step. At the same time, you cannot let trustworthy and dependable tenants go. If increasing rent is a must, you need to write and send a friendly rent increase letter to your tenant. 
Before that, you need to determine by what percent you should increase the rent. Complete data related to your incomes and expenses is accessible with your rental property management software. First of all, see what your competitors are charging for the same features, facilities and amenities. Put your rental property management software at work to do all the analysis and determine the new rent you should charge. This is the first important step.
The second important step is writing that letter. It is important to keep your tone warm and make the hike in rent understandable.  
Rent Increase Guidelines 
Make sure that you are aware of the state rent increase guidelines. Before raising rent, you should keep the following things in mind: 
How frequently and when can you increase the rent? 

Can you increase the rent during the term of the lease? 

What is the maximum limit of the rent? 

When to send the notice? 
Generally, you have to wait for the lease to expire to increase rent. However, if specified in the lease, you are allowed to increase rent before the lease expires. You have to notify the tenant of the increase. You have to send a rent increase letter 30 days before you start collecting increased rent. 
Writing And Sending Rent Increase Letter 
A Rent increase letter serves two purposes. First of all, it notifies the tenant of the rent increase. Secondly, it becomes an official document. Make sure that you are keeping a copy of this letter in rental property management software. 
Keep in mind that your tone should be professional, kind and polite. Keep it to the point. You can find sample rent increase letter templates online. The best property management software comes with templates for rent increase letters. Communicate with empathy and warmth as money is a sensitive topic. Following is the important information you should have in the letter: 
Name of the tenant 

Property address

Contact information of the landlord 

Date of writing a letter 

Date of increasing rent 

Current rent 

New rent 
Do mention that the tenant can contact you for inquiries or questions.
About Author