A Guide To Broken Link Building
3 min read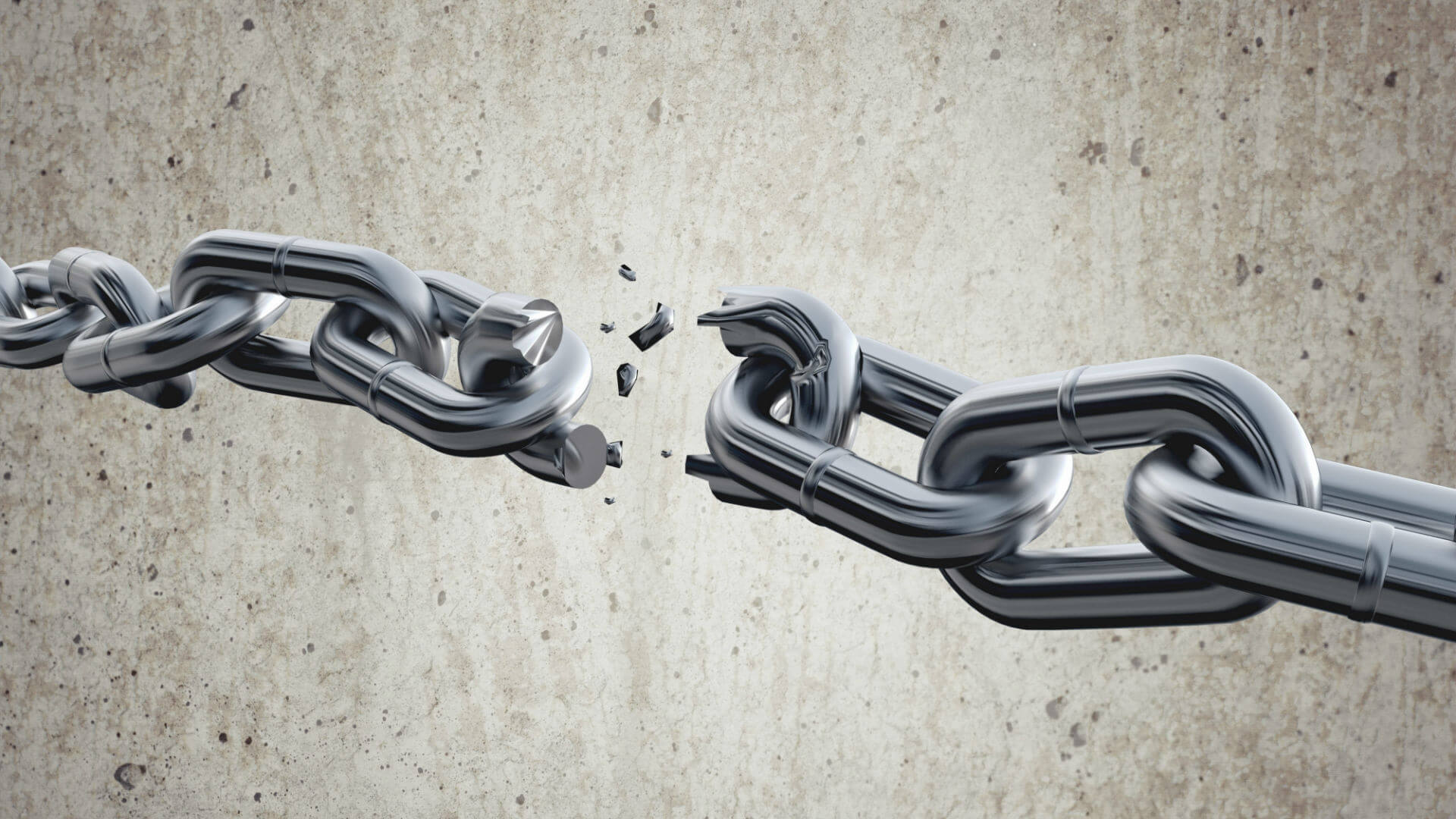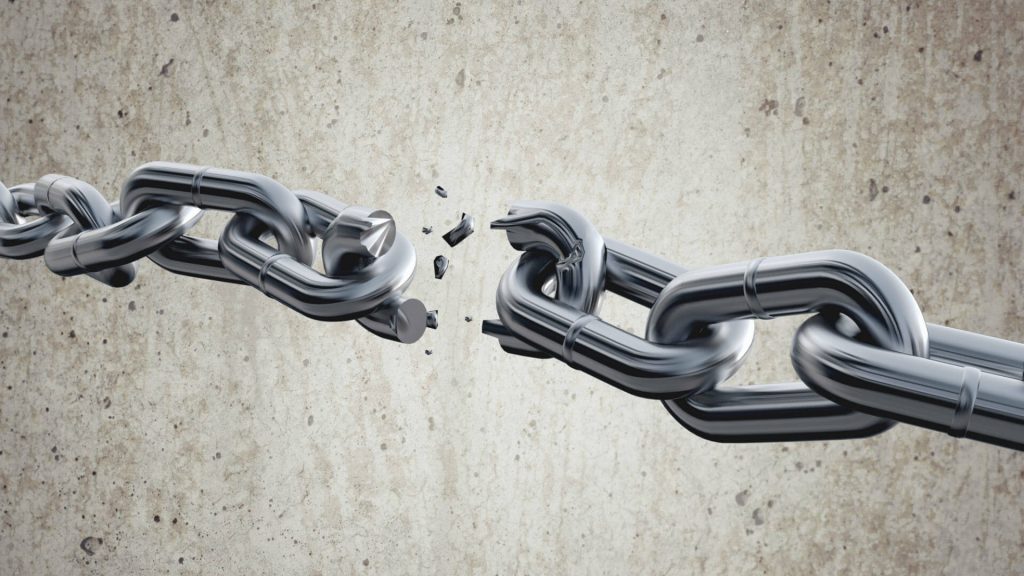 A successful link building strategy is the one that balances all the effective tactics to gain backlinks from high authority domains. One such less talked strategy is broken link building. If carried out correctly, it can result in several new backlinks that refer to your website.
What is Broken Link building?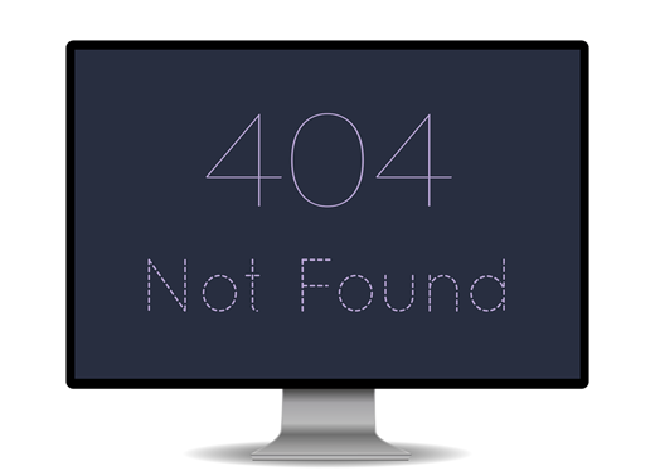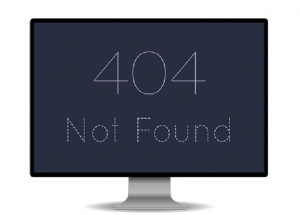 Broken links are the links on a website page that no longer redirects the user to the desired reference content. Instead, you get an unpleasant '404 not found' upon clicking the link. Broken link building is a strategy in which you identify broken links on the websites of your niche, reach them out with an alternative, and suggest them to link to your content instead.
How to execute a broken link building strategy?
The significant advantage or broken link building is that you can scale up these tactics to gain backlinks. However, to implement and proceed, you need to have a set of clear steps. Here are the steps:
Identifying broken links from webpages of your niche
Finding and (re)creating quality content that is being linked to
Find the contact information and write an actionable outreach email
Let's deep dive into the steps:
1.)Identify broken links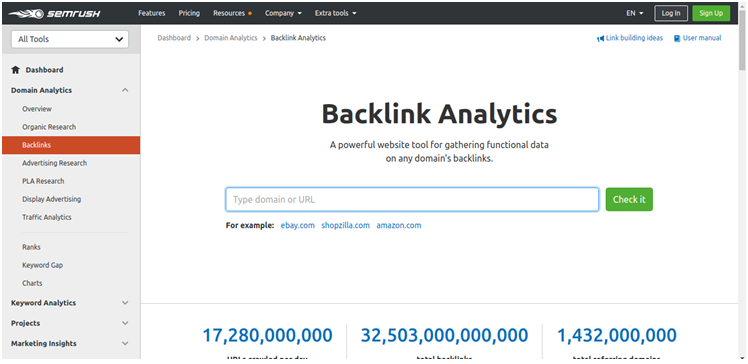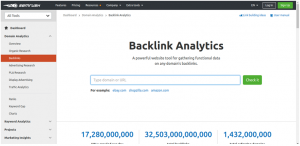 The first step is to choose a number of your competitors that you want to start with. Next, run a backlink analysis of their website using a backlink analytics tool. After entering their URL into the analytics tool, tick the option that filters out pages with 'dead' or 'broken' links. Thus, you will have a list of pages that can potentially link to your content
The next crucial step is to find how the dead link content looked to get an idea of why your competitor has linked to it. Here, the best way to accomplish this is by pasting the dead page's URL into the archive.org's Wayback Machine. After evaluating the dead page, either find relevant pre-written content on your website or create an outstanding one.
3.) Outreaching prospects
The last step in broken link building is to find the contact of your competitor via the 'contact us' page on their website. Or you can use Hunter.io to find an email address of any prospect. You will need to have information that includes a list of links, email addresses, and names of the prospect (if possible). Next, craft a persuasive email suggesting the prospects about how your content can replace the broken links on their website.
TIP: Always be suggestive while reaching out. Tell prospects how linking to your content can benefit them.
Bottom Line
Broken link building is a great tactic to generate hundreds of backlinks for your website. If carried out perfectly, you can scale up this campaign to increase the number of backlinks you are getting. As a result, your website will have tons of backlinks from high authority domains which can boost your SERP ranking.
References: