9 Latest SEO Trend Every Marketer Need To Know In 2021
4 min read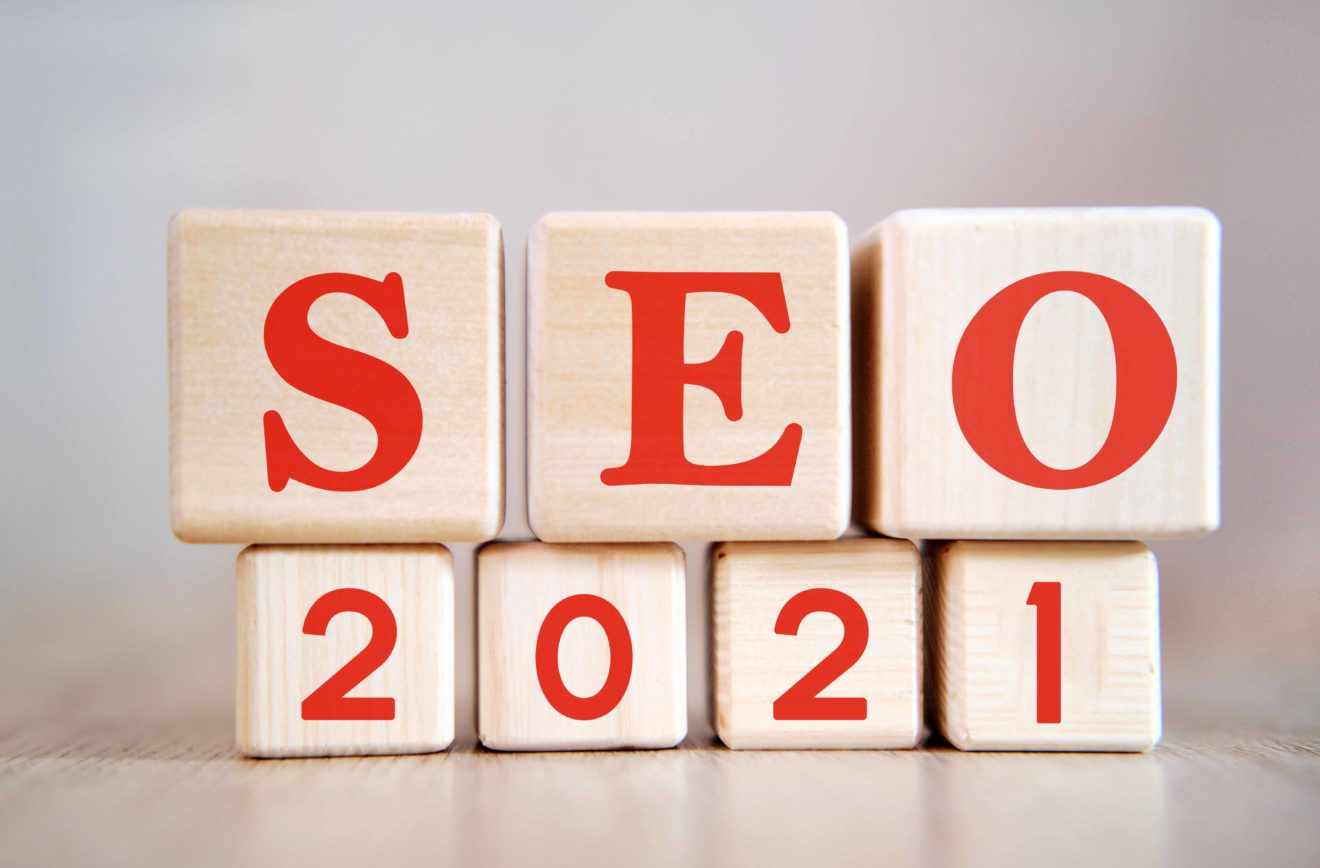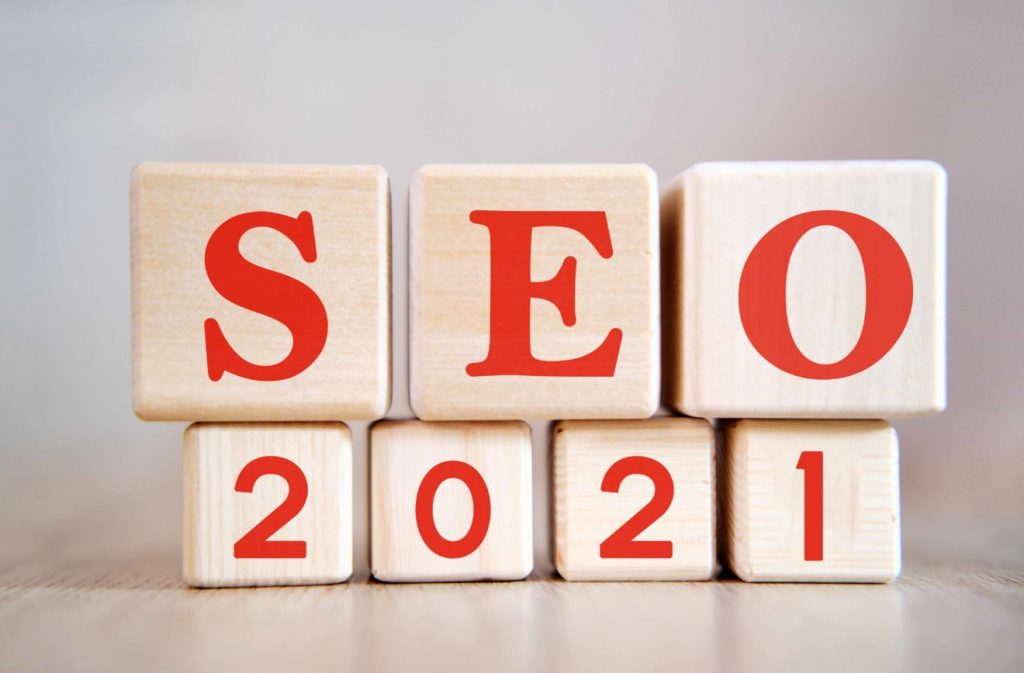 Google SEO Trends 2021
SEO Trends that are used today are going to be completely irrelevant due to upcoming updates in the next few months. Therefore, digital marketing companies need to adapt to the new SEO techniques and make their online presence accordingly.
These 2021 SEO Trends that I will be sharing have some of the same elements that will still show successful results but few elements will be irrelevant.
You being a digital marketeer must have the updated information about what's going on in the SEO world. SEO is all about managing onpage and Offpage through the website, optimizing your website content and speed always help you to get on top of search engine. You can also check here for SEO services- Fort Lauderdale SEO. It will not only help you make their strong online presence, but it will also help you boost the sales at the end of the process. You must try to make your marketing strategies according to the latest SEO trends in 2021. So, let's jump into the rabbit hole of updated SEO strategies for digital marketing agencies.
FEATURED SNIPPETS
Business doesn't require long-term contracts for ranking on Google search engine's #1.
Featured snippets were rolled out in 2017, since then they've become a sort of shortcut to achieving dominance in Google's SERP. Moreover, snippets are a very brief and efficient way of getting on the first page of results in a lesser amount of time. To do so, you would need to get your hands on the best schema markup. That you can start with an analysis of competitors.
Using snippets can bring a healthy amount of traffic as compared to competitors. They show information provided in brief bullet-point, how-to guides, and Q&A. Further, they focus more on prices, reviews, and images. Giving you an edge to choose your pros and publish them on position 0 of google's SERP.
MAINTAIN THE CONTENT QUALITY AS ALWAYS
Quality over quantity, as always.
Content has established itself as a major factor of every online business's success in the SEO industry. Content factor hasn't changed and probably in the coming years, it won't be changed. So, focus and do a deep search of keywords to inculcate in the content using different working techniques like funnel technique. To give you the desired pool of audience with conversion as the cherry on top.
The brand should create useful content that your audience finds relevant and informative. This will get you an edge from both your traffic and google. One should have a good healthy keyword in hand and a proper idea of what the writer is going to put in the content.
SEMANTIC SEARCH
Semantics means to study words and their relationships with each other. Semantic search helps search engines study the meaning of these relationships in specific contexts, making it perfect for Google, search engines, and informational for the traffic. Semantic search helps search engines to provide users with the most relevant content possible.
CLICK THROUGH RATE(CTR)
Click-through rates (CTR) help businesses to calculate the number of users who click on your website. CTR will be even more important going into 2021. Analytics tools are there to provide you information about how many online users view your page, advertisement, or email message. It helps make your digital marketing more effective.
DWELL TIME
People should pay special attention to dwell time. It is the quantity of time that users spend on your pages. It usually indicates that visitors found your content informative. It indicates both traffic that spends some time and that also that which left in a few time. It helps make your digital marketing more effective.
MOBILE FRIENDLINESS
Since 2019 Google rolled out mobile-first indexing which means that a website should have a primary mobile version instead of a desktop version. You have to make sure that your page is user-friendly, and  Google can crawl your URLs, and have a look don't have a "disallow directive" in place. Also, beware at Googlebot won't load content requiring user interactions, like clicking. Use the same meta robots tags on the desktop and mobile sites.
This is the fact that most people use search engines to find localized goods and services. The user might be looking for a nearby gym. You should have a local pack by creating a page on Google My Business and have a strong backlink profile. Check what kinds of backlinks your competitors get for inspiration and use them yourself. Because of the rise of zero-click searches, this would also help you.
PRODUCE QUALITY VIDEOS
Video content is now more preferred by the viewers for several reasons
Video content has played a vital role in searches and it is more engaging.
After the videos are more often used on social media and websites google pays more importance to it.
Videos come on the top page of search instead of the websites that only have the content.