7 Qualities Of A Great Website
4 min read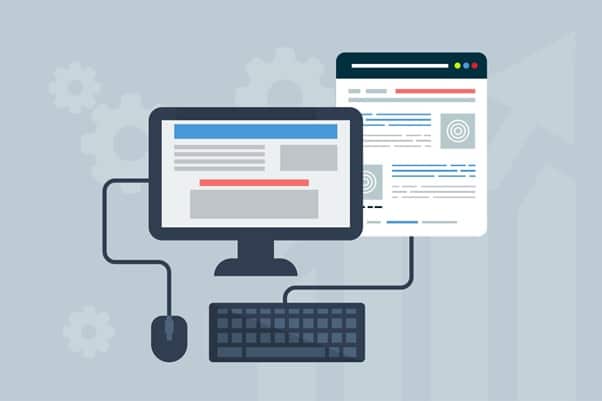 There are over a billion websites in the world today, and the number continues to grow. However, not all can be called good; users and search engines like not all. So what does it take to create a high-quality site that brings real income?
Well-designed and functional
For your product to be popular, it must perform certain functions. Their list may depend on the services that your company provides. You need to consider what services and products you provide carefully. Take advantage of website development services https://qarea.com/services/website-development to build a professional website following all modern web standards. Find a partner who will be able to help with developing high-quality functionality, proofreading carefully, and regularly test for speed or functionality issues. In the future, this will help you reach the right target audience and be more competitive.
Ease of use
Special attention should be paid to navigation. It is essential that your customers can easily find the products and services they need. Preferably, any page is three clicks away.
Also, do not overload your site with unnecessary elements, such as pop-ups, which often annoy users. We advise you to involve a UX / UI designer immediately, and they will help you develop a user-friendly interface that users will like.
Mobile optimization
According to statistics, more than 60% of users prefer to use mobile devices to use various sites. It allows them to access the site at any convenient time and place.
The problem is that many website developers underestimate this factor, so using the platform's mobile version is not always convenient. In some cases, if you provide exceptional services, for example, you work in eCommerce, a casino, or a dating site, then it makes sense to develop a mobile application separately.
Unique quality content
It is crucial that your users are interested in using your platform. So, if you own an information portal, you must ensure that various unique and valuable materials (articles, photos, videos, etc.) are regularly published here.
To create an eCommerce site, you must create a unique description for each product. In no case should you copy the description from competitors' sites. It will also be good to start a blog based on your platform, where you will publish valuable materials about your company, product features, and tips.
Please involve an SEO specialist to create content. They will help to prescribe keywords, text size, and other indicators.
Please develop a product mindset. Try to guess the needs and desires of your users. Whatever services you offer, users need to feel that you need them.
Easily accessible contact and location
It will be good if your customers can quickly and easily contact you – via email, phone, instant messengers, chat on the site, social networks, and so on. The more communication channels you offer them, the better communication will be.
In addition, if you have a physical office, for example, offline stores, it will be good to connect to google maps. It is very suitable for people who want additional advice or to evaluate the quality of goods before buying goods or services.
It is worth saying that connecting different communication channels and Google maps cannot affect the average cost for website development too much.
Clear calls to action
If your platform doesn't require anything from the user, they won't do anything. There will not be a big problem if you have an information site, but it will be good if customers share information on their social networks. But, if you want to sell your products or services, then it is more critical for you to encourage your customers to perform specific actions.
Optimization for search engines and social networks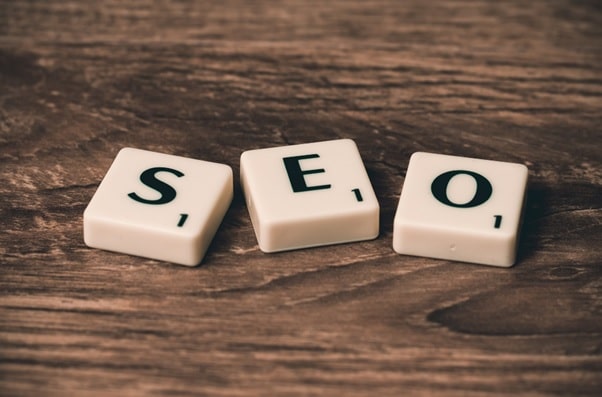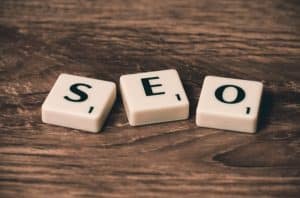 No one will know about your site if it doesn't rank in the top 10 on popular search engines, especially Google. There are hundreds of rules and guidelines for effective search engine optimization; here are some of them to start with:
Use page titles and meta tags on every page and alt tags on every image;
Optimize the content on your site to match the words that real people are searching for;
Use keywords correctly in content and links;
Use cascading style sheets for layout and keep your HTML clean.
In addition, it will be good if it is as easy as possible for users to share links to your site on social networks. Search engines track the number of links to your site and believe that the more users share information, the more users like your site. Social media can drive large traffic and positively affect your search rankings.
Following the above tips can create a high-quality product that your users will like and bring you real income.
About Author