5 Important Social Media Trends of 2021
3 min read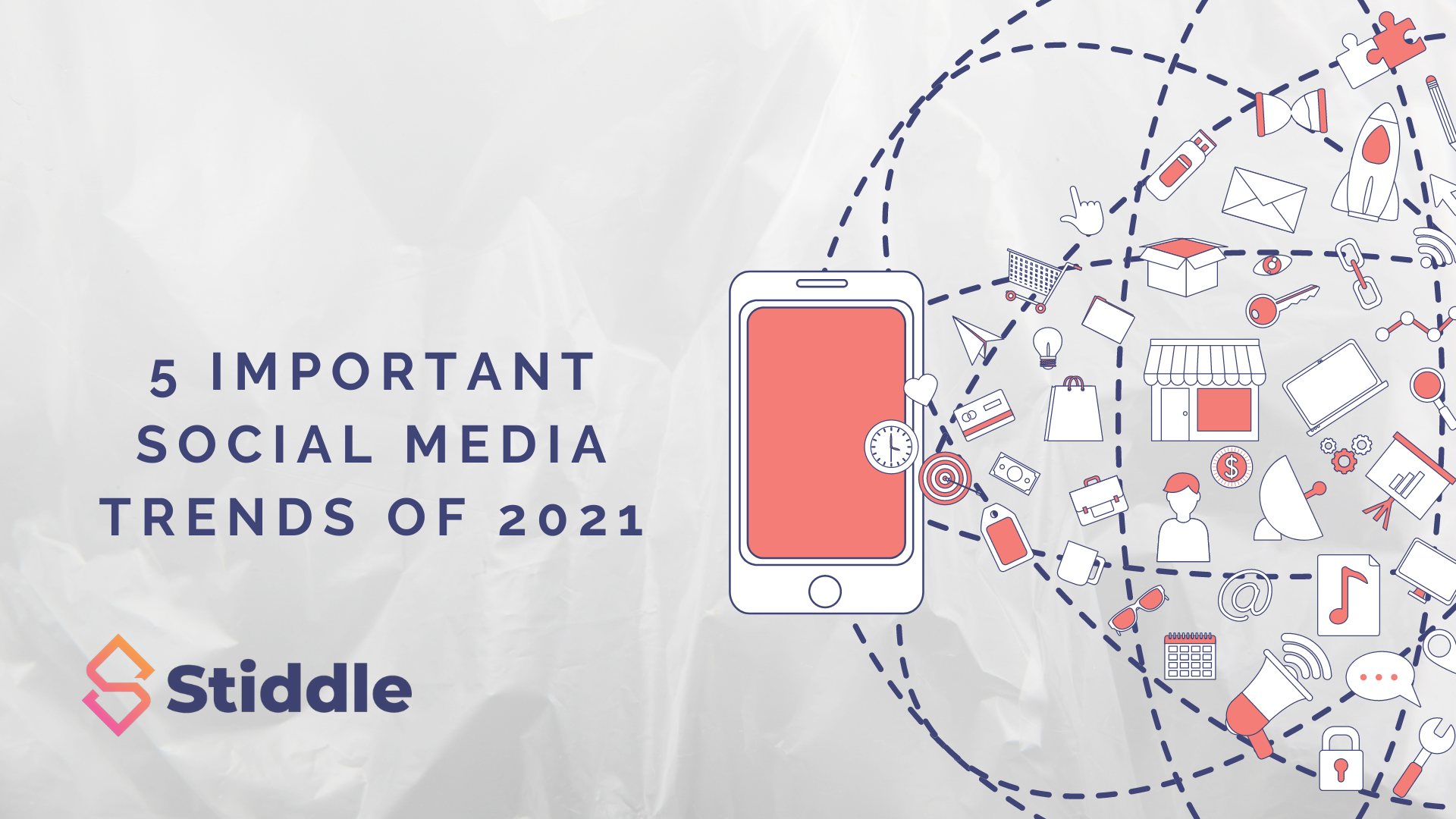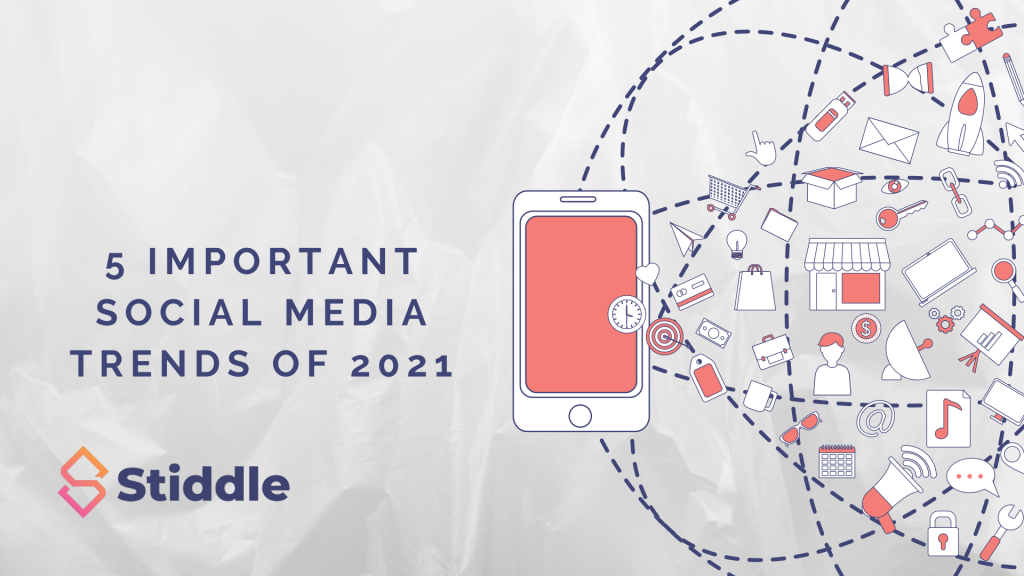 It might not be wrong to say that social media has become a new sensation in today's world. It has brought the whole world together in such a small app. The reach of social media to the people has become unlimited. With time, for business also, it has become essential to understand social media trends so that social media channels can implement them on it. According to some trusted facts, it has been concluded that almost 500 million people use different social media platforms for their various features.
With the rise in social media use among people, different companies have adopted various strategies in social media marketing tool. This is a great way to reach the people that too at the global level. For this, every person should know the latest trends to use social media in the best possible. Check the list given below:
Live streams will remain popular: From last year, it has been seen how much the economy has been affected by the pandemic. Social distancing has become very important. Just to maintain the distancing and carrying out the work, live streaming in live video calls, zoom conferences, live concerts, etc., made it possible to carry things. So the company must incorporate live streaming through social media platforms to create more awareness.
Stories in the content format: Nowadays, almost every social media platform has stories in it. So the company can incorporate the stories so that it provides valuable information to the public at large. Reports can be in the form of photos or videos.
Growth in social commerce: It is seen that in the last few years, people have started to buy things online, in which social media have played a significant role. Even in the future also, social commerce will have increase to a great level. The social media platforms have come with various features through which the customer can easily buy things online.
Increased authenticity and transparency: To be successful in today's world, it has become essential to be realistic about things. The authenticity and transparency in the products are the topmost priority to get the trust of the customers. Social media is helping in getting things in the right way. The customers can freely speak about their experiences to make other people aware of their specialties.
Augmented reality as a media trend: The augmented reality recently has got acceleration in social media. The use of this feature makes the customer experiences more interactive and highly effective. The proper utilization will help in promoting new products and encouraging fan interaction.
In a nutshell, we can conclude that the proper use of social media in the business for endorsement can be a considerable bliss. Almost every company, whether small or big, uses this social media advertising technique to spread awareness among people at large. To use it in the best possible way, it is essential to know the latest trends going on in it.
You don't have to go at it alone, for assistance in your social ad campaigns, you can even utilize professional tools such as Stiddle. A tool that was created to help marketers like yourself get into social advertising. The great thing about Stiddle is how easy it is to set up and optimize your ad campaigns, landing pages, and customers. There are other platforms out there as well to help run your online ads, but we've found Stiddle to produce the best results for the best price. If you are interested in a free trial from Stiddle, check them out Click Here.