5 Great Ideas to Plan an Unforgettable House Party
4 min read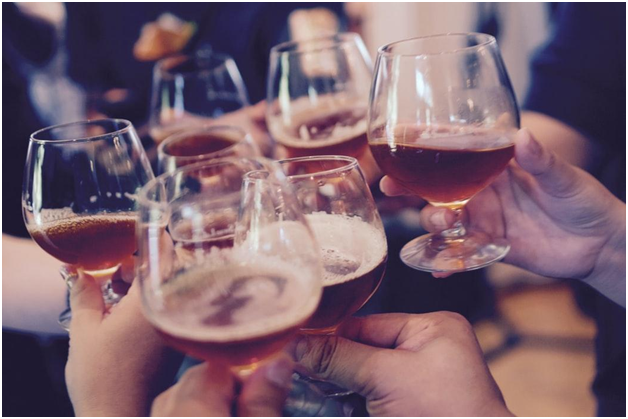 With a party where all your favorite people can gather, rejoice, and laugh until the sun comes up, who needs long club queues, overpriced drinks, and unnecessary crowds? There is nothing that a house party cannot beat.
It does not matter if it's a new year bash, someone's birthday, or a wedding party; we love to show up at a house party. But what if the tables are turned? Will you be able to manage all the preparations and host a remarkable house party?
Organizing a house party can turn out to be a tedious experience if you do not have enough ideas up your sleeves. You can easily pull off the part of sending the invites. But how does one keep the guests entertained? Here are five fantastic ideas that will help you do so and plan an unforgettable house party:
Best Ideas for Your Next House Party
It is finally your turn to organize a house party, and you are all set to send out the invites! Before you do that, take a minute to go through these ideas and host the best house party ever.
Set Up A Home Casino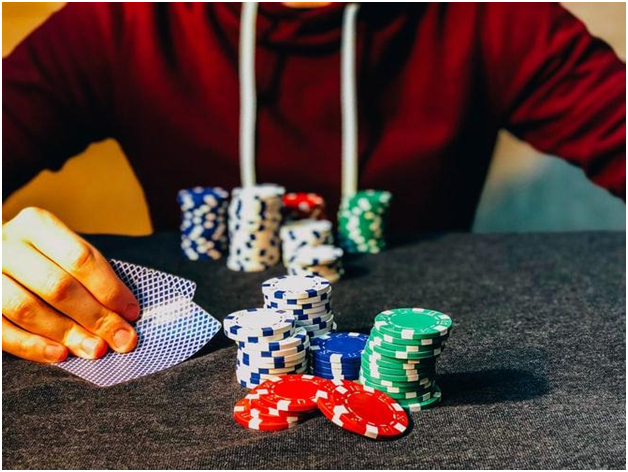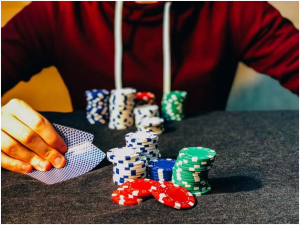 While your friends will love an online casino experience, why not bring the fun of roulette or blackjack to your living room? All you need is some tables and a little space. If you have the budget, invest in some poker, blackjack, and craps tables. Do not forget the roulette wheels!
If getting casino equipment is too much for you, make them up from scratch. You can easily find how to do so on a DIY site. While you are looking this up, set up a table for food and drinks too. Also, ensure that the decorations of the party match with your homemade casino party games.
Throw A "Signature Dish" Party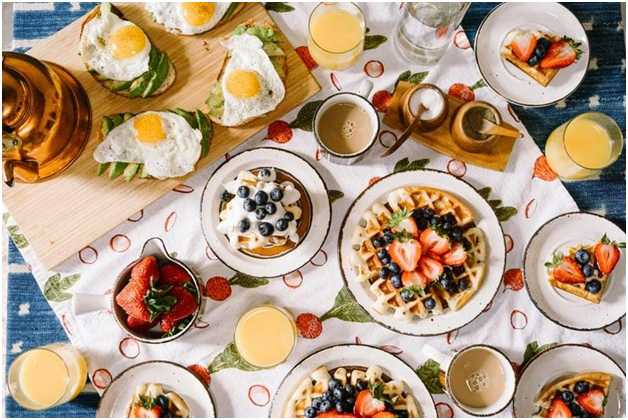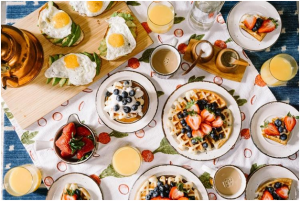 If you are on your own to plan a house party, it can get too tiring. But what if we tell you we have a perfect idea to lessen your burden? Ask your guests to follow what they do for a potluck party. Yes, you are guessing it right.
Inform all your friends to whip up their "signature dish" and bring it with them. Get a list of all these dishes ahead of time so you can fill in any gaps. This way, you will have one worry less while organizing the party.
The feast of favorites is sure to make your house party memorable. Since your guests will be bringing all the food, take out some time to set up some drinks. If your guests love exotic spice notes in their drinks, get some Zinfandel Wine. Also, stock up on some non-alcoholic beverages.
Plan A Scavenger Hunt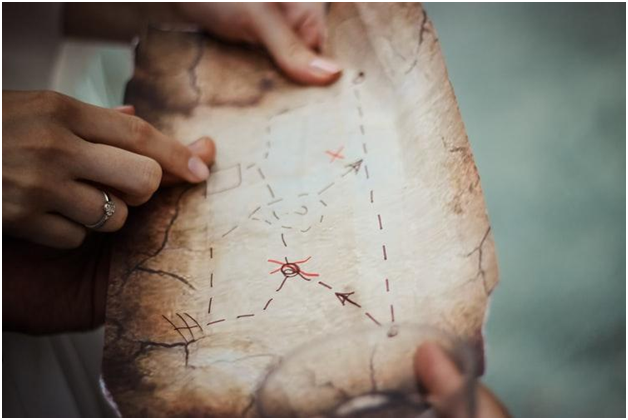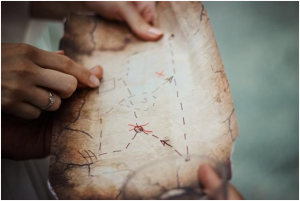 Who says scavenger hunt is only for kids? Whether it is a team-building activity with your new colleagues or a fun gathering with friends, a scavenger hunt can make your house party super-fun and unforgettable.
It is super easy to set up clues at your home. You can find many printables for this online. Alternatively, you can record little videos to give clues. Break off into pairs and set out on the hunt. If you do not have enough space to plan this out, try planning a scavenger hunt covering your neighborhood.
Karaoke All the Way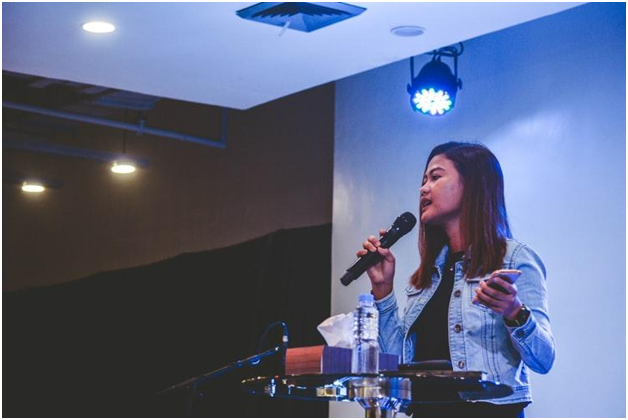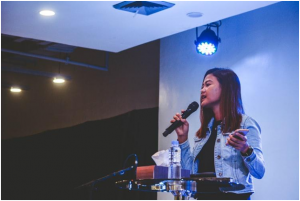 Karaoke is fun and has various benefits. Do you and your friends love to go to karaoke bars on the weekend? If yes, transform your house party space into one. All you will need is a karaoke machine, some food, beverages, and you are all set for the party.
You can easily rent a machine for the night and sing your favorite songs from the comfort of your home. If you want to make your Karaoke house party a bit more fun, set up a little stage for everyone to perform. You can also turn your singing session into an awards night.
At the end of the night, when everyone is done singing their hearts out, announce the "Best Pop Vocalist." You can come up with as many award titles as you want. Instead of handing over your party favors while the guests leave, give those to them this way.
Theme It Up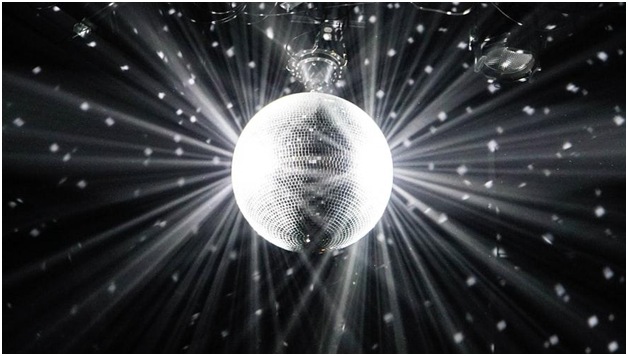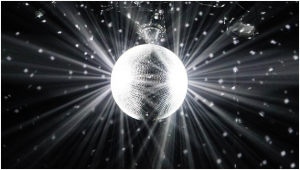 If nothing works out for you, turn your house party into a themed party. Be it food or decorations, doing so will make it easy for you to plan everything. You do not have to stick to the boring-colored themes. Instead, go all out and plan the '60s or the '90s themed party.
Ask your guests to show up in fashion styles from that period. Also, make sure everyone does the things that were popular during that decade. Another great idea to theme up your party is to turn it into a wine tasting session. Instead of going to a winery, turn your living room space into one.
Further, you can try setting up a bonfire or a DIY bar where everyone can mix up their cocktails. The options for party themes are plentiful. You only need to find the right one to make your house party unforgettable.
The Bottom Line
Planning an unforgettable house party takes a lot of work. But when you have put in all your hard work, do not forget to enjoy it yourself. Do not just keep fretting over the preparations. Once the party starts, get involved and have fun with your favorite people.