5 Google Tools To Find The Most Searched Words On The Net
4 min read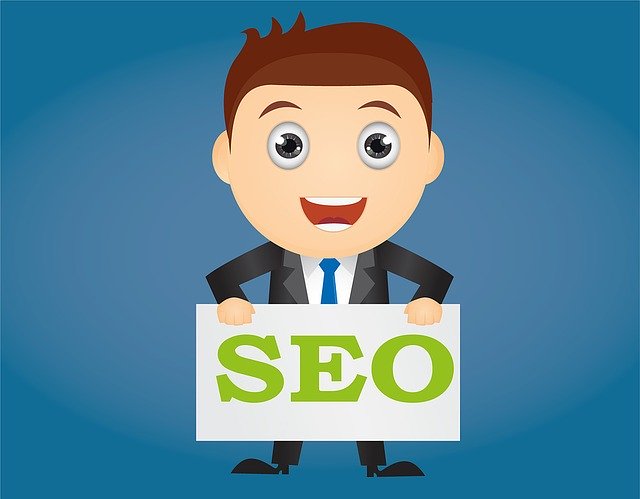 As we build a stable audience of readers, optimal search engine positioning is paramount to strengthening online presence. If we offer quality content relevant to what users are looking for on the internet, it is likely that they will become recurring users of the blog, but for this it is very important to take into account the functionality, organization and simplicity of our blog, but well these they are points for another chapter.
Today we will see then, how to take advantage of the free tools that Google offers us to find the most searched words or those with the highest search index and in this way take them into account to include them in our articles, but always keeping in mind that they are related and are relevant to the content of both the article and the blog.
With the latest changes in Google's algorithms, there are many factors that must be taken into account, among which I highlight today:
Good Titles : explicit, concise and fully related to the content of the article.
Links to other articles or related material, they simplify the user search experience, of course if the links go to other articles on our own blog, much better.
Good writing, good spelling and simplicity.
Taking all these aspects into account, we will then proceed to focus on the proper use of the right words, which will help us to achieve a higher volume of traffic.
More related article on: Themesmob
5 Google tools to find the most searched words on the net
Google Adwords:This tool is usually widely used by companies to create campaigns, and of course it is also useful for web positioning, since it provides searches related to the keywords that people related to products or services are using.
In addition, using Google Adwords you can get a snapshot of the competition that exists for a certain keyword, as well as the number of searches that are monthly globally and locally.
Google Adwords provides us with a series of functions that allow us to experiment. Knowing which phrases are the most successful in a campaign in a very short time (sometimes only hours) we can know if one ad is better than another and what is its efficiency.
On the other hand, if your domain already has time in the network (the age of the domain) and your site has authority because you have many backlinks, then you can rank faster and higher for slightly more competitive keywords.
Google Insight :This application allows knowing what people are looking for on the Internet . Also, it is an excellent tool for comparing keyword search volumes by region, category and time.
For blogs that are fairly new and still need time to create articles and build a good foundation, I recommend using less competitive keywords, around 90,000 monthly or lower is ideal for these blogs.
The Google search engine:As we are entering keywords within Google, it begins to provide us with words related to our search. These suggestions are actually the related searches that people most frequently perform.
That is why Google provides us with this tool to facilitate our task. However, it can be used to know what people are looking for and thus experiment using them to increase traffic to our blog.
Google Analytics:If you use this system to measure or compile statistics for your blog or website, you have something going for you. While Google Analytics does not suggest keywords, it does provide you with information on what keywords people used to get to your website.
It can be an excellent source of words related to your niche, area of ​​expertise or even your business or company, and they are also words in which you are already positioned. By making minimal changes to your past articles, you can increase your visits by using these keywords.
Google Trends: This tool provided by the Internet giant allows us to know what are the search trends of users within Google.
If we want to know what people are looking for on the Internet, Google Trends is the tool to discover it. Since it is designed for those people who want to find or take greater advantage of the data that Google provides about the behavior of users in their search engine.
One of the advantages of using Trends is knowing keywords that show growth by seasons or seasons. Many of those in charge of the marketing area use it to create seasonal campaigns, with the aim of getting more out of words that show seasonal behavior
I hope that you take into account and apply these tips, which can result in drastic changes in the number of visits to your blog.