5 Effective Feature For Quick Profitiblity Of Company!
3 min read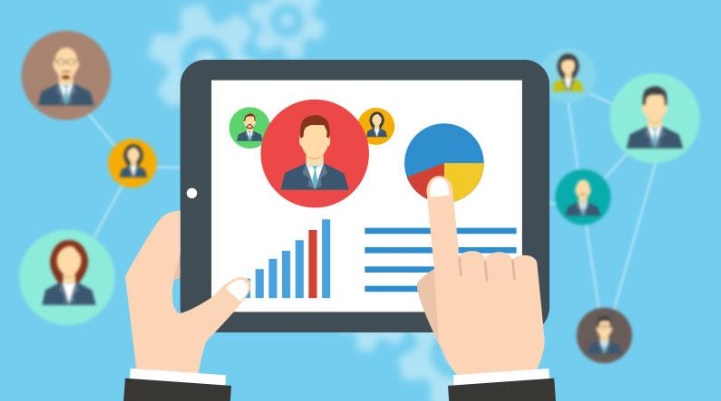 Human Resource Department plays a crucial part in the organization whether you have small or large scale business because they maintain complete organization data like recruitment process, employee management, Time and Attendance, Payroll, Employee location tracking and Performance management, Learning and development, etc. They need to perform on every task with 100% productivity, but sometimes it is difficult to maintain manually. Many small or large scale firm use the HR software automation process for the effective productivity of the HR department, they used most commonly used the feature in HR software for the higher profitability, impressive sales and increase productivity.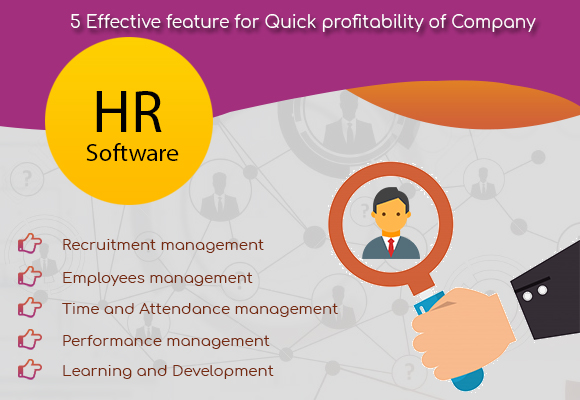 5 Effective Feature to impressive sales, and Productivity:
If you are using the HR software or automation process, then your software contains the following modules to gain more profits.
* Recruitment management: The Automation recruitment process is less time consuming and simple because in the application having multi-functionality like manpower budgeting, Job Post Request, Job Description, vacancies, Interview scheduling, Assesment, interview status, Candidate Short-listed, pending for background verification, etc. Once HR team receives the notification for hiring the above features will help you shortlisted the right talent for your company. if you want to embed some other features like onboarding and pre-boarding you can integrate for employees engagement.
* Employees management: management of employees is difficult while your industry has a large number of employees and HR team will doing manually because in this you need to maintain all employees record related to their joining, tax, salary, reimbursement claim, travel, employees loan, promotions, complain, pay sleeps, etc. so the percentage of efficiency will increase in automation process also time and money saving, make your employees happier and improve decision making.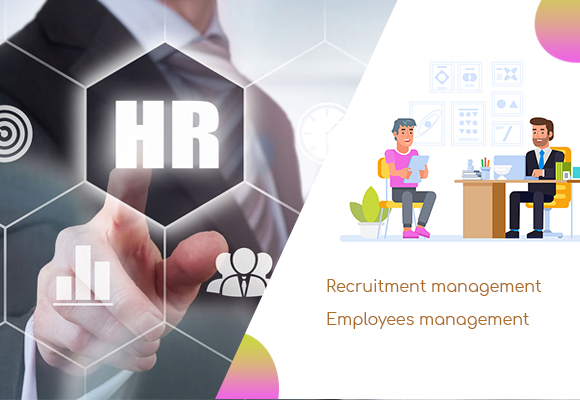 * Time and Attendance management: The modules are designed to track the timing of employees whenever your employees come and go your team has complete records because it is helping to calculate employees payroll as well. In many organization for time and attendance, they used biometric software, face recognition or some other technologies and they integrate the software with HR Software. Whereby your team manages employees shift, leave, holidays, work schedule, etc.
*  Performance management: For better performance and impressive sales, HR team uses a performance management system because in this module you can set up a key role area for department wise as well as an individual employee so after completing the period of KRA you can calculate the performance on the basis assign key role area also, employees can rate and review. The module also helps to calculate the employee's appraisal as well.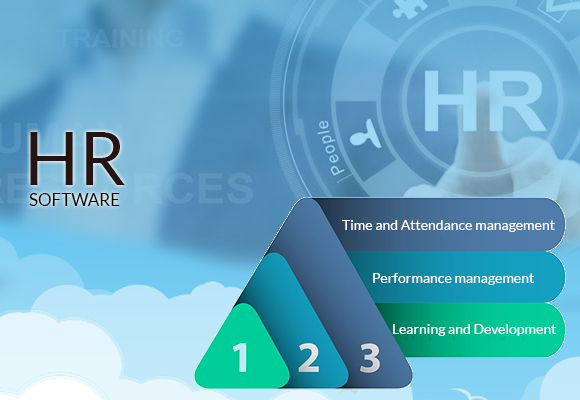 * Learning and Development: If your employees are performing low due to lack of product knowledge and any other reasons so the HR team, improve their performance with the help of Learning development tools. In this module, you can start an individual training programme or set up a training session for a group of people so they can enhance their product knowledge, due to centralizing data your team will handle complete training session and also understand the strength of learning.
About Author