4 Ways Handwritten Note Give Your Marketing Plan a Competitive Edge
3 min read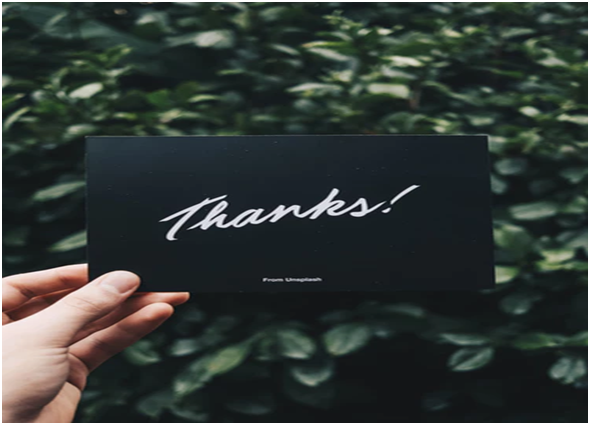 When was the last time you received a direct mail or the conventional version having a handwritten note, a letter, or a card? That is rare in the current generation. With the electronic version of emails flooding our inboxes every single day, small notes written by hand makes the gesture precious.
Imagine the response you would receive if you can include a personalized note in your marketing campaign. It can build an image and increase up to 50% of ROIs possibly. Here are a few ways how handwritten notes can embellish your marketing plan and give it a push.
1. Creates an Everlasting Brand Image
You jot down a message on a piece of paper, which means you took out time to write something for your customer or client. It will be a one on one communication, where the brand and customer/client interacts without the barrier of internet, comments, and negativity. That itself will help you connect with the audience and allow you to earn loyalty. A simple "thank you" message can make the other person feel warm and welcoming. It can spread positivity and build an image that will be difficult to erase. Your marketing campaign with a handwritten note will put out the message that you are ready to serve with commitment and enthusiasm. 
2. Boost Sales
For your marketing campaign, handwritten notes, or real signature on the note can boost sales. It may not give you quick results, unlike digital marketing would do. But gradually, as you expand the number of admirers in the form of customers, you will see the difference in sales.
If you notice in online marketing campaigns, most customers connect with an emotional message rather than just a logo or product slogan. A note you write will give a better scope to put in those emotions without any limitations of space. It involves the three senses – touch, sight, and smell. Capturing attention is not difficult online. However, the downside of it is the same attention fades away sooner as the customer moves on to another campaign quickly. A letter/note will be there to stay forever.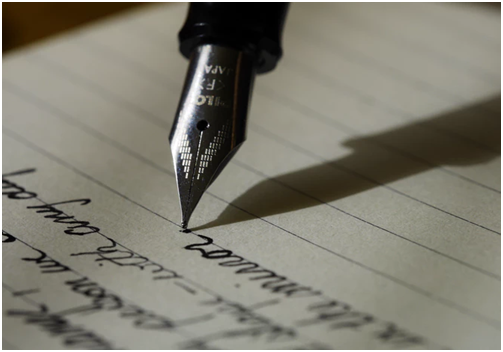 3. WOM (Word-of-mouth) Marketing
A handwritten note can even get you more audience as the words spread. People will notice your kind act, that will generate interest in associating with your brand. Try out some handwritten cards for special occasions/festivals to show that you care. The larger number of occasions is equivalent to more number of chances you receive to pitch your brand.
We receive that through text messages or emails on the occasion of our birthday and anniversary. How wonderful your customer/client would feel if you send them a card delivered to their doorstep on their special day. You can also send along product samples as gifts as a part of your marketing strategy. Or give an exclusive discount coupon for your customers. If you can, slide in your business cards in these packages. Several companies are following this trend, which later takes the form of digital strategy through social media platforms like Instagram, Facebook, Twitter, Snapchat, etc.        
4. Personalization has Its Charm
No matter how much an email tries to personalize their message, we always tend to ignore and consequently delete it. It doesn't create a bond. Some established firms love sending handwritten notes to clients and vendors. It shows your intention to connect both professionally and personally. That shows your company culture, which is crucial for your brand image. It will not only pass on to your clients, customers, and vendors, but also your employees will learn to adopt this gesture. For instance, after you had a meeting with a prospective client, send them a "thank you" note for allowing sharing your ideas. Or show gratitude to your customers for every referral they provide.       
Conclusion
In the world where digital communication is ruling us every day, you have got the chance to make your mark by choosing your route to success. Also, consider your resources before deciding on this marketing strategy. Make the notes simple, yet creative, and avoid any offensive words. Trust your instincts when you write. It is about building a professional bond with the layering of personal touch.