4 Reasons Your Website Isn't Ranking
4 min read
My friend John got laid off from a company where he worked for eight hard...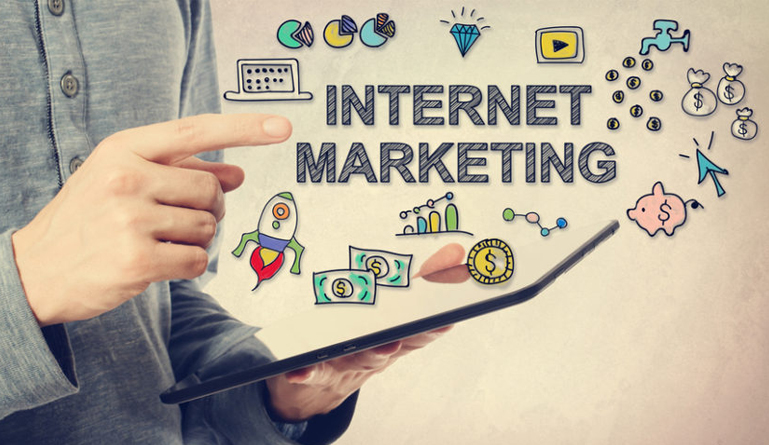 My friend John got laid off from a company where he worked for eight hard years dedicated most of his precious time in dealing with the jaw-dropping situation months ago. He was one of the people who never settled for mediocrity. Getting laid off in this grotesque fashion was inconceivable and heart-breaking.

In one evening, when I was passing by his house, I saw him and stopped to exchange a few words. Upon inquiry, he revealed to me that he's running an online store. But, he again hasa tough time coping up with the difficulties. As a mechanical engineer, he's progressed right in a briefperiod. However, technical inadequacies were still significant roadblocks. As digital marketing nomad, I took his problems into my hand and couple of months later, the same Allen was more happiest, joyful neither jittered because we found the root causes which I'm going to share with your, right away.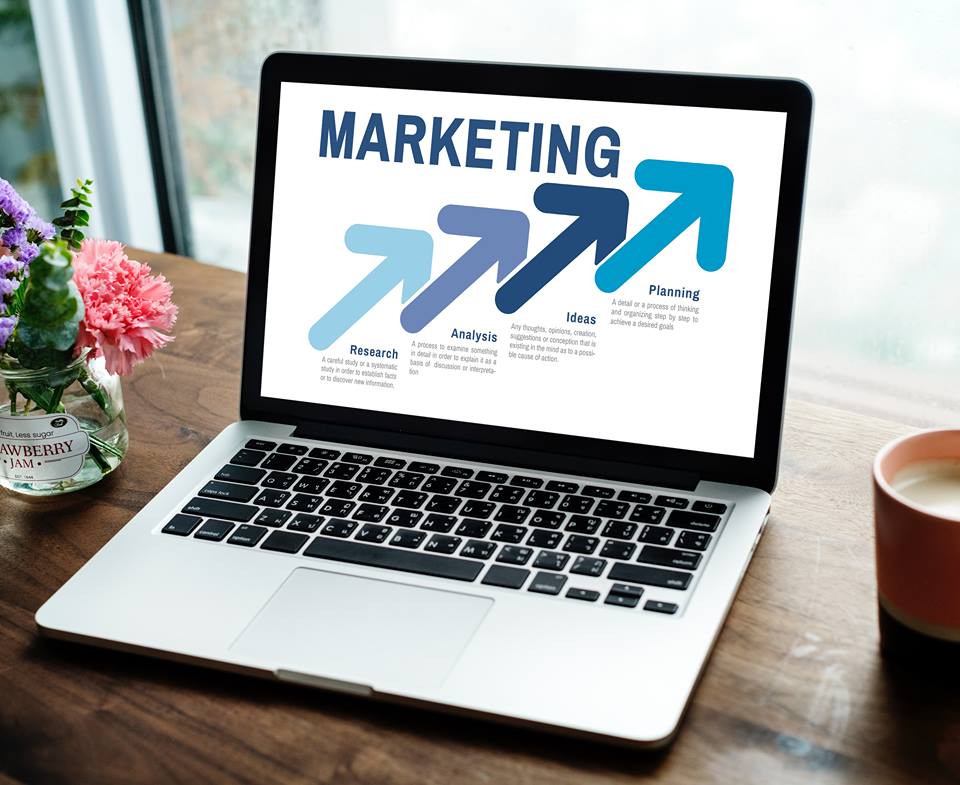 1- Simplicity is Real Victory

Simplicity is, in fact, a real victory. A thing which I realized, at first sight, was that his website was swamped with needless words. The content was irrelevant. From product descriptions to product specification everything was either disordered or outdated. So, without wasting a second, I weeded out all those things that were a pain in the neck, irrelevant and gibberish.

So, if you do want to make your website rank quicker, get rid of useless things and keep your web design as simple as possible. It affects other technical facts of ranking that are beyond the understanding of a layman,i.e.,loading speed.
10 Reasons to Hire a Digital Marketing Agency
2- Typography is a Non-Verbal Communication
Can you comprehend this word 'myself'? No, try again, No. It's 'Smile.' Did you realize how tricky it was? But it was not dodging. That was just haphazardly written. However, bear in mind, your audience can go through asimilar experience of exhaustion if you're not careful at all when working on typefaces, fonts and other parts of web design.

John, a friend of mine, I mentioned before had used a sophisticated form of typography that had to dissuade effects on visitors. Especially for an ecommerce website, your choice should be easy-to-understandingfonts with a blend of suitable selection of colors. Thus, chances of standing out, attracting and retaining customers will reach the next levels.
To ease up the whole mental chaos, we replaced entire typeface with geometric sans-serif and results were astoundingly in our favor.
3- Your Main Keyword is too Competitive
It's hugely familiar in beginner's SEOs that they are always disposed of targeting keywords with high significant search volumes.  It's a mistake which my friend was making when trying to get his website ranked. Technically, it's not a wrong thing at all to target competitive keywords. However, it's good to target the right battle and choose keywords that can rank comfortably for the latest domain. We practiced this for our friend's new website's and utilized all available resources from money, time and skills.
So, keep in mind; if you're targeting most competitive keywords and you're entirely new in SEO with zero experience, then it will be a crazy idea,and it yields zero advantage. For example, you're targeting most competitive keyword,i.e.Web Design Dubai. So, be careful, as you can fail with a keyword or you can be a next-highly ranked website for this keyword.

Well, if you're starting small, try to pick easy keywords and go after them first. But, with time, try to boost marketing strategy and start targeting competitive keywords as your website is about to grow.
4- Zero Social Following Guarantees Silent Death
Only developing a website isn't a big thing. Because, in today's highly competitive world, you need to show a presence on social media. That's me,and Allen created a fan page on Facebook and a profile on Twitter. Likewise, we targeted different people from different categories of professions on LinkedIn. And, this experience helped us in taking our recognition to the nextlevel.

Organic traffic matters most when it comes to getting a website ranked on Google SERPS. Anyways, social media to contribute to making yourself a website, your business,and brand well-known in different communities.
Benefit from social media right away,and you'll see your results going through the roof.
Final Words
Last but not least, it was a fantasticexperience for Allen and me to come out of the problematic situations that haunted both of us for an extendedperiod. We'd invested theright amount of money and time. It's a loop of a continuous loop of trial and error.
Anyways, with tireless hardworking and smart planning, we concluded that simplicity makes it easy to rank your website, typography does communicate, don't fight with competitive keywords and most importantly, make sure your presence on social media is heard and expressed. Rest assured, if you'll apply these four things- nobody and nothing can stop you from getting ranked, period.