4 Reasons You Should Use Jenga Payment Gateway
2 min read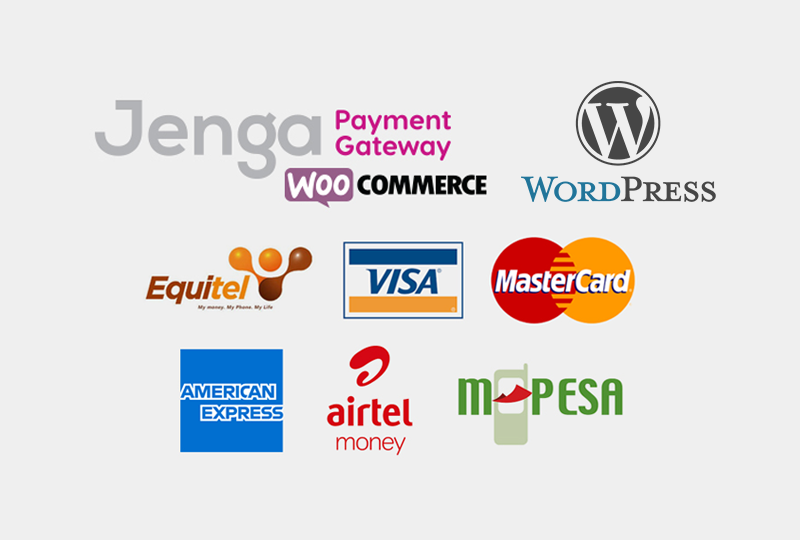 Jenga is a Swahili vocabulary which means build. In this digital era, data and information are essential for the success of any business. To stay on top of the pyramid, you need to plan and act accordingly. One of the biggest mistake that many brands that start in the era of industrial is to avoid shift their marketing and sales strategy from traditional to digital.
Old is gold, yes but it's not you who want changes, but your customers. Capgemini's 2018World payment report predicts the rise of non-cash payment each year from $ 671.7 Billion this year to 876.4 by 2021. This show the importance of data in this era. With proper data like these, you will be able to plan wisely for your business success.  See the graph below;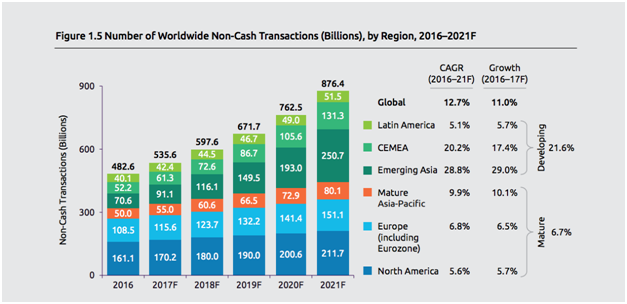 The table above illustrates the rapid growth of non-cash payments all over the world. That is the reason why you need a Jenga Payment gateway. Everyone is looking for an easy and secure method to make payments. Jenga is the secure online payment gateway you can find if you want to integrate online payment into the website you should consider Jenga payment gateway.
Why Jenga payment gateway?
The reason for you to use Jenga payment gateway is;
High Security
Jenga payment gateway is PCI DSS Level 1 compliant. PCI DSS Level 1 is the highest level compliance, is a set of requirements to ensure that companies that store, transmit or process credit card data to the highest standards. That means your customer's data will be secured and guaranteed.
Multiple payment methods
Jenga payment gateway will give your customers the ability to pay via mobile money (TigoPesa, M-Pesa, Airtel Money, MTN and Equitel), Debit card (Visa and AMEX), Digital wallets (Paypal or WeChat Pay), and direct bank transfer.
Fraud Detector
Jenga payment gateway not only detects fraud but also block them. With its inbuilt fraud service that is machine learning that trains on data across partner organizations, avoiding the downside of chargebacks.
Easy setup
If you're looking for a simple payment gateway that won't sweat you during integration, Jenga payment gateway is the one. You can integrate it with any application written on Javascript, Ruby, Curl, Python, and Php. And of course, our experts will be available 24/7 to assist you when you stuck. If you want to make your business to the top and increase your customer's trust and loyalty check our payment gateway setup price to get started.