15 Interior Design Tips For The Best First Impressions
5 min read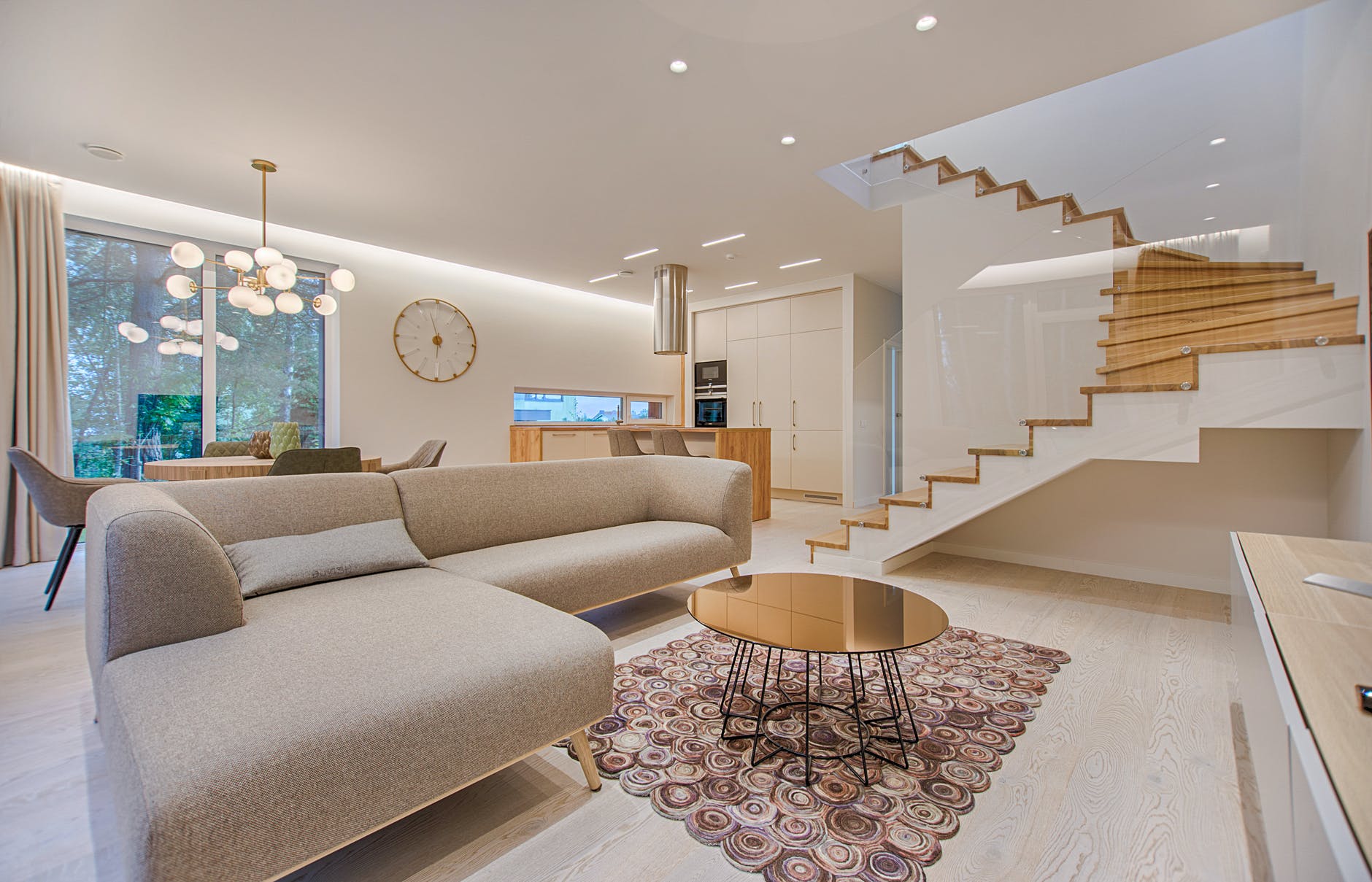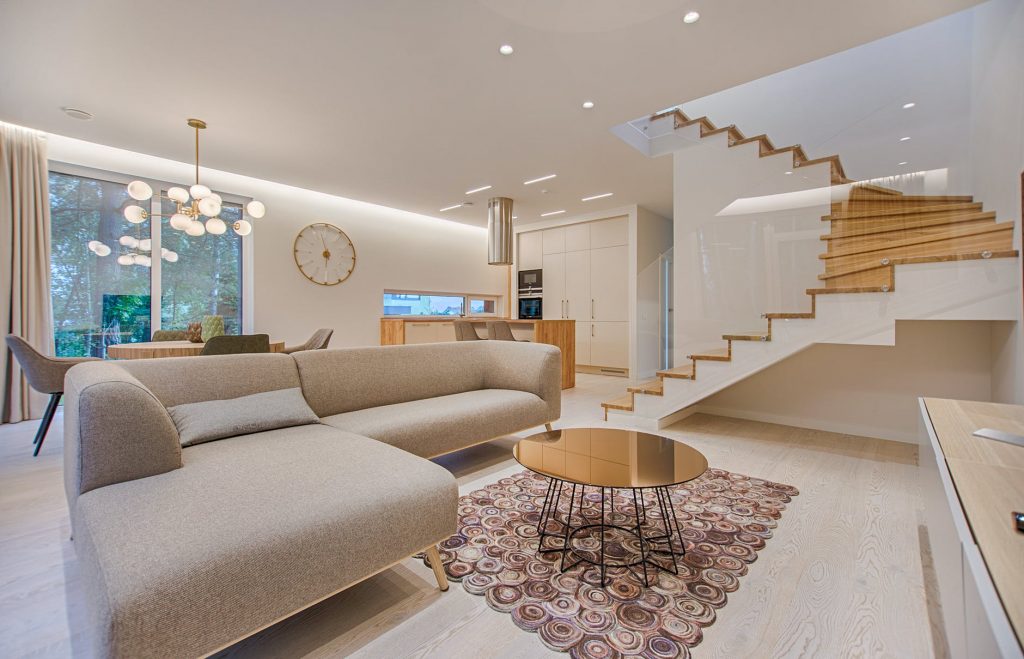 Everyone loves to create an inspiring interior that looks appealing to every single eye. People admire highly attractive and inviting interiors that make a valuable statement. To set up a killer first impression you need to find out some exclusively appealing interior decoration ideas. 
You can visit our site Muse Interior Design Dubai to check out the latest trending interior decoration ideas. I will tell you about the 15 Interior Design Tips For The Best First Impressions. You can follow these trends to make your home more appealing and inviting. 
Let's Check Out The Top Interior Updates
1. Hang The Exceptional Light Fixtures
The arrangement of light fixtures can make or break the look of your interior decoration. For making an impressive statement, the essential task is to find the perfect place for the light fixtures. The most trending pendant lamps are the best choice for having perfect lighting in modern homes. For choosing these types of lights you must consider choosing an extraordinary design with a standout look. 
2. Follow Open Plan Design
Nowadays, more people are trying to draw an open-plan architectural design of their space. This is perfect for creating the most connected spaces and may increase the interaction of family members. You can create multi-purpose spaces in an open plan design. 
3. Add Some Sparkling Assortments
Adding interior assortments with eye-catching shine creates a catchy look for your interior decor. These assortments may include some bronze furniture, crystal accessories, and maybe steel and brass decorative pieces. This is the most emerging interior design idea that is being followed globally for the attractive interior. 
4. Add Some Appealing Large Green Plants 
Along with adding a natural beauty, plans offer a standout look to your interior. No matter whether it's inside or outside, plants make your space more attractive with natural appeal. Add large plants to make attention-seeking a corner in your space. Put some beautiful plants in your hallway or your living room & take good care of them to let these plants stay live & fresh. 
5. Cover Your Walls With Interesting WallPapers 
Walls are a huge part of any home, anyone who enters your home will definitely have a look at your walls. To impress your guest, you must consider decorating your walls with the most attractive and unusual patterns, designs, colors, and textures. Wallpapers are becoming a popular trend. For creating a surprising wall outlook, you may opt for abstracted basic naturally inspired designs. You have limitless arrays of colors & patterns to choose from. 
6. Elevate Your Interior With Multiple Window Dressing 
Regardless of the color that you've chosen for your interior design, consider elevating your home with dazzling window treatments. In normal interior designs, people choose to have one curtain or blinds but with the new advancement and creating an eye-catching statement you must consider a transitional way to pair curtains and blinds. This way your interior will have a traditional edge as well as a modern & appealing look. 
7. Create Sophisticated Patterns With Stylish Rugs & Carpets
Adding an attractive and inviting design of stylish rugs or carpets adds a matchless beauty to your home. With the most attractive flooring option, if you create a cozy corner with a high pile rug that will surely look outstanding in your interior and definitely make it more aesthetically appealing. With the perfect impressive and comfortable rugs & carpets design, you upgrade your interior with sustainable and eco-friendly interior design ideas.
8. Go For Adding Art Plans 
Setting up a perfect color palette with art plans is the most attractive part of your interior. Hanging some entirely unique and fascinating pieces would surely uplift your home interior. Your guest will definitely be astonished to see these expensive pieces. 
9. Choose The Most Inspiring Color Shades 
Your selection of colors for your home interior can make or break the look. You must be very much careful while choosing the colors. Try to opt for the shades that are not commonly used. According to the expert's view, for making your interior look standout you must consider using colorful patterns that look pleasing to the eyes. 
10. Arrange An Attractive Seating Near The Home entrance 
This could be a unique way but having attractive & comfortable seating near your entrance also adds an appealing effect. You can choose stylish chairs or traditional upholstered benches with the console placed aside. So this is just an idea you can choose whatever suits your style and interior decorating theme. 
11. Display A Console In Your Hallway
Any visitor who comes to your home will definitely have to pass through your hallway, so putting a console in your hallway could be a way to upgrade your interior and make it more inviting. You can consider choosing an old vintage console, you can paint it with multi-shaded hues & decorate it with attractive objects. 
12. Incorporate Unique Designs 
Custom furnishing will always stand out in your interior decoration. Designing the perfect made-to-measure pieces exactly up to your designing theme will surely make your home look extraordinary. Consider designing unique furniture pieces and embellishing your home decor. 
13. Consider Installing Hardwood Flooring 
If we consider choosing the best flooring option then hardwood flooring is the most attractive and appealing flooring in 2021. Available in multiple classical options this flooring is perfect for upgrading the look of any interior offering a comfortable underfoot. 
14. Paint Your Entrance
For the best first impression, you must consider making your entrance attractive. For this, you can paint your main door with the most appealing color, texture, or patterns that will have a stunning effect on your visitors. You may also put an attractive custom entrance mat for enhancing the elegance of your place.
15. Add Throws & Pillows In vibrant Shades
Even the most boring interior will look appealing with the best throws and pillows with attractive shades. Adding elegant assortments will definitely enhance your space and make it more appealing.
Final Verdict!
All the above options would make your first impression lasting, your visitor will admire your upgrades. I have mentioned the most trending interior designing ideas or tips, follow these you embellish your interior and make it more attractive.