Your Guide to Selecting Elevated Work Platforms
3 min read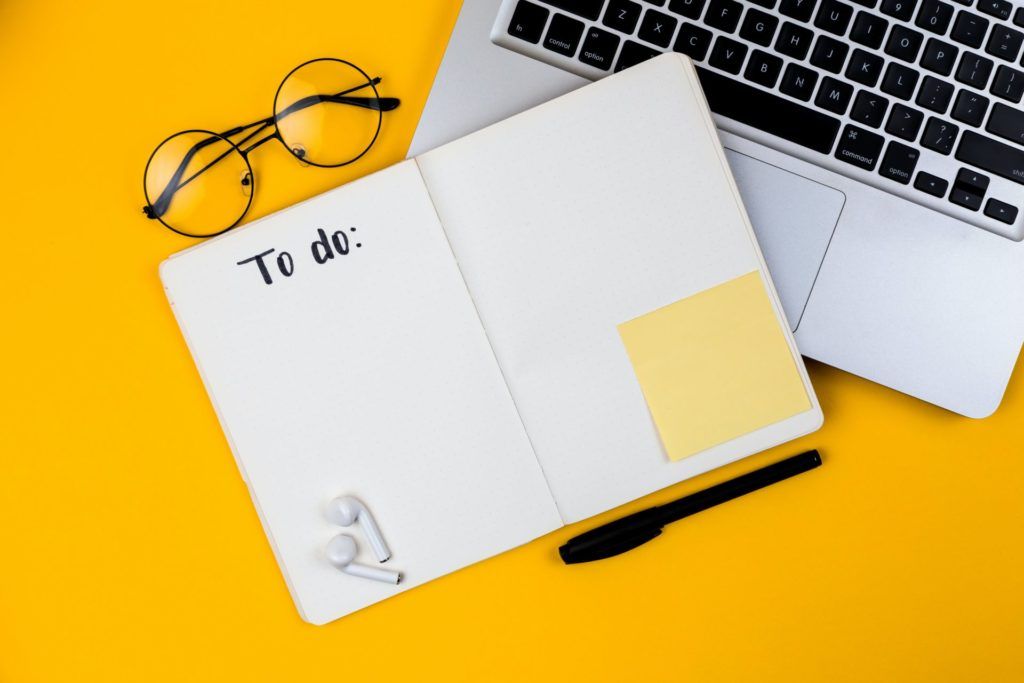 A profession demands you perform your job with utmost sincerity and honesty. You are expected to sit on an office chair and work on your laptop screen in some occupations. While in some, you need to be on the field and performing risky tasks. So it isn't always that you work in a completely safe environment. Meanwhile, before you sign up for a job, you already know what you would have to do in your day-to-day activities. There are professionals in which you might have to perform a task on an elevated surface, which can put your life at risk. However, special types of equipment are designed to provide you with the safety to work on heightened platforms.
You get elevated work platform hire on rent in most countries so that you don't have to spend a bomb purchasing them. But some people who can afford to invest a considerable amount prefer making a one-time investment to buy such equipment.
In this post, you'll be getting a gist of types of elevated work platforms and how to select them wisely.
Types of Elevated Work Platforms
Scissor Lifts
A scissor lift comes in two variants, and these are electrically operated and diesel operated. The width of scissor lifts varies depending on the space you want to work. So, for smaller indoor spaces, you will find scissor lifts smaller in width. Also, they only escalate vertically and can help you reach about 7 to 18 meters.
Boom Lifts
There are plenty of options when it comes to the boom lift. It is more flexible in terms of movements and can elongate vertically and horizontally. Moreover, it comes in both diesel and electrical variants and can reach a height of about 10 to 30 meters. You can find different cage sizes with varied weighing capacities, and it is a piece of must-have elevation machinery if you have to work at heightened platforms in high-risk exteriors.
Ladders
The most common and popularly used work-at-height tool is the ladder. However, it is only appropriate in some conditions where you don't have to work for longer hours. This is because standing on a ladder can be uncomfortable after a while, and eventually, you may lose your balance. But the plus point with ladders is that they can be moved anywhere and will enable you to work in smaller and confined spaces.
How to Select Suitable Elevated Work Platforms
When you are looking for elevated work platform hire, there are various factors that you need to focus upon. So check out the list of things you must consider before hiring them:
How much is the available space to work?
What is the height at which you need to perform your job?
What training do you need to handle the equipment?
Is there any obstruction that you'll have to face during the process of completing a task?
Is there a proper surface/ground to place the equipment at a worksite?
How much flexibility do you need to perform a task?
Additionally, the most important of all is to consider the height at which you need to perform your duties. And if you don't know the exact height, you'll end up struggling with the equipment and will be unable to do your job with complete accuracy.
So, whenever you look for elevated work equipment to hire on rental, make sure you keep these factors in mind. And also, don't forget to ask questions related to equipment maintenance and condition. Only fully functioning equipment will allow you to do your job without any risks and fears. Besides, the safety of you and your employees always comes first.