Why Your Organization Needs Business Case Software
4 min read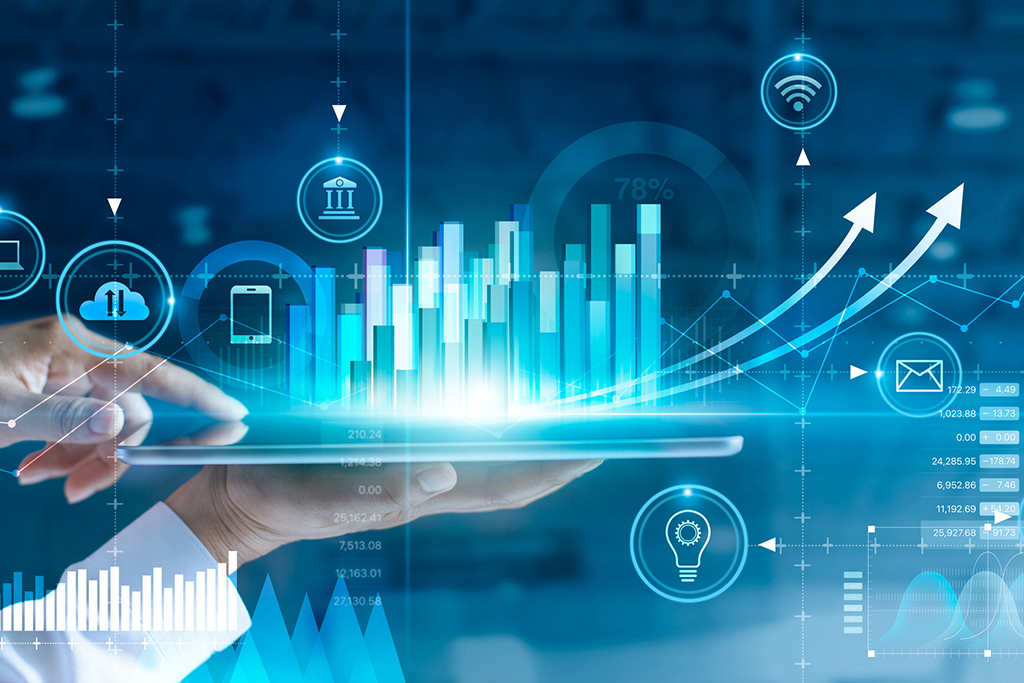 Let's start with the basics – what's a business case?
A business case is used to provide justification for a project or task, and evaluates the estimated costs, risks, benefits and potential delays. It is a method for evaluating potential projects against the criteria that project managers need to execute against, such as benefit realization and time constraints. Completing a business case is essential for providing transparency around resources needed and setting out clear goals.
Business case software provides a link between your innovation and project management teams. It simplifies the process of validating ideas that have been suggested and assessing which could provide the greatest business value.
This blog lays out some of the ways in which this technology can support your in-house processes, improve your project management efficiency and enable you to validate ideas before using any of your precious resources.
Speed Up Your Processes:
Business case software enables you to set up repeatable processes for validating and approving ideas of all shapes and sizes, tailored to each department's individual needs. Many examples will allow you to send automatic notifications to individuals who need to take an action – such as checking for errors or moving to the next stage of the process.
Having greater transparency around estimated cost and benefits, alongside a process that's easy to understand, will accelerate evaluation and approval.
Promote Collaboration between teams:
Having software for producing business cases enables you to centralize storage, standardize procedures and govern how potential projects progress. This is particularly useful with the advent of decentralized teams, as individuals can access the information they need, when they need it, and collaborate with other employees based elsewhere.
edison365's business case software integrates with Microsoft Teams, so users can link business cases to one or more Teams and easily view and manage them without leaving this environment. Not only does this enable employees to use an interface they are already familiar with, it also keeps all communications in one place.
Standardized templates for procedures also ensure that teams know who to go to get approval at each stage in the process.
Improve project management efficiency:
As we all know, the key to creating a successful project is planning. Using dedicated software as part of the validation stage of your innovation process will enable your teams to identify potential bottlenecks – and work out how to address them – before a project reaches the execution stage.
It also facilitates evidence-based decision-making, as trends, risk and both resource and financial costs will be instantly visible.
Transparency:
It goes without saying that having business case processes in a centralized tool that individuals from around the company can access will improve transparency. This includes visibility around bottlenecks, such as time taken for approval.
Edison365businesscase includes personal pages, so you can see all your assigned business cases in one place and easily keep track of your tasks.
Additionally, many of these tools include real-time reporting, so you and your team can keep stakeholders informed every step of the way, safe in the knowledge that they'll have access to the latest information.
Track Benefit Realization:
Many organizations use paper-based processes for creating business cases and so they are very rarely revisited once a project is underway. Because of this, it's hard for project managers to assess whether they are on track to realize the anticipated benefits of the project.
Storing the original business case in a central space allows project managers to easily refer to it and identify any potential issues that could cause the project to divert from its intended outcome. You can also assign owners, which creates greater accountability around benefit realization and ROI.
Additionally, when you adopt business case software, you enable a standardization of data sets, types and metrics across all of your potential projects – no matter what format they are in. This means that it is far easier to give teams from across your business a common view of progress against benefit realization across your business cases. It also enables greater accuracy within forecasting.
How Business Case Software Can Support Your Business:
Business case software can be tailored to support your business' individual needs and enables you to assess the ideas that could provide the greatest value for your teams.
edison365's tool is based on Microsoft 365 and uses an interface that your teams will already be familiar with. It can be purchased individually or as part of a suite designed to take ideas from the drawing board on to the balance sheet.
Author Bio
As a passionate innovation and technology evangelist, Tad is the Executive Vice President at edison365, working with some of the most innovative companies in the world, every day. With years of experience in change management and business building, Tad has plenty of transformation stories to share in manufacturing, engineering, financial services plus health and life sciences. A long tenure at Microsoft, at the front-end of innovation and project management software delivery, helped him see what it means to transform and deliver at scale.