Why You Should Use Dual Action Polisher :
2 min read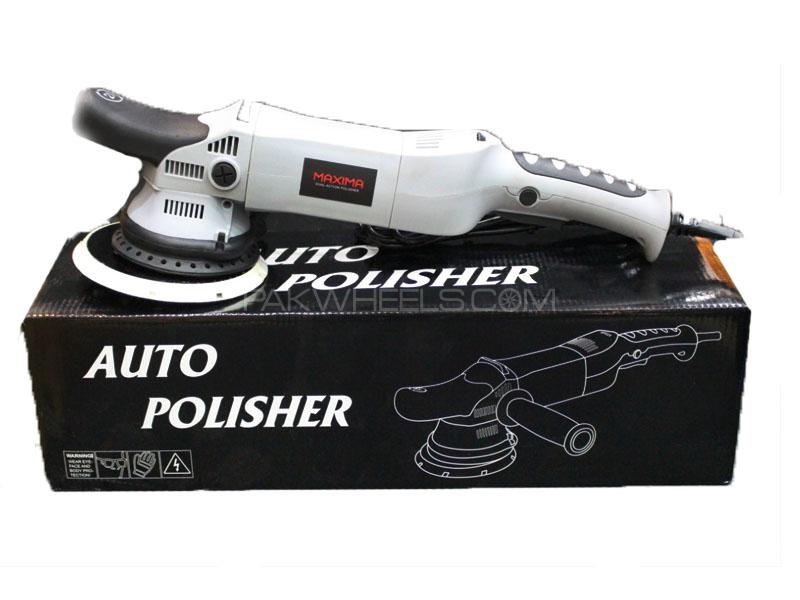 A dual action polisher will be your greatest friend if you are a car lover or enthusiastic and especially will be best friend if you own a car showroom. Because a dual action polisher will keep your cars like new and while you are a car enthusiastic then it will help you to keep your cars shine intact as new. Not only polishing also you can apply wax or paint in your car with this DA polishers. A best dual action polisher will require for you if you are a professional because bad DA polishers can hurt your hands, can create pain and also don't allow you to polish or apply wax to your car properly.
Now, you can also wash your car or apply wax or paint with your hand for your cars, so why you gonna need a Dual action polisher? Dual-action polishers work on two motions in one device one is rotational motion and another is small circular motions inside the rotor with dual action creation of this device you can more clearly and cleanly produce swirl free car polishes. Due to the dual actions of this polisher, this device is called as dual action polisher. With your bare hand you can also clear your car but you can never get shining polishes as the dual action polisher provides because the dual motion and the vibrations created by the dual action polishers offers a smoother polishing. And also smooth start offers crisp and clear waxing and painting in your car. This smooth and dual motion vibration, you can't make it with your hands while polishing or applying wax to your car. That's why car polisher is required to make shining polishes to your car. You can also use dual action polisher for marine works, as a hobbyist, stone works etc also.
Read more articles here.