Why Web Designing Goes Viral?
3 min read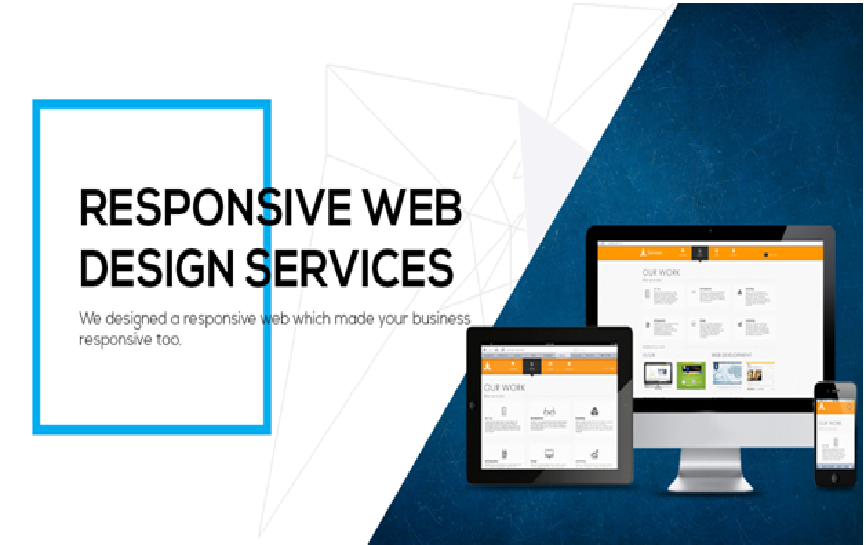 It includes the design and graphics of the website that displays on the internet. The many different skills used for the maintenance and development of websites is called web designing. Web designing is not only used for desktop computers but now also used for mobile or tablets. It is the most important factor for developing a website that is fully designed first then developing because the user only interacts with the website which has fully attractive.
Now the "Web Designer" is the most important person in web designing who must have professional skills. A web designer is responsible for the layout, graphics, designing, fonts, and contents of the website. The appearance of the website enables the user to interact with you. The best color combination and images used on the website must be selected is to represent the website. Like a full grip on web designing, the web designer can remove design and layout which is not used like. The first thing every designer is known before designing is simplicity. As website icons are simpler, more users can interact easily. Microsoft introduced the first browser in 1996's have different features and HTML tags. The two most common method for web designing is
Responsive Design
Adaptive Design
Depending on screen size, contents are moved dynamically in responsive design. On the other hand in adaptive designing, the website content is fixed in layout sizes that same as common screen sizes. These two methods are work well on desktop and mobiles also. In the larger scope of web designing, web engineering is related to web designing. It is used for designing a website.
Mostly software companies in Pakistan working on web designing for make website is more powerful and attractive for users. It's the precious part of people in everyday life. For professional and personal websites web designing is an important factor. Moboroid offers a wide range of web designing Service Companies in Mirpur A.K Pakistan including graphic design, user experience, layout and design of the website. Follow and introduce new skills in Moboroid Software house for web designing. Because the design of the website is eye charming and easy then every user can be satisfied easily. That's why software companies need a special person for designing who is fully knowledgeable about all web designing.
MOBOROID provides an attractive design for the user's interaction and increases the fame of your business. Each company, departmental store, hotels, hospitals, hostels, and other companies need a good attractive web designing for their website. Web designing is goes viral due to people need.With increased people demand, software house software working is increased. Web design makes people easier to communicate with their customers easily. Moboroid helps people to enhance their business using the best web designing. The web design in Moboroid software house is 
Mobile Friendly
Usability
Speed
Website Maintenance &
Online Support
Provides a professional website for clients globally. Each customer fully satisfied the working and cost of this software house. The Moboroid have some key features of web designing are as follows:
Develop a web designing website which easily appears on any system
User-friendly website provided by Moboroid which filled with customer's demand
The website speed is very fast and icons on a website need only one click of the user and provide data as user want
Professional maintenance and 24-hour service provided by Moboroid as client's need
Gives the best online support for the client if they want to design their website from their home
All these facilities make the people working most precious and easy. Due to the best packages provides by MOBOROID software house, most of the clients only recommend this software house.