Why Office 365 is Superior to Others?
2 min read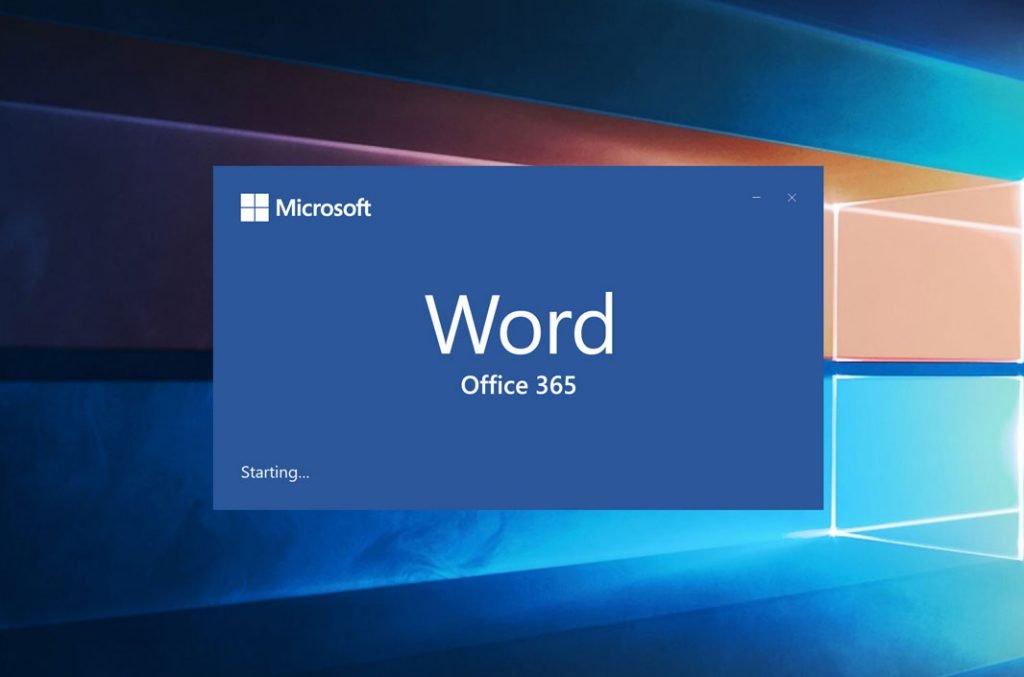 As we have heard, too much about office 365 business solutions. It's all-in-solution for the businesses to simplify their complex processes. The purpose of the product was to enhance productivity, effective communication and much more inside the rich-feature product.
Office 365 suite allows you to perform tasks like information searching, knowledge sharing, colleague's communication, data processing, and planning and organizing fast and straightforward – diminishing the time accumulated on admin tasks and businesses get more time to focus on core work, innovate and move forward.
New Features added in office 365 solution for businesses
The product is evolving and perpetually bringing enhancements. You will see more tools coming every year from Microsoft. It has become a world. Let's see what the newly added feature are:
Microsoft Connection – it's a marketing tool and client engagement tool.
Microsoft Listings – it enables you to post your business information on social media like Facebook, Twitter, etc.
Microsoft Invoicing – it generates and sends professional invoices to your clients and accept payment.
Outlook Customer Manager – its intelligent, simple customer management add-on for businesses that don't need a full CRM system.
Microsoft Bookings – it allows client appointments and schedules.
MileIQ – it's a logging platform that automatically filters and submit business travel.
Business Center – it allows us to track outstanding invoices, bookings, and email subscriptions.
A cloud-hosted suite can have a positive effect on the bottom line of the company. Subscription-based services are not only cost-effective but more flexible in terms of business. Office 365 doesn't need hardware investments. Microsoft handles everything, so you don't have to hire an in-house IT expert and also reduces the use of an internal IT server.
The difference in Office 365 business solution and G-suite
Microsoft is the dominant player in the software industry. Nobody is a competitor of Microsoft. If you want to send anyone a document or spreadsheet, I'm sure you will use Excel or Word format. It is something invented by Microsoft.
Nevertheless, the cloud-computing was also a premium product of Microsoft. Now big data is saved on the cloud server without any hefty memory or system. Though G-suite is a real alternative of Office 365, it supports all Google Docs, Spreadsheet, Slides, etc. along with free cloud storage and email hosting.
Both the products have a similar feature, and you will find no difference, but the office 365 business solution is famous because of making a debut in the genre. There are three subscriptions available, ranging from $5-25 per user/month. Office 364 has seven layered licenses, they need to pay for the year in advance.