Why It's So Important To Get Your SEO Right
3 min read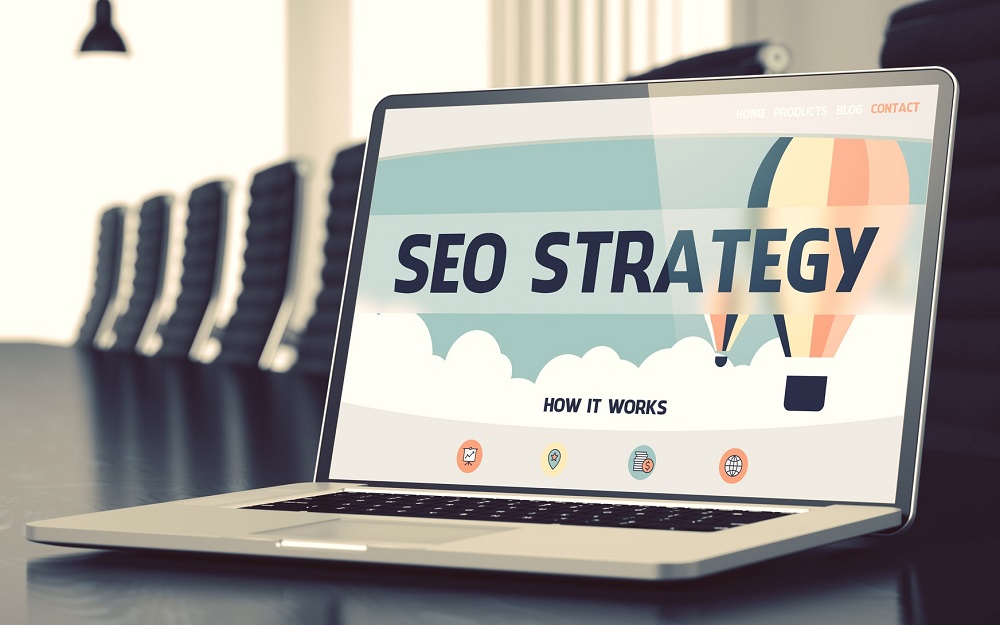 Even if you don't run your own business, it's highly likely you will have heard of the acronym 'SEO'. It stands for 'search engine optimization, and it's a way to ensure your website is seen above others. For business owners, it's a crucial part of their marketing campaigns, but there are many ways it can go wrong. Rather than just hoping for the best when it comes to your SEO, it's much better to ensure you get it right from the start; here are some of the reasons why.
Increases Inbound Traffic
One of the main reasons (and perhaps the main reason) for ensuring your SEO is right is to increase the inbound traffic to your website. SEO positions your link higher in search engine results, meaning that more people are going to click on that link. Think of your own searches online; how many times do you go beyond the second page of results? In many cases, people won't usually go beyond the first half of the first page. So, of course, getting your URL in that position, as close to the top of the results as you can, is paramount.
SEO will allow you to do this, and in turn this will mean more visitors to your site. When more people come to your site, there is an increased chance of making sales. Plus, if you get a lot of visitors, search engines will see your site as valuable, and this will ensure they continue to rank it highly. Using an expert local SEO company to get your SEO just right will make a huge difference in every aspect of your business.
Business Credibility
Interestingly, the websites that you find at the top of the results when you perform any kind of online search are not necessarily the best ones for what you are looking for, even if that's what most people believe. In fact, they are just the sites that have the best SEO in place. Not many people know this, however, and that means that the idea that the best, most reliable, and most trustworthy websites will feature first is the one that most people believe.
If your site has good SEO and is ranked at or near the top, it will be seen as a trustworthy, useful, safe place to shop. This will bring more people to you, and your sales and profits will grow as a result. Having a good reputation is crucial in business, and ranking highly is one way to show people that you're the right choice.
User-Friendly Website
There are lots of different things that need to come together to ensure your SEO is done properly, which is why it's a good idea to have professionals help you with it – it's far better to pay for expert help than it is to struggle by yourself and not get the best results.
One thing that is crucial if you want to rank highly is having a user-friendly website. The longer people stay on your site, the better the search engine algorithms consider it – after all, people aren't going to spend time on a website that has no value when there are millions of others to choose from.
As a consequence of having a good SEO strategy, you will also have a user-friendly website (otherwise the strategy just won't work). This means that even more people will visit, enjoy the experience, tell others, and buy from you. Every element of SEO has to work together to create the ideal marketing campaign.