Where To Get Best Thermal Wear For Winter
3 min read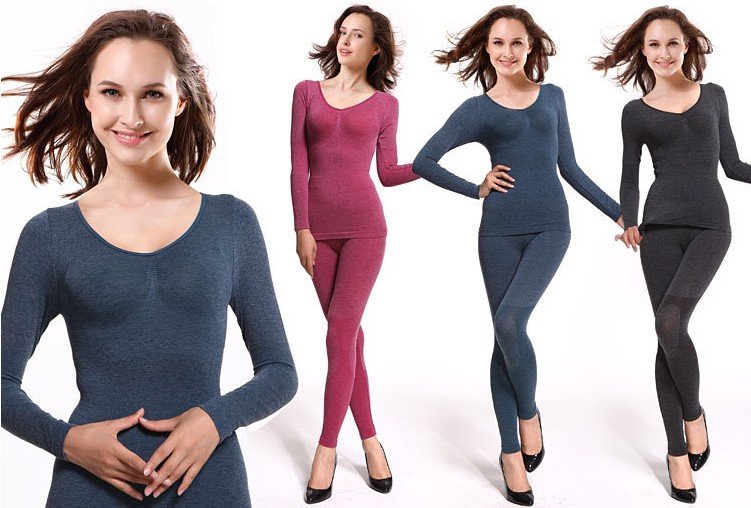 Best Thermal Wear For Winter
During winters what is your topmost priority? It would definitely be keeping your body warm and safe from the cold winds and weather. But what if you can carry on without wearing heavy loads of woolens? Yes, the winter thermals pashmina UK Fabrics are the best solution to winter weather with a thin layer of cloth. Winter thermals are worn under regular clothes and are made from a special fabric that keeps the body warm in the harsh winters. The idea behind keeping the body warm goes with trapping the layer of heat between the thermal and body. Also as the fabric are well absorbent of heat they are the best warming companion.
Why Are Winter Thermals A Necessary Asset?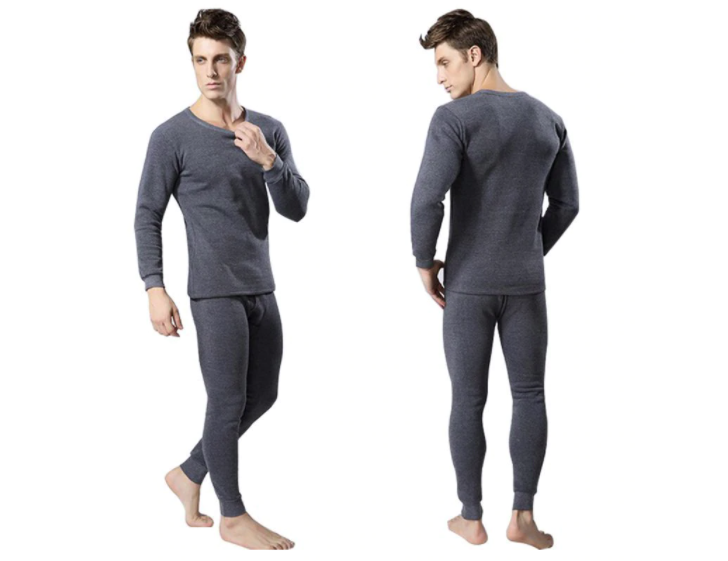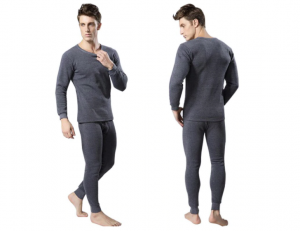 If you are seeking men's thermal inner-wear or women's you can get several options for both. You can even get many of them available for kids. But why are thermals important in winters. Winters are the prime time when our body needs protection from cold winds and bad weather as the season is a high alert for catching winter cold and fever. The winter thermals are the important asset of winters as they act as the shield from winter winds. Being lightweight and thin it doesn't even feel like heavy woolens making them even more comfortable. As they are worn inside the clothes the people won't even notice it. With such many benefits, the winter innerwear as thermals come under the necessary clothes you need in winters.
How Can You Use The Men's Winter Thermals?
You can use winter thermals in the way you can since they are compatible with every cloth you wear, you can use them in different ways:
The men's thermal inner wear can be worn as an inner vest that keeps the body warm from within. This is the most protective layer that can help you protect yourself from the winter winds.
The thermal wear can also be worn as a t-shirt with a jacket or blazer outside. The thermal is thin and comfortable so it will get you a comfortable and stylish look at the same time.
The thermals are available for the full body; you can get various options for sleeves and lower body. And since it provides great warmth you can also avoid any extra covering of heavy clothes that makes you baggy and more like a walking sack of clothes.
If you are going on a trip or vacation during winters, this is a must to carry. Since it is thin your luggage will be light. And the winter protection fabric will bring you moments to enjoy with snow.
If you are going to a party you can wear thermal in your clothes and wear your party clothes. You can enjoy the party without getting uncomfortable.
Winter Thermals For Sports
Winter thermals are the best choice for any sports or outdoor activity. It will keep you warm and thereby help you enjoy the winters to the fullest without the fear of getting sick.