When To Apply For ESTA For Traveling To The USA?
3 min read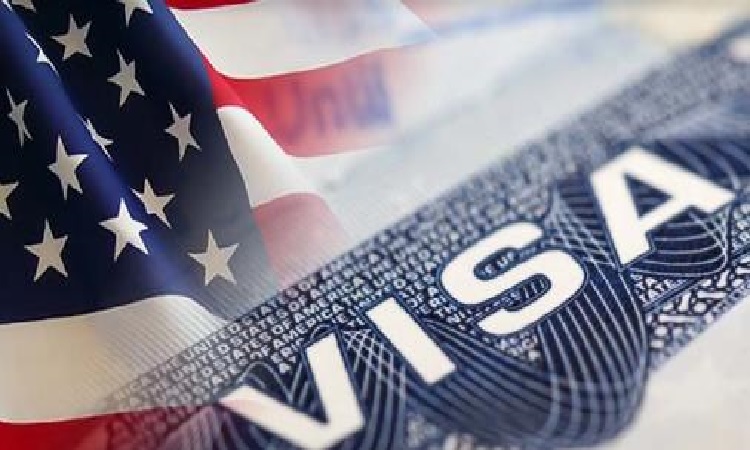 As a citizen of the Netherlands, you already know that you can visit the US without applying for a visa. All you need is an ESTA that will allow you to fly to the US. An ESTA allows a citizen of a VWP country to go to the US for business or tourism purposes for 90 days. You can Request ESTA at https://www.estavisumamerika.nl/ for your trip to the US. But the question that arises here is when you should apply for your ESTA.
ESTA Application Time 
ESTA Visa (ESTA AMERIKA) 
Applying for an ESTA is done online and it usually takes a few minutes to get the application approved. In certain cases, it may take up to 72 hours, but not more. However, it is suggested that you Request ESTA Visa (ESTA AMERIKA) as soon as you make up your mind to travel to the USA. Whether you want to meet a friend, travel to your favorite place in the US, or want to meet your business partners, you should consider applying for an ESTA first. Ideally, you should start the ESTA request process before booking flights and hotels.
This is because there is a slim chance that your ESTA may not be approved. In such a situation, you will need to get a visa if you want to travel to the US. Since getting a visa involves a lengthy process, you should have enough time for that. If your ESTA request is denied and you do not have enough time to get a visa, you may have to cancel your travel plans to the US. And canceling hotel and flight bookings at the last minute can be a costly affair. So, you would want your ESTA to be ready before you make any bookings.
Emergency ESTA application 
Emergencies happen without notice. If you have to travel to the US immediately for any urgent need, you will need to Request ESTA Visa as soon as the emergency arises. Since there is no separate option for an emergency application, you will have to apply for an ESTA as everyone else does. If the information provided is correct and you have answered the security questions truthfully, you can expect to get your ESTA approved quickly for immediate travel.
Request ESTA
In many cases, people who want to avail connecting flights to and within the USA fail to realize that they, too, require an ESTA. Naturally, they Request ESTA while at the airport. Such last-minute submissions are very risky and if your ESTA isn't approved within time, you will not be able to board your flight. So, before making flight bookings, find out whether you are entering the US soil. If you are, you will need an ESTA for your travel.
Also, it is suggested that you request ESTA (AANVRAGEN ESTA) at the earliest to avoid any sort of technical downtime. Remember that ESTA is an online process and there have been instances of technical downtime in the past. So, if you do not want your trip canceled, apply for your ESTA at the earliest.