What Is FlipaClip And How To Use This App On Laptop Or Computer
3 min read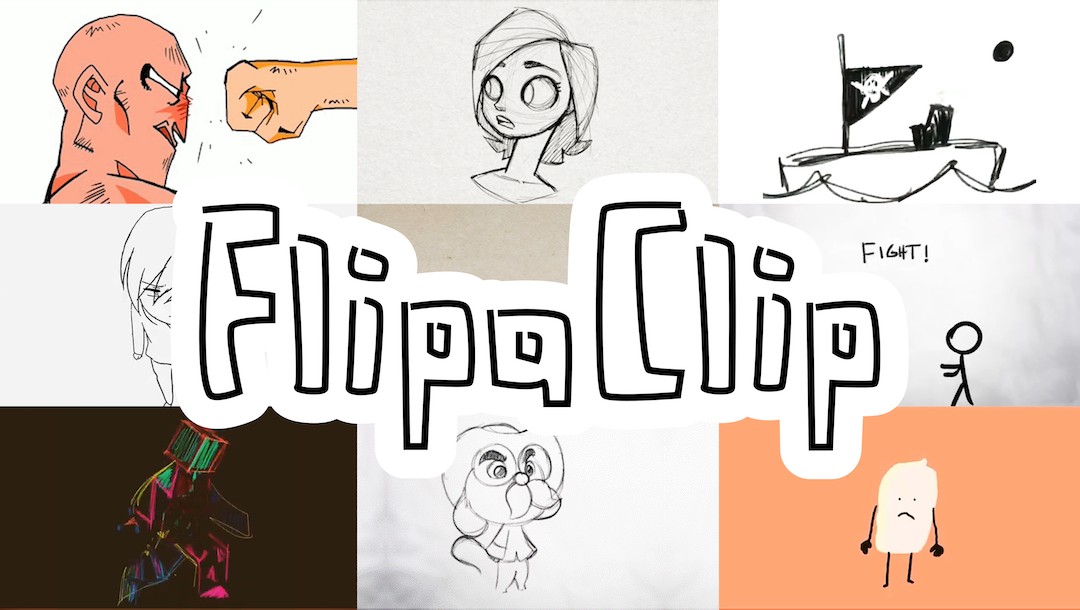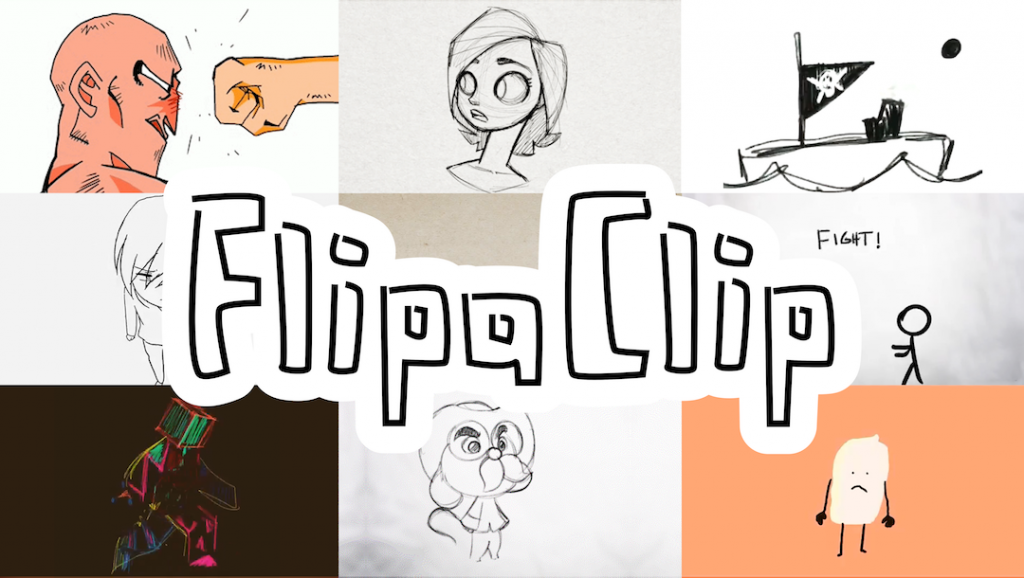 FlipaClip is a software that people can use for animation. It is available for the iOS and Android Operating System. This software is getting trendy and becoming one of the most popular tools for animation.
It has already reached millions of downloads and most people are satisfied with its features. Using a computer can make the rendering of animation faster which is important for people who regularly create videos. Since this software is limited only for the smartphone or tablet, according to this website, the only way to use it is to use an emulator program.
You might start thinking why you would use an emulator to run it, this is because there's no version of this application for the Windows or Mac as of now and the developers have no plan or news for creating a version of this software for computer.
But don't worry about it, the FlipaClip app can be run easily from an emulator program to run it on a computer or laptop and we are going to cover it.
Just make sure that your computer or laptop is capable of running this software. To get the necessary information before you install it, check out the minimum system requirements of this tool below.
Minimum Requirements Of An Emulator Software
Since the FlipaClip is going to run inside the emulator software, it is important that your computer has more than its minimum requirements before you can use it properly especially if you want to avoid inconvenience.
Now, start by checking the processor of your CPU. Most emulator makers stated that it requires that you have at least 1 GHz speed. The next thing to check is the memory. From the website of emulator software, they said that emulators require at least 2 GB of RAM.
In our own opinion, having 2 GB nowadays is bad and won't run your apps properly. So make sure to get at least 4 GB of memory installed. In case you don't have it, you need to upgrade your system or just increase the virtual memory.
After that, you need to consider installing the .Net framework and Visual C++ Redistributable. For Windows 10, the .Net might be already installed. However, for the lower version of Windows, you need to install it including C++.
Once you have installed it, check if your graphics drivers are running the latest version. This is very important because emulators are relying on OpenGL and DirectX. Both of these modules are included on the GPU drivers so make sure you have the latest one installed.
You might also consider enabling virtualization. This will greatly increase the performance of emulator software. If you want this performance increase, check your BIOS menu and enable it.
How To Install Emulator And Which One To Choose?
There are many emulators available online when you try to search for it, the most common one is BlueStacks. This can also perfectly run the FlipaClip. However, to try something else, the Nox Player is also a great choice for it due to its enhanced algorithm for running graphics-intensive apps.
Now, to get the installer of this emulator, you can go and visit the website of the Nox Player. Just type its name and the Google or Bing search engine will bring you to it. After that, save the installer into your computer.
Browse for it and then open the installer to run it. Accept its requirement before you attempt to install it. Now click the Next button or Install to continue.
After that, you have to wait for the installation to finish and then launch this software from your computer desktop when it does. Now, head to Google Play Store and enter the account details of your Gmail to login.
Once you can access the Play Store apps, look for the FlipaClip using the search of the Play Store. And once you found it, click the "Install" or "Download" button.
Wait for it to finished, and after that, check your Nox Player's home. The shortcut of the FlipaClip app will be there. Just hover your mouse and click its icon to start it.
Conclusion
Using this method is the best way to install and use FlipaClip from your computer or laptop. Now, you can start creating animations from your computer without having to wait for the official version of this app.