What Email Marketing Is and Why Your Business Needs It
4 min read
What is email marketing? In simple terms, it means promoting a brand by sending emails...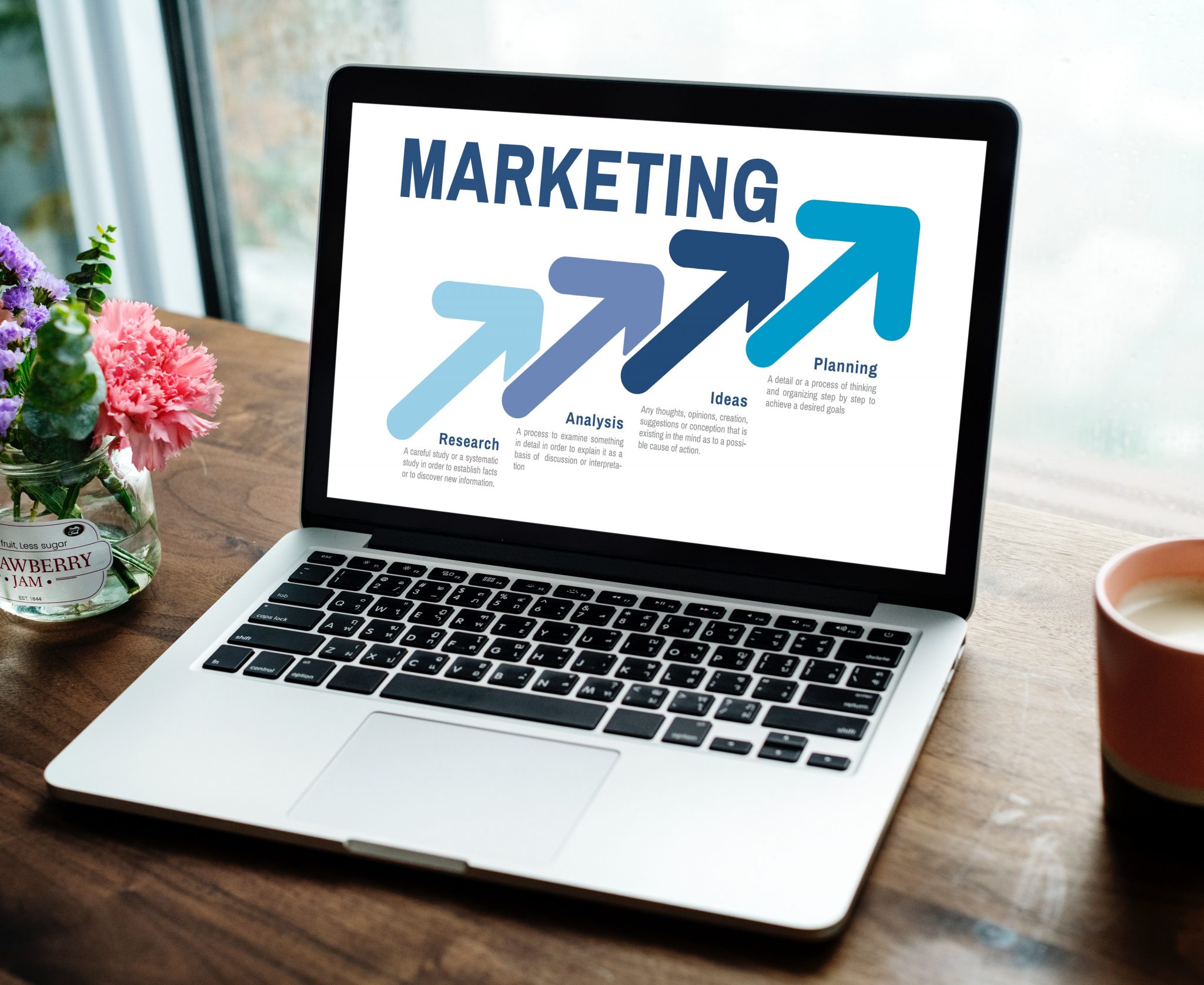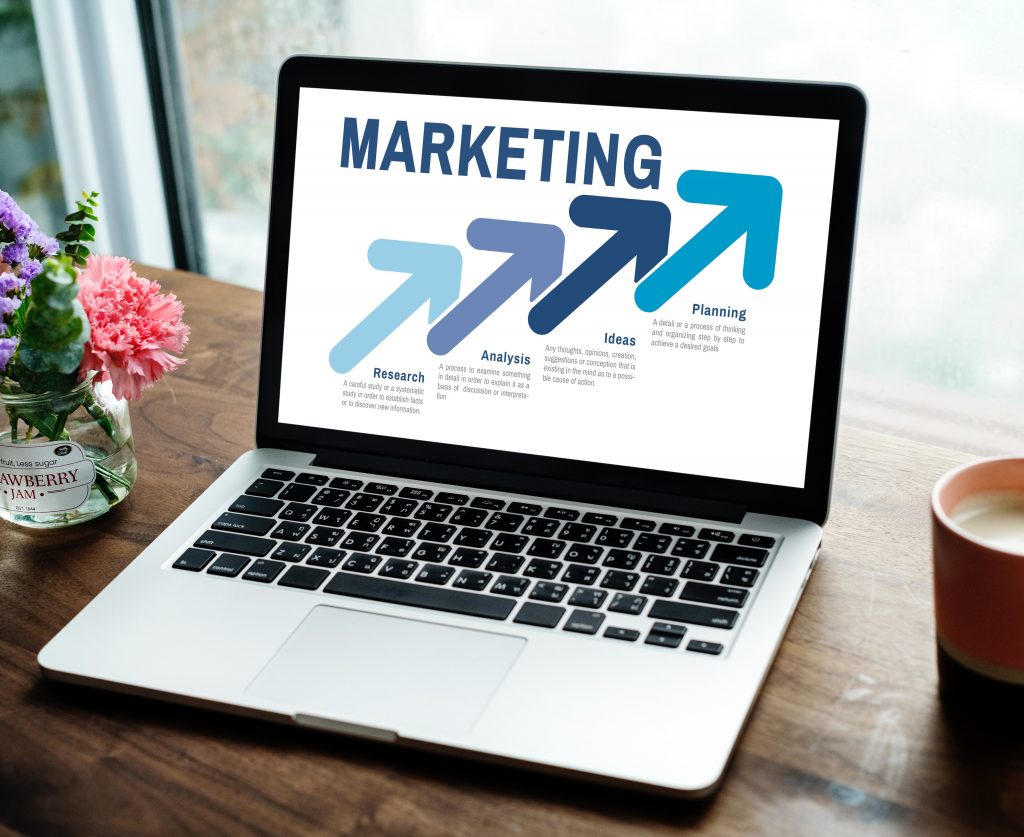 What is email marketing? In simple terms, it means promoting a brand by sending emails to customers and potential customers. Like all forms of marketing, it boils down to an efficient means of communicating with people. 
When you break down every good email marketing campaign, there are more than one or two things you can find that made it a hit. All from targeting the audience to customizing emails has probably played a part.
The fact that it is in a virtual form doesn't change the basics. Customers will always want to feel special, get the best value for their money and receive prompt feedback.
In that light, it is important to understand that email marketing isn't only about boosting sales. It is about getting to know your target audience and offer them just the products and services for which they are looking.
Ideally, a brand should build reputation so that it will retain loyal customers.
Building a Loyal Customer Base
Loyalty remains loyalty notwithstanding the fact that communication has gone virtual. When a brand is trusted, customers will remain loyal to it.
There are a couple of ways to build reliability and influence of your brand. The most important is to remain active and add new content to your website regularly. In that way, you will increase the visibility of your business and invoke trust with expert content.
Sharing your content on social media channels is a great way to get more people to see your offer, as are email marketing campaigns. Ideally, you will wish to share your email offer on the social media profiles so that more people will see it.
It doesn't come as a surprise, then, that email campaigns should strive to establish your brand as reliable and trustworthy and encourage communication and feedback in general.
To do that, you'll need to personalize your messages and rely on segmented, targeted campaigns. You'll also do well to add contact information to each of the emails you send and optimize your emails and website for mobile devices.
Namely, the majority of interactions, clicks and purchases take place on mobile devices.
Special Offers
Special offers are a great way to make your business stand out from the competition and also a way to communicate to your customers that they can count on additional deals in the future. However, not all groups are interested in the same offer, so it'd be best to use insights to come up with the best deals.
Free gifts and incentives are another way to both keep your customers loyal and attain new ones. These don't necessarily have to be expensive. For example, you may offer a free e-book to new subscribers or special discounts to loyal customers.
To get the idea on the offer your customers may be interested in, analyze their browsing and purchase history.
Defining an Audience
Defining an audience (or multiple audiences, depending on your strategy) is the first step of any strategy. Namely, even the finest of email marketing campaigns will be unsuccessful if you are sending your offer to the people ultimately not interested in it.
Many inexperienced marketers make the mistake of thinking that their offer is not competitive because their email campaign is failing at attracting new customers, but often it's just the wrong choice of recipients that's the reason.
Defining an audience starts with a simple conclusion: if someone has subscribed to your newsletters, it means they are interested in your brand. Use insights obtained from the subscription forms to personalize your emails and make certain to send a welcome message to every new subscriber.
This step is crucial but, sadly, often overlooked. Think of welcome messages as first impressions. Your brand cares about the customers and there's nothing wrong in showing it to them straight on.
Next, to determine the exact offers each customer is likely to be interested in, use insights. Email marketing campaigns are only successful if they are targeted, segmented and personalized.
Ask customers for feedback when you need more information. This can be performed in multiple ways, with the two most common ones being via social media and by offering free incentives for surveys. The incentives may come in various shapes and forms – from discounts and special offers for the next purchase, free ebooks, free treats for the next purchase, etc.
Further out, make certain to send cart abandonment emails and, again, don't be afraid to ask what went wrong. More often than not, people don't go through with the purchase because of a technical issue.
Finally, maintain a healthy communication and follow up on a regular basis. Nothing screams "loyalty" louder than a caring seller.
Instead of a Conclusion
As you can see, there is more to email marketing than meets the eye. Ultimately, it's advertising just like any other form of it, but it offers opportunities that weren't possible before the internet era.
For one thing, it gives you the opportunity to expand to multiple countries in an effortless, cost-efficient way. For another, it gives your brand the unique chance to market its offer to the areas where they may be difficult to access otherwise.
Whatever you do, maintain a consistent tone, always deliver on your business promise and ask customers for feedback. It's the recipe for long-term success!