Web Development Compulsory and Benefits
4 min read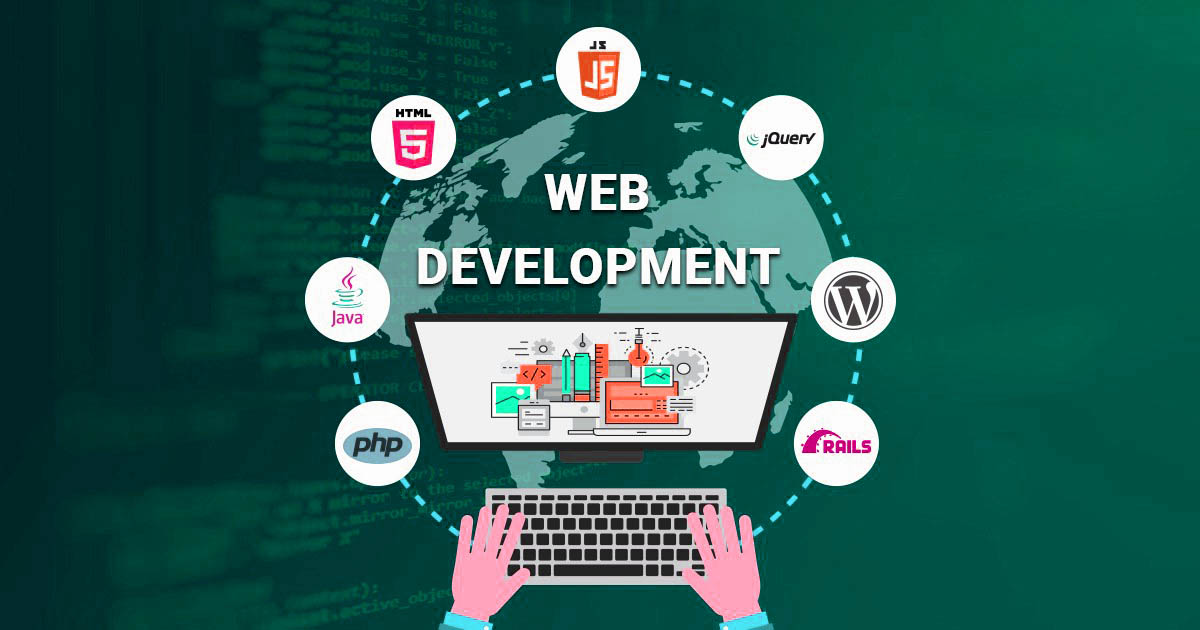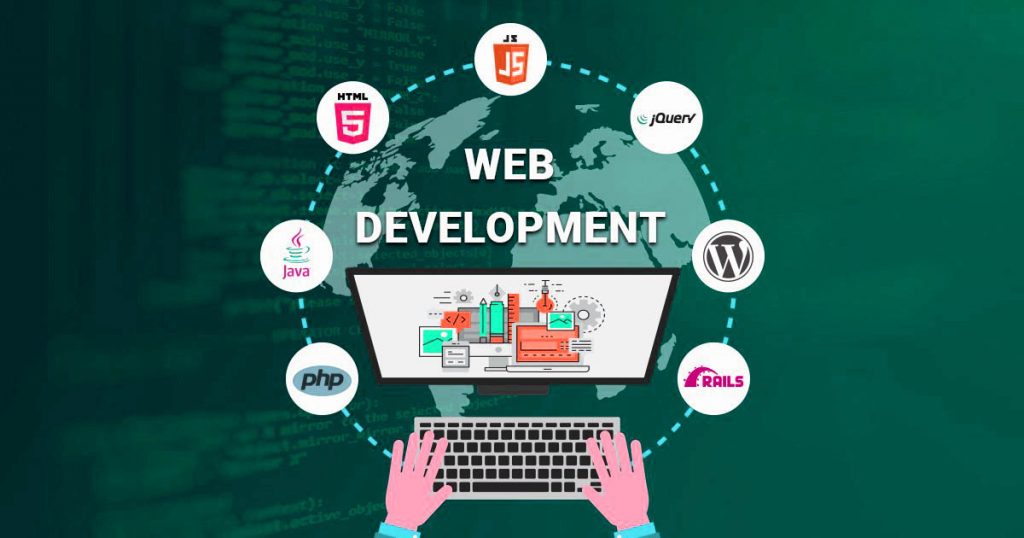 Developing the services for the Internet Globally
Only the familiar person can understand what web development is and why it is used for. If you tell the unfamiliar person about web development or web development company he will get confused and he lost in imagination and thinking about it and will start making images in his mind about web development interface and etc.
But if you tell the familiar person who has how-know about IT field he will understand and will start asking questions about web and he will confirm his ideas which he has in his mind about web development or web development company. But the short meaning of web development is that web development is developing service for the internet. Web development stages start from plain text, static website, and dynamic website and so on.
Web development, programming, user connection, client-side or server-side programming, database server, and networking installation, web content implementation, and e-commerce development may include a generally thorough list of tasks usually referred upon by software development. Your business good whatever you have like restaurant, hotels, warehouses, malls and anything which you have what you love and that's business is your aim in your life and you are struggling a lot for the success of his business but you are invalid then you need a dynamic website for the marketing of his business.
And the second important thing is that how will you get know you are doing a good and effective thing for your business. Then there is only the way you can get the best reviews for your business if you have a website. Because nowadays website development is a key to business success.
Is web development is beneficial for business?
There is competitive business on the internet and struggling to work on the latest technologies. Everyone trying to get the best and latest web technology solutions there is some attractive website that is eye-catching and user-friendly too.
There are so many web development languages in which you can develop an attractive website that will catch users from the internet. There is a web development language that helps to resolve web problems and finds the best solutions.
There are so many large businesses that have a website that developed in PHP language and that business is getting fame in the market and has intentions of his customers. Every web development familiar person knows PHP is a well-known web development language that is famous in performing functionality in programing and PHP is a scripting language. PHP is the best language that is used for the development of custom websites. Professional web Development Company prefers to develop websites in PHP.
PHP's competitor is ASp.net. ASP.Net is also used for the developing of websites and but the PHP is not much complex like PHP. PHP is easy to learn. An internet programmer can understand the format, features, and techniques as well as.
Web design on its own is an essential part of either the success of e-commerce, although the public never would know regarding the current products and services of something like a business without even a webpage. Whenever it comes to developing the business identity some times, the development through applications becomes gradually become the trend for e-commerce businesses worldwide.
Is a web designing is same like web development?
Web designing and web development have different meanings so no need to mix up both. Web designing is used for the styling of the website; it can say it is used for the development of the interface of websites. This means Web designing will be mostly without functionality. There are some tools that are using for the styling/designing of websites pages. These tools are there HTML, CSS, FLEX, BOOTSTRAP, JAVASCRIPT, and JQUERY.
Let's discuss HTML; HTML is the standard language that is using for developing web pages. It means that it makes a structure of the website. In this language, tags are using for making style for the front view. Second is CSS, CSS is a makeup of HTML. CSS makes the content beautifully and apply attractive look on content. Flex is a function of CSS that helps to apply the immediate style of pages with the help of its functionality.
BOOTSTRAP is a developing a tool for the creation of a web page. Bootstrap has its own classes for functionality. Web development varies web designing and is not like web designing. Web development is a thing of backend and PHP is used for web development.
Cycle or stages of web development
There is a long procedure for development. It's not a single step, it has a web development cycle. If this web development cycle is being followed then a website will be according to the rules which are ins in the market. Let me discuss that, if a company has a long project of any business then the cycle will follow like that. Cycle steps are first of all company will make a complete proposal in which mentioned what the business requirements and what will b the functionality for online business etc. After understanding the proposal project will assign to the graphic designers they will make the design of web pages completely. After graphic designers' working project will assign to the web designers they will style the webpages according to the design of the graphic designer. After web designing pages will assign to web development they will apply functionality and make this website or project dynamic. After web development project will go to the quality assurance team and them SEO (search engine optimization).