Visiting Card, a Must For The Name of Your Business!
3 min read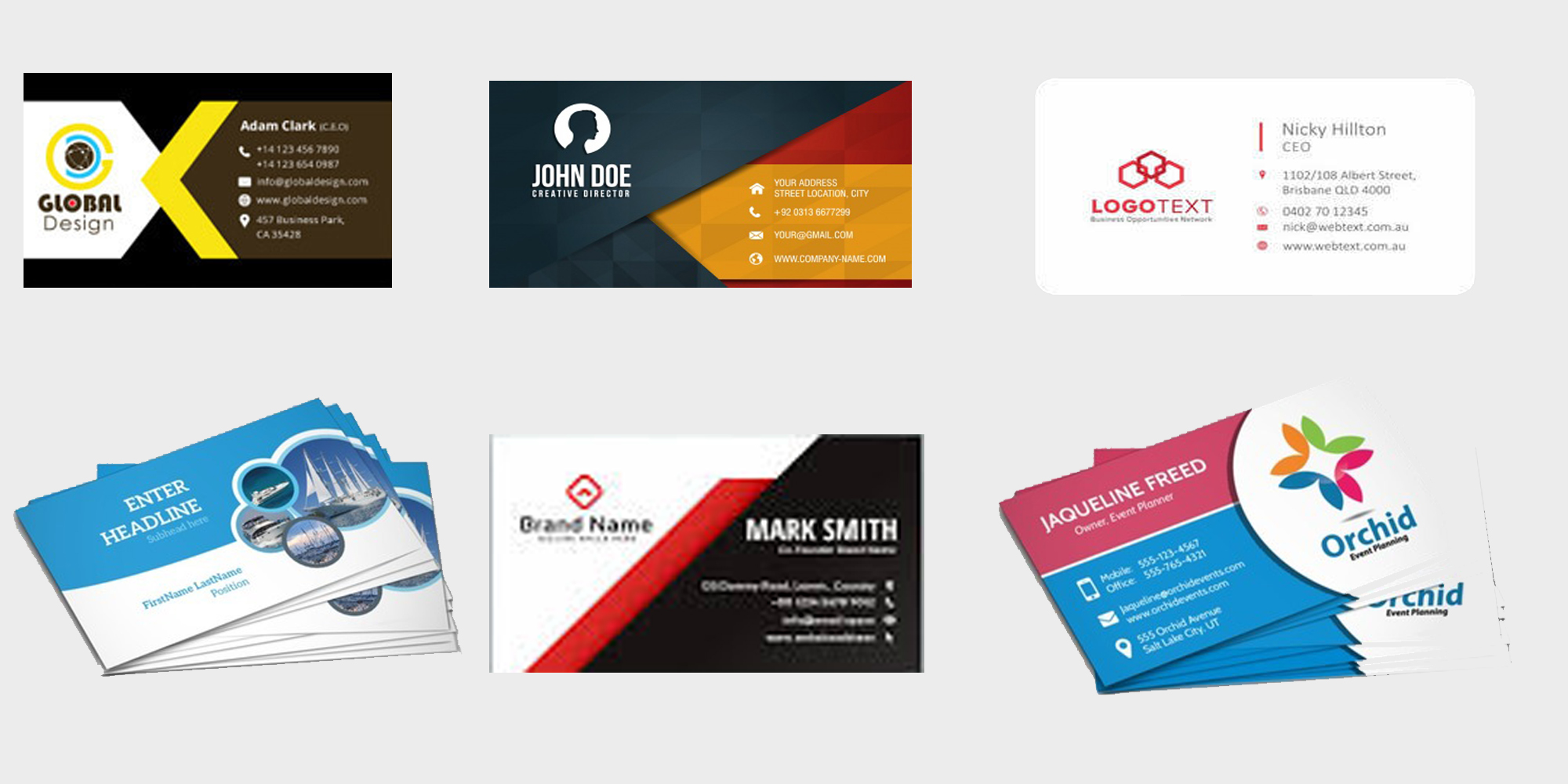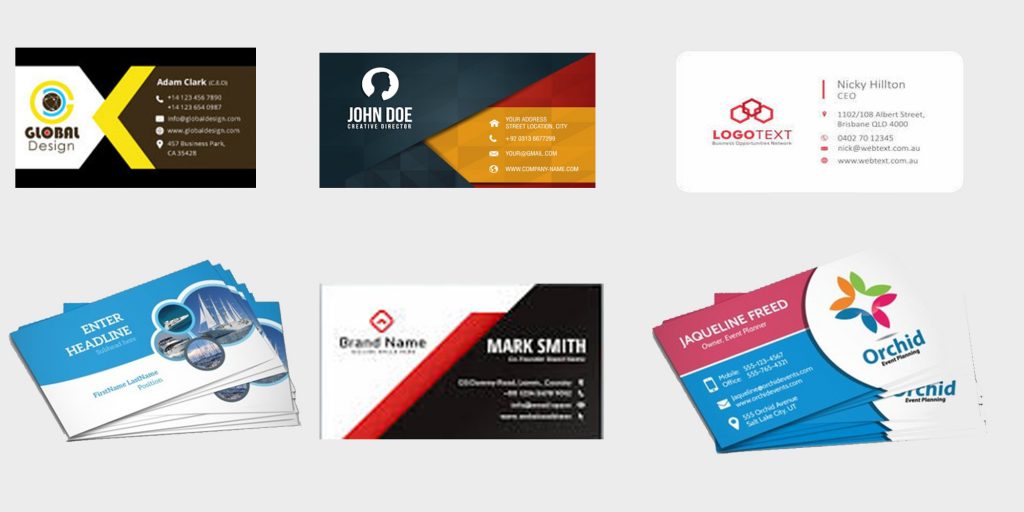 A greeting maybe a card bearing the name of the person and address, sent or left in the office of a proper social or business visit. It is also known as a calling card. It is also used for social purposes. Through visiting, cards people get to know about you and they can get in touch with you whenever they need it. Nowadays almost everyone has their own visiting cards.
Visiting cards are reincarnated into a new form that is the virtual cards. There are just physical modifications. The purpose and functions of the cards remain the same. Now people use virtual visiting cards to share information and network with individuals.
For a new product to be adopted on a big scale, it needs to supersede the advantages of the item it attempts to replace. The rapid shift from physical to digital visiting cards shows that individuals and others recognize the advantages of the online visiting card over the physical counterpart. There are so many advantages of a virtual visiting card that is attracting so many people to go digital.
The online visiting cards are less expensive over their paper equivalents. As there are no first prints or reprints it adds to savings in cost. Additionally, everything can be done online; the production of online visiting cards can be done without going anywhere merely just sitting at our home or office. We don't have to go to print shops and wait for days to have our visiting cards provided. Online visiting cards are a sustainable option. Also, virtual cards end up occupying less or no physical space in our wallets or office and will not trigger any clutter. There will be no stack of cards. It will be a hassle-free process. With a virtual card, searching for an individual profile is an easy point and click affair. Online visiting cards are also more environmentally accountable. There is no paper produced, no ink used to print the cards.
A well-designed visiting card can play a great role in lifting the image of an individual. These visiting cards can be presented to unknown clients as proof of their identity. So visiting cards service is very important for all individuals to help in the marketing and promotion of their works. It should include correct information about the company, logo design, and our name with designation and contact number. Visiting cards should be perfect as it will represent our prestige.
These visiting cards can be made either by contacting visiting card makers in the shop or they can also be made online. Through online visiting card makers, we can easily create our own cards in seconds using high-quality professional designs, and then we can download them for free as PDF or JPG as per our conference. Then we can print them and use them as our visiting cards. These online visiting card makers offer hundreds of easy to personalized visiting card designs.
We can easily edit texts, change colors, and also add a logo. The online visiting card maker enables us to choose from the type of paper we want to use on our cards. This enables us to choose the best quality of the paper. The cards we create will be unique and customized as we ourselves are making them. We are able to create a unique professional identity.
We just need to select the shape and edge design we prefer, then we need to focus attention on our brand by choosing a template that reflects our style and industry. We can create our own visiting card maker online by following the below steps.
Firstly, we need to open Canva and select the type of visiting card design type. Then we need to choose from the hundreds of professionally designed layouts. Afterward, we just need to upload our own photos or we can also choose from the available ones. Then just fix the images, add stunning filters, and edit text. Our work is done here we just need to save them and share it.
The visiting card should be formal and simple. It should not contain any extensive designs printed on it. Visiting cards are very powerful marketing weapons. These are affordable, versatile, and convenient. And these visiting cards never stop working. Visiting cards may be small and an old concept but they pack a punch.