Use Creta Class Math App to Get Your Child Ready for Admissions
4 min read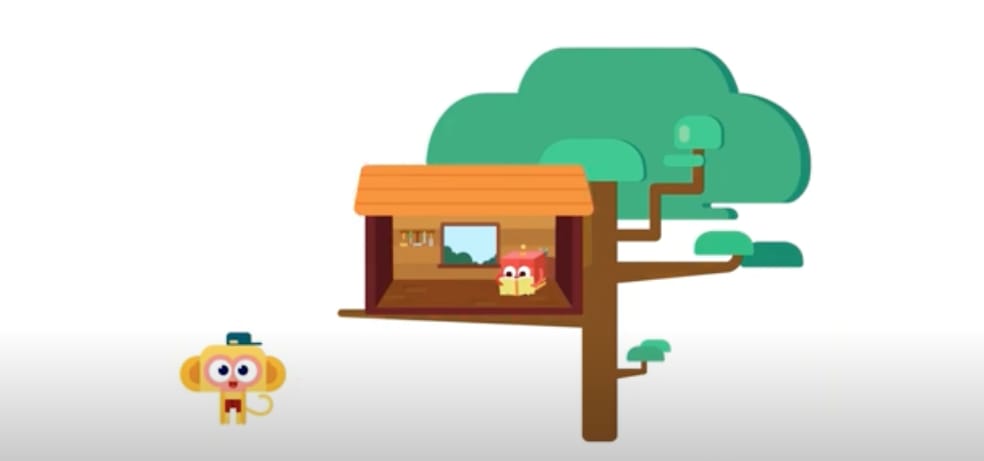 As first-time parents, getting your child ready for admission might seem intimidating. If you want to prepare your child for an admissions test, choose Creta Class India. It is an innovative educational platform designed to make math fun and engaging for children aged 3 to 8.
Here is how you can prepare your child for admission.
Practice Regularly
Parents need to make sure that their kids develop a habit of studying daily. It does not come in a day, but with regular practice, it is possible. Creta Class is made keeping these things in mind. They provide practice modules and exercises with instant feedback to encourage children to learn and improve their math skills. The quizzes come after each lesson directly, which can instantly enhance math skills' memorization. Use these resources regularly to help your child become more confident and comfortable with the material.
Set Daily Goals
Kids usually tend to get distracted very easily. As a result, engaging them in straightforward tasks daily is a lot more effective than sitting for long periods. The design of systematic lessons helps children stay on track with their learning. Encourage your child to set a daily destination for how much they want to learn or practice each day, and then hold them accountable for reaching that goal. The lesson workload is easy to achieve with fun animated videos and the plans with the instant encouragement set to encourage children to learn actively.
Build a Habit of Learning
The lessons are divided into 15-minute online courses provided five days a week. This structure is designed to develop a habit of learning among children, and with daily sessions, you can ensure that your child regularly reviews and practices the material. The app has animation, characters, and videos to help children stay interested and engaged while they learn. This interactive approach to learning is designed to spark children's interest in topics they might otherwise find tedious.
Promote Independent Learning
Children should have the interest to explore and learn at their own pace. Helping them build a sense of curiosity and independence in learning is essential. Online math classes provide flexibility in education, so your child can learn at their own pace and from anywhere. It's perfect if you have a busy schedule. Kids' math class lessons are designed to develop children's independent thinking and problem-solving abilities. Encourage your child to think critically and creatively approach math problems.
Provide Personal Attention
All kids are indeed unique. They have different abilities for understanding and grabbing concepts. While one child might be a little weak compared to their peers, another child can be well ahead of others. Both kids would need special attention as per their capabilities. Educational platforms can be a boon if your child needs help understanding basic mathematical concepts. It is meant to provide personalized instruction and support to young children.
Inspire Your Child to Speak
Stop letting your kid be timid in front of everyone. Most kids are reluctant to voice their opinions in front of strangers. This might be a challenge during admission. It is necessary to increase social interaction, promote conversation in English and teach your child to interact confidently. Creta Class has a Math Talk session in each lesson, which allows kids to express themselves and review the knowledge learned. Such apps follow an excellent way by which kids learn to express themselves, discuss with their mentors, and build confidence while conversing.
Conclusion
Incorporating these tips into your child's study routine can help them become more confident, prepared, and successful in their upcoming math exams or admissions tests. Creta Class has been named the best kids' education app of the year by International Education Awards 2022.
The awards recognize the program's excellence in educational quality,family-friendliness, safety, and effectiveness as a learning tool for children. These awards also attest to the program's innovation in remote and application-based mathematics teaching, which has been particularly important during the COVID-19 pandemic, and the program's ability to guide the cognitive development of young children, which can help them to unlock their learning potential.
Don't let math be a tedious and overwhelming subject for your child anymore. With e-learning platforms, math will be an engaging and fun subject for your child. The animated and interactive approach to math education makes the subject enjoyable for children, and that's a key point of success. So, don't wait; Click here to visit the official website. Try the app today and watch your child excel in math!