Understand Website Performance Report in Google Search Console
5 min read
All About Google Search Console Performance Report Help, New Google Search Console Updates 2020 & Support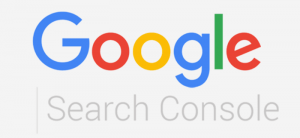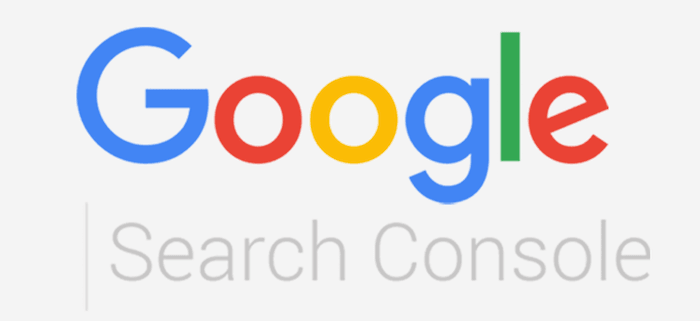 Example Of Performance Report. Have You Ever Wandered Into A Google Search Console To Check Your Website Performance?
You may have checked
Google analytics to see how many visitors are roaming on your blog. No doubt, Google Analytics is a wonderful tool to show you real-time traffic and goals conversion, but Google Search Console displays how Google bot is viewing a blog and what issues may occur inside the blog.
If you want to pursue your career in digital marketing, join the Digital Marketing Institute in Jaipur.