Top 7 Customer Service Trends of 2021
5 min read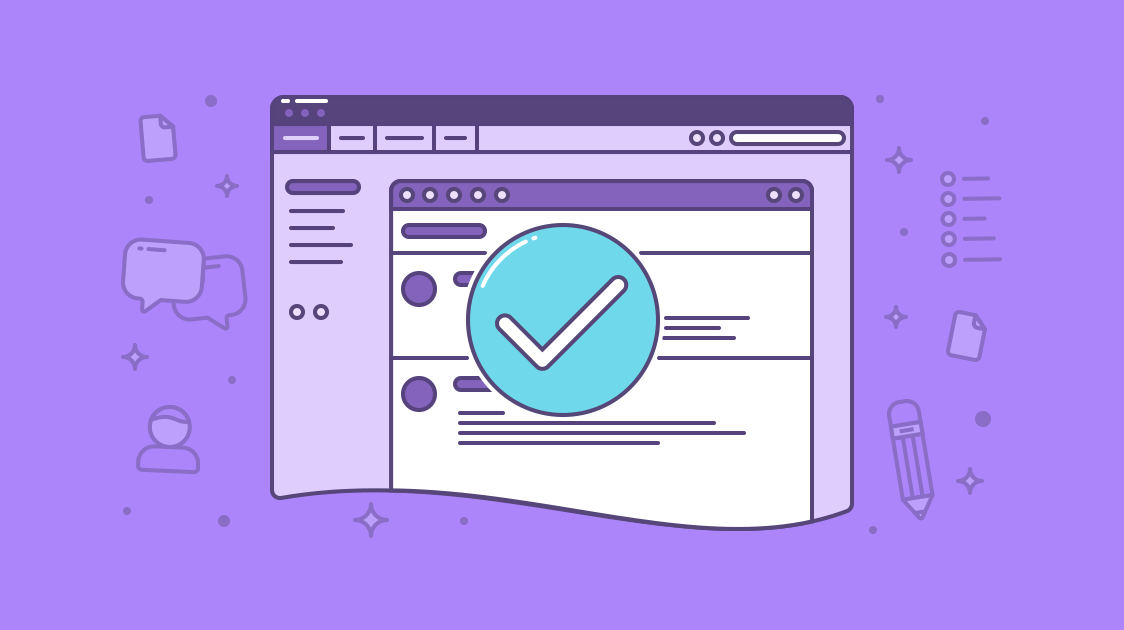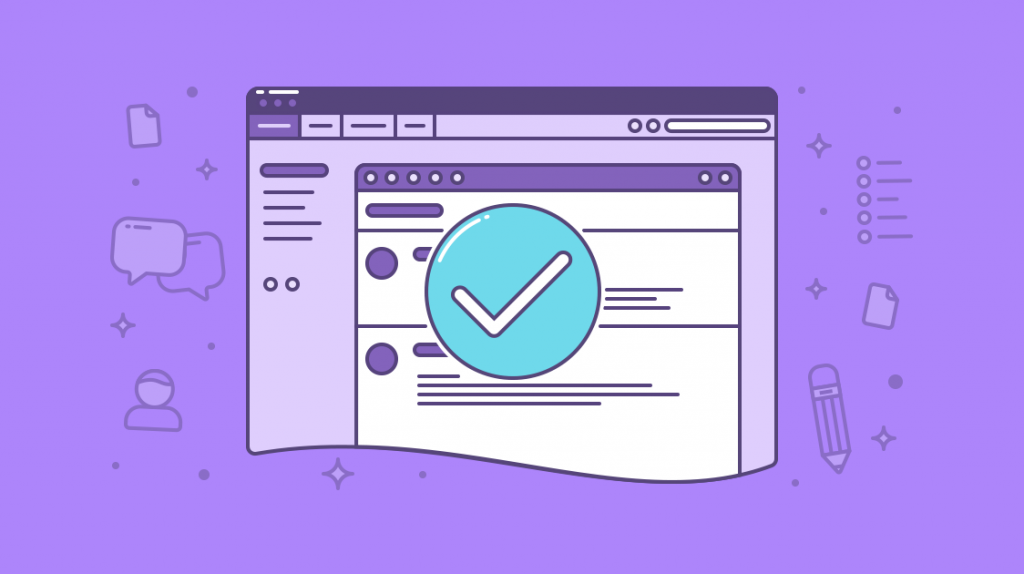 Customer Service Trends
Due to the availability of numerous brands in the same domain, the competition has increased to acquire customers. Companies in different industrial segments are aware that providing a proper customer support platform is mandatory apart from concentrating on formulating the best products/services. This helps a company to preserve its brand image, reputation, and trust.
Because of these emerging practices, new trends can be witnessed surfacing in the year 2021. More than 77% of the customers depicted that top-level services, excellent support, and responsiveness of a brand decide their brand loyalty. Almost all the reputed companies in every industry have understood the importance of loyal customers. This is why the following trends will be witnessed emerging in the customer service segment.
Emerging Trends In Customer Service In 2021
What do customers care about the most? This is an important question that every business strives to find the answer to. If we consider a common platform then the answer is:
Faster resolution of issues in products/services with proper support and convenience
Empathetic customer support executives to talk to and describe the issues
Proper help and quick response from the customer support team
Customers want to use preferred channels for easy transactions and buying decisions
Proactive support from the customer care department
Based on these transforming trends from the customers' aspect, the trends that will make a difference are:
1.   Making Customer Service A Brand
What is brand image? It is not the logo or the packaging of a product alone? It is everything that constitutes a company and seen by a customer. Ranging from good product designs, quality, to customer support, everything is counted to add up and find a brand's image. The changing trends suggest that customer service will become one of the major elements of brand image in the upcoming years.
During this pandemic era, customer support is something that consumers will rely on while buying things online. Hence, building customer support as a brand element will definitely boost business in the long run. It has been found that nearly 63% of the companies in different industries are reinventing their customer support platforms. This will prove as a key element to escalate brand loyalty.
2.   Hastening Digital Timeline Of A Company
The time has come to acquire and incorporate the best digital technologies to reach out to the leads. There is no time left to wait and observe the digital trends and to find the most suitable ones from the outcomes. 3 out of 4 companies are proactively engaging themselves to discover and incorporate better digital technologies to make their online presence stronger and more penetrative in a competitive market. Reaching customers will need better digital solutions.
It is not a luxury for online businesses to become digitally savvy rather it has become a need of the moment. Customer experience has become a part and parcel of the business models. Be it an e-commerce company or an online presence of a conventional company, the digital timeline for adopting new technologies has been compressed. You will have to offer more and better channels for customers to connect, improve information security, boost your online presence's agility, and make data-driven decisions. This is where an advanced and experienced customer service solution with data management service can be hired for better outcomes.
3.   Identify And Redefine The Values Of The Company
The pandemic situation has made every consumer reconsider his/her economic conditions. These consumers also expect the companies they are fond of to do the same. In other words, customers are willing to buy more from companies that are socially responsible and live up to their brand values. A report suggests that 63% of the consumers show an inclination towards companies with exemplary social values.
54% of the consumers want to become loyal to those companies that give priority to equity, inclusion, and diversity in their workplaces and communities. More than half of the consumers want to talk to an empathetic customer support representative to tell them about their miseries.
4.   Messaging Is On The Rise
During the lockdown periods, messaging companies for particular reasons have jumped considerably. In the year 2020, this trend has raised manifold and 2021 will be no different. In fact, data suggests that WhatsApp tickets increased to a whopping figure by 219%. Text messaging or SMS tickets have jumped considerably by 30%. Similarly, live chats and social media tickets also increased by 26-27%. This shows that messaging has become a convenient way to handle queries and this should be added as a new channel to reach out to the consumers. Nearly 53% of businesses are doing the same.
5.   Automation To Amp The Game
Experience is what keeps a customer stick to a brand. Loyalty increases with the good experiences a customer enjoys while interacting with customer support. Instant replies from the AI chatbots have helped increase customer loyalty. Hence, the installation of AI platforms for chatbots has increased by 81%. Simple functions such as order tracking, checking status, order changing, quotation requests, etc are with automated platforms.
6.      Agility
The companies have also faced difficulty adapting to such abrupt changes in the previous year. This is why businesses are becoming more agile in using automated systems to generate reports faster, streamline workflows, and reduce increasing demands on the customer support agents. With the addition of data-backed AI platforms, a business becomes more agile to adapt to the ever-changing trends in customer service.
7.   Data Transparency
As per the McKinsey survey done in the year 2020, 71% of consumers will tend to leave a company if their data is shared without their consent. Hence, data transparency in the customer care service and support should be given except in the upcoming years. It will also help companies to remain compliant with the data security protocols mandated by the regulatory authorities.
Final Words
These are the latest upcoming trends that will transform the definition of customer service for all companies. The latest customer service solutions from an experienced agent will help you incorporate such changes to stay ahead in the competition.