Top 5 SEO Link Building Techniques for 2020
4 min read
What is Link Building?  Link building is the process of linking your website with other...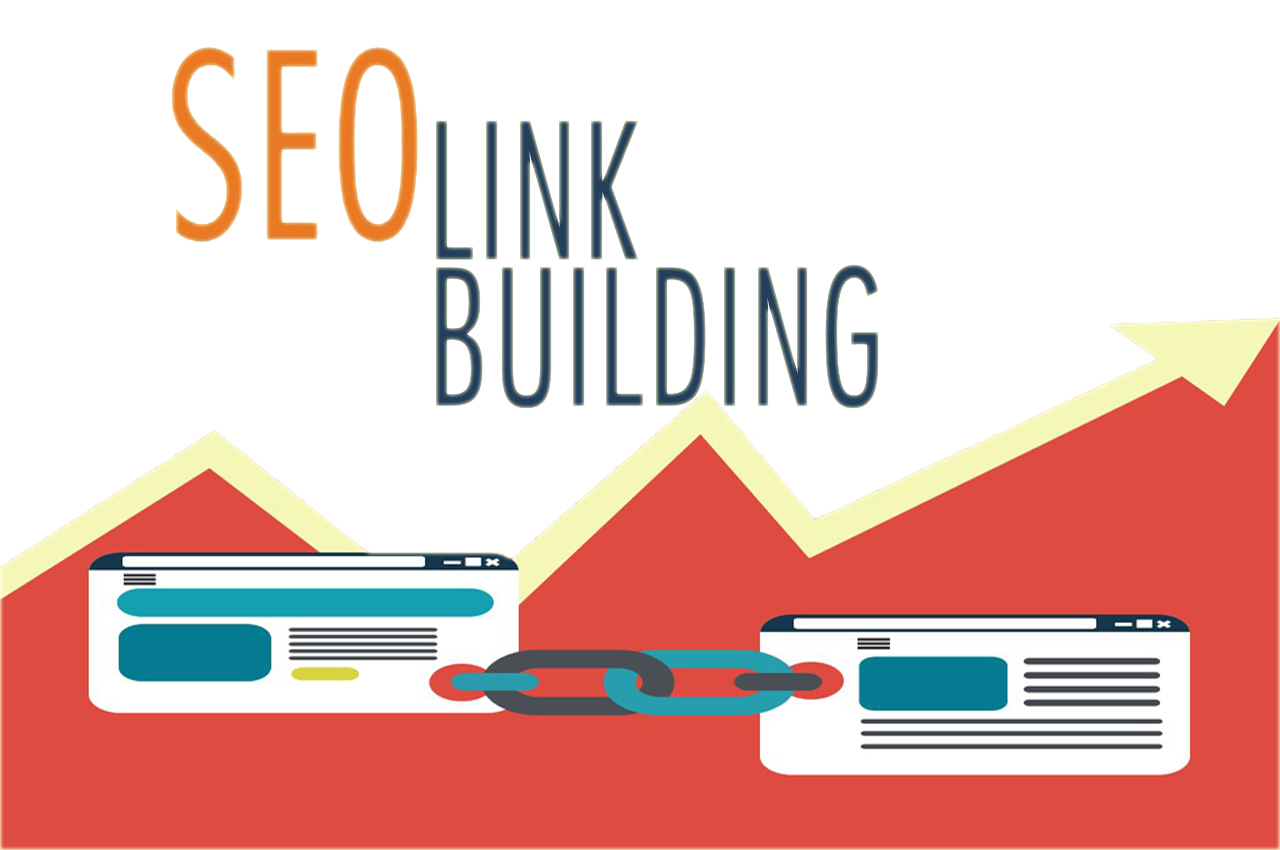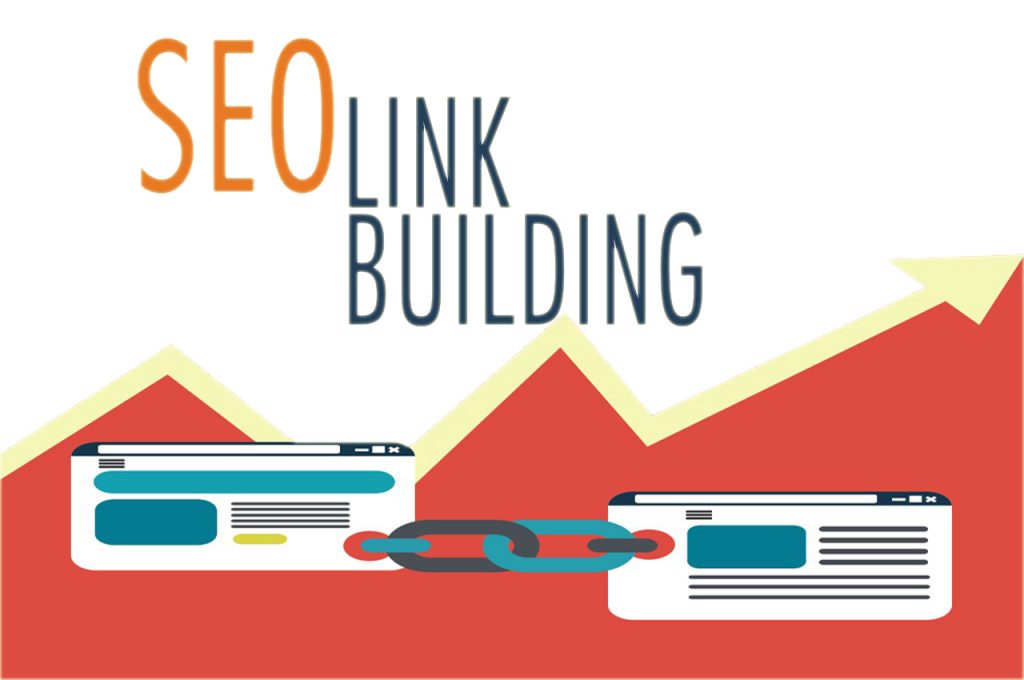 What is Link Building? 
Link building is the process of linking your website with other websites to drive relevant traffic and increase its authority. Gaining a lot of significance with the passing years' link building is not just a crucial part of your SEO but also has become more challenging than ever.
The primary purpose of building links is to build trust and you cannot achieve trust by only building a lot of links. It can even make you frustrated most of the time and requires a lot of human efforts, and creativityto make the links highly effective.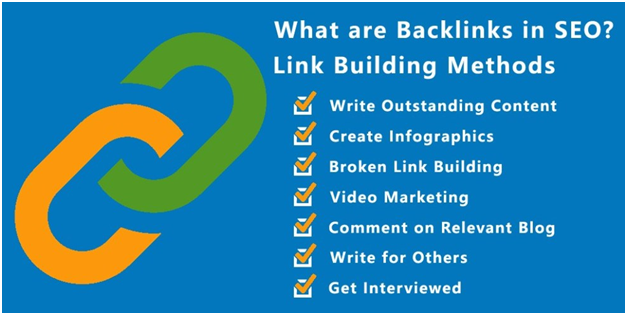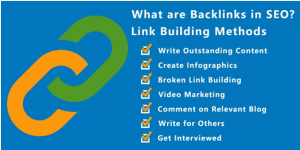 There are several ways of building links and all of them vary in complexity. So, SEO services experts invest a lot of their time to do it in a better way.
So, if you learn the art of building quality links, you can stay ahead of SEO competition.
What are Google's Rules When it Comes to Link Building?
Broken Link Building
Broken links are barriers in your conversion process that result in a 404-error page and annoy the visitors who visit your website. Keep in mind that any dead link on your site can stop spiders of search engines crawling your website.
Google also hates broken links and put all your link building efforts into waste. Visitors, after stumbling upon a broken link, get frustrated and leave your site. And losing your customers means losing revenues.
Therefore, a broken link building strategy is required to fix broken links and prevent customers from abandoning. This process required finding the websites that are linked out to dead links, notify them and provide a quality link to replace with the dead one.
Further, you can also use the link juice recovery tool to find the backlinks that are linking your web pages to the 404-error page.
Finding the broken links means you have half done the job. Now you need to fix these links, that is a more time-consuming task. Use Ahref, to export the links and start fixing them.
Establish Trust & Credibility with Reviews & Mentions
Reviews and mentions are not only helping to make the customer's decision but also in building trust and credibility. Writing high-quality reviews on your website increases is visibility and exposure through backlinks.
Put your website, products, and services in front of the people with high social media fan followings and popular bloggers.
You can look out three types of brand mentions:
Customer reviews
Web mentions
Social media mentions
Follow Your Competitors
This tactic involves observing and following your competitor's link, their weaknesses and strengths in terms of ranking and speed up your SEO Urgent Process.
Understand the strategies your competitors are using and follow them to make your own, to obtain the links they have gotten. The more you will find about your competitors, the better you can prepare yourself to make successful link building strategies.
Competitors link building process requires the following steps:
Make a list of your competitors.
Make a list of all the backlinks from your competitors' websites.
Analyze their link building strategy.
Follow that strategy to acquire certain links.
Create great quality content and give the people a solid reason to backlink with you.
You can do all this using online tools available free. Some of the link building tools are as follows.
Ahrefs
Open Site Explorer
Semrush
Majestic
Specialized Discussion Forums
Providing your audience, a solid discussion forum is a proven result-driven link building tactic.
It's an incredible way to develop referral traffic as people like to gather on a social platform to comminute with each other.
Join Quora, Stack change, Reddit and others to ask questions and post answers. But be careful while asking any question as these are professional sites and ban you immediately for posting any unprofessional thing.
Internal Linking
No matter how much quality content you have written for your site, it needs internal links to rank high. Internal links are hyperlinks that direct one page to another page of the same domain. These hyperlinks are a great source of helping the people get into your website. To use these tactics, always go for the good keyword and link it to the homepage or any inner page, to keep the visitors stay longer at your site.
These links also help search engine crawlers to crawl among your web pages and stay ahead of your competition. Hence, using the right internal linking strategy is crucial to boost your SEO.
Internal links are useful for three major reasons:
They navigate users towards your website.
They help in creating a hierarchy of your website.
This helps to increase the ranking power of links around websites.
SEO and SMEs: Q&A with Chris Rodgers, Founder and CEO of Colorado SEO Pro
Conclusion
The outlined link building strategies are essential for today's search engine ranking competition. You can also consult with an expert SEO agency to get all the necessary tools to skyrocket your website.
Take your website to the next level by implementing these advanced link building strategies and scale your business.