Top 20 Tips That Will Get You Hired Really Fast
8 min read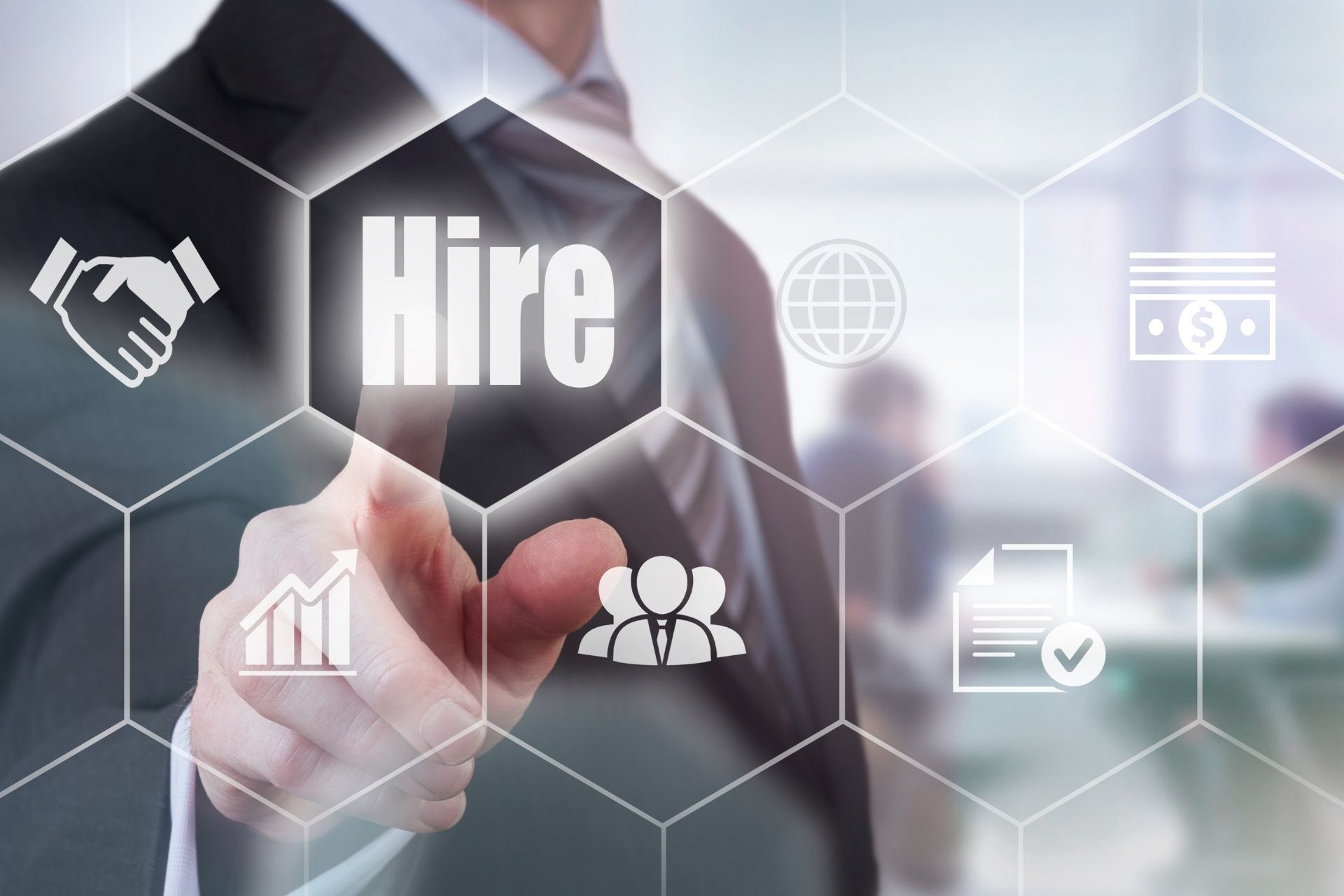 Whether you are a college graduate or a professional, finding a new, better job is never easy. You may have the best grades. Your potential employers may be impressed with your application. You may think you are perfect for the job role, yet employers may hire somebody else instead of you. 75% of resumes are, in fact, rejected even before they reach the hiring manager. From irrelevant educational qualifications to an inappropriate attitude, even the tiniest details matter at the time of hiring. A job interview process takes about 27.5 days to complete. Here are 20 effective tips that can help you speed up this lengthy process and get hired fast.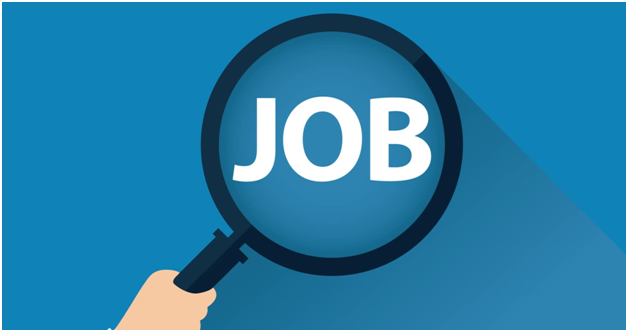 Make a plan
Let's say you are interested in the job role of an 'essay writer' after graduation. That means you need to send your applications to companies that are looking for academic writers. What if you end up submitting your resumes at companies that are clearly recruiting web content writers or technical writers? You don't want to annoy your potential employers by applying for an irrelevant job role. Do you? Thus, identify your professional interests and make a plan accordingly before you start searching for a job.
Your job-hunting plan should include the following:
What job roles are you exactly looking for?
How many applications do you intend to submit in one day?
How many follow-up emails do you need to send?
What if the job roles you are looking for aren't available for the time being?
What is the location of the jobs that you prefer the most?
Do specific searches
You aren't the only one looking for a job out there. There are probably millions of other people working hard to get the same job you are interested in. So, don't waste time by filling up a bunch of useless applications that you aren't even interested in. Be specific while you are searching for a job.
Job hunting platforms such as LinkedIn and Monster let you type keywords related to your interests so that you get the most relevant options. So, write down the keywords closely related to the job roles you are looking for. You can even refine the options like location, pay scale and employment levels to get the most relevant positions aligned to your interests.
Apply for jobs that match your qualifications
How do you expect a callback when you have applied for the job role you aren't even qualified for? So, do not send out random resumes and cover letters hoping you would hit the bull's eye eventually. For instance, if you want the position of an essay writer, you must have your Bachelor's degree at least. Applying for the position with a high school diploma is nothing more than just a sheer waste of time.
Build and strengthen your network
60% of jobs are found through networking and not on online platforms. Thus, it is important to start networking so that you can increase your chances of getting hired through connections. Go to the website of the companies you are interested in working at. Pinpoint a bunch of decision-makers and try to connect with them on LinkedIn. You can also send them emails or request a face-to-face informational interview to show that you are interested in their company. Wait until they ask you to send your resume. Till then, focus on strengthening your network.
Don't settle for less
You shouldn't opt for the job role of an 'essay writer' just because the position has ten openings. You must be interested and qualified too. That means you should remain specific in terms of your career goals because it is you, after all, who will work. So, consult with friends or family and do your research before applying for the job. You know what a perfect company is to you. So, apply for the job accordingly.
Keep applying even while waiting
The job hunt shouldn't stop unless you have landed the dream job and you are completely satisfied with it. It's fine if you have confirmed an interview with a company. You can still apply for jobs that match your requirements, qualifications and interest. Remain open to other opportunities even if you have received positive feedback from other companies. The goal is to find better jobs and to stand out from the competition.
Don't quit
Remember, quitting is never an option. The entire process of recruitment takes time. Keep your eyes open for other better opportunities all the time. Don't be heartbroken if you don't receive callbacks within a day or two after submitting your resume. Keep applying for relevant jobs. Also, let's say a company sends you a rejection letter. Ask them what went wrong and what you could have done differently. You can change your approach accordingly.
Create an impressive cover letter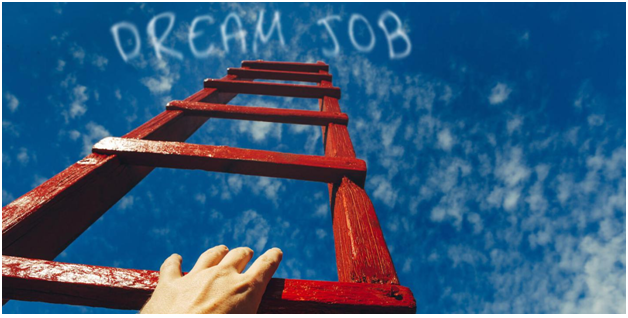 You get only a few seconds to impress your hiring managers. The best way to capture the attention of your hiring managers is to create an impressive cover letter. The cover letter reflects the quality and relevance of your resume.
Here's what your cover letter should have:
A brief introduction
The job role
Your skills and experience
Write a job-specific resume
Many people assume resumes are supposed to only cover all their achievements, skills and experiences. But, in reality, it should focus on a particular job that you are most interested in. Highlight specific skills and experience that contribute to your eligibility for that position. The more job-specific your resume is, the faster it will get through the ATS or Applicant Tracking System.
Keep your resume short and simple
The hiring managers are busy people. You can make their work easier by shortening your resume. If you have plenty of experience, try including the most recent ones. Most employers are usually interested in your most recent work history. Too much information can overwhelm the hiring manager. Try to keep 3-7 years of experience in your resume.
Verify the status of job postings
At times, you may find jobs available on job posing sites that say 'no vacancies' on their company websites. The job descriptions may not be updated all the time. So, it is better to verify the status of the posting first before applying. Check the company's website to see if they have vacancies for the job role you are interested in. On sites such as LinkedIn, check the date that the job was posted.
Do some volunteering
This tip is especially useful for candidates who have employment gaps in the resume. Volunteering can help you get hired really fast without having to try really hard. It will also provide you with new skills to show off in your resume. You can also show the volunteering activity to cover up your employment tenure gaps. But, make sure you volunteer for something relevant to your interests. For instance, if you want to apply for the position of an ''essay writer, you can volunteer to provide homework help to your juniors or underprivileged kids.
Dress for the job you want
Wearing T-shirts and shorts for an interview may be comforting. But, that may not leave a good impression on your hiring managers. So, always dress for the highest position that you would like to see yourself in three to five years. Don't just dress for your job role. Dress for the upper or senior position related to the job role. After all, first impressions are everything.
Avoid fake smiles and rehearsed answers
Employers are smart people who know what a fake smile looks like or rehearsed answers sound like. So, avoid those whenever you are attending an interview. They want to know if you are a good fit for the company and whether you match the position and culture. Your fake smiles can only mislead them and that is not a good thing for your recruitment. Be honest, show off your real skills to land the job of your dreams.
Focus on your accomplishments in the resume
As mentioned earlier, your employers want to know if you are the right fit for the job role they are hiring. So, showcasing your strengths and responsibilities from past jobs in the resume is the best way to impress them. Let's say you have made a significant contribution to a project in your previous company. So, highlight that in your resume to get noticed faster. Make sure your portfolio matches the needed skill set to catch the attention of your hiring manager.
Prepare for your first interview
Preparation doesn't mean you have to rehearse your answers. It means you get familiar with the most commonly asked questions before attending the interview. You don't want to stammer in front of your employers. Do you? Consult with a mentor or friend to know the type of questions you can be asked. Take your time to prepare the answers so that you don't stammer and stay confident. But, your answers should be honest. So, focus on maintaining confidence in your voice before attending your first interview.
Share interesting stories
Who doesn't love stories? You can use your storytelling technique to share your accomplishment stories with your employers. Make sure you can convey the story in a short span of time. The main message of the story should be relevant to the job position you have applied for or the skills your employers are looking for. Have you ever done something extraordinary for your previous company or at college? Share that with your employers.
Listen to your employers
Employers like candidates who are capable of listening to and implementing instructions smoothly. Talking unnecessarily without paying attention to what your employers are saying is one of the reasons why many applications are being rejected every day. So, relax, talk when required and listen to your employers to show how engaged you are. Maintain eye contact and stay focused throughout the interview. It also highlights your level of confidence and leadership skills.
Don't bad-mouth your past companies
You may not have a good experience with the former companies. But, that doesn't mean you can talk down a past employer in an interview. Nobody likes to hire an individual who bad-mouths a former employer. That will just make your current employer question what you may say about them down the road. This not only creates a bad impression but also pushes your chances of getting hired further away.
Follow-up no matter what
If your employer has given you a date to follow up after the interview, you know what to do. But, you should follow-up with the employer even if she/he didn't tell you anything about it. It is your responsibility to follow up with them a few days after the interview, irrespective of whether you have heard back from the job or not. You can simply send a thank you letter to state that you appreciate the opportunity.
Wrapping Up,
Job hunting is like playing a multitask game. From updating your resume to following up with interviews, you have to deal with a lot of things unless you land the dream job. But, things can be a tad easier if you pay attention to the details, such as dressing up for a senior position, sending a thank you email after interviews, etc. Always proofread the resume before you hit 'send' and keep an eye on the opportunities available in your field.
Author Bio:
Clara Smith is a legal counselor at a reputed firm in the United States. She also offers statistics essay writing servicesto students at Allessaywriter.com. Clara loves to watch horror movies whenever she is free.
About Author