Tips to improve your website visibility and ranking immediately!!!
3 min read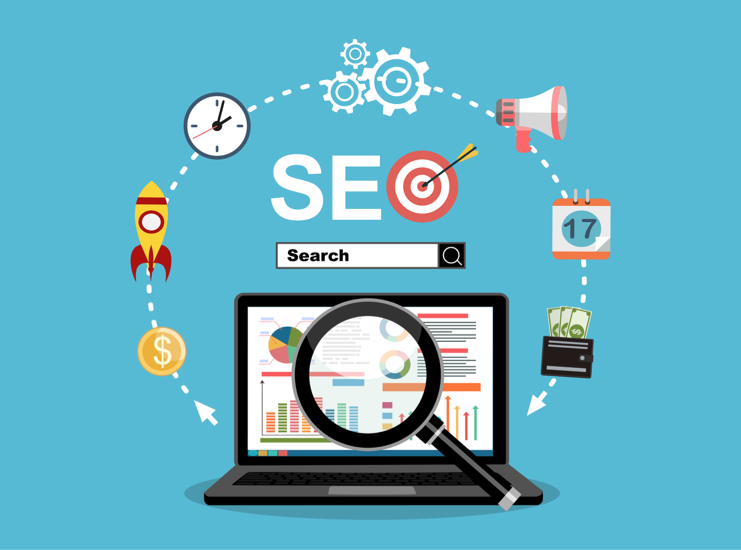 Since a few years, the internet has become a major tool for marketing. If one wants to make his/her business successful then getting it online has become really very crucial. However, there are many search engines present in the virtual world but Google is ruling this world. After a few years, Google changes its algorithms and companies needs to make strategies according to that. To enhance the ranking of the website, keywords are the king. The SEO site checkup helps to gather the details about what more can be done.
The more the keywords you can stuff into your website, the higher the ranking you can have. Here is a list of a few tips and tricks to improve your website visibility and ranking.
1. Enhance your page load speed
If your website takes too long to load then it does not only lower down your website ranking on Google search engine but as well as your customers would not have great website surfing experience. Enhance your page load speed by optimizing your data, keeping your code clean, optimizing multimedia and much more. Apply all these tricks and then do SEO site checkup to see your enhanced Google ranking immediately.
Content plays an important role in enhancing your SEO ranking. Having a wall of text can be really very daunting for your customers. Use headings, breaking up your content, make shorter paragraphs, add keywords and make your content as much interesting as you want to be.
3. Optimize images and multimedia
Use the ideal format of all the images and multimedia that you want to use in your website to enhance the speed of your website. This will give a great website surfing experience to your visitors as well as enhance the visibility of your website under Google search engine results.
4. Use varied multimedia
Yes, no doubt content is the king of a website. But you should use images, audios, video to make a website highly interesting for your visitors. Don't forget to use multimedia content and make sure that you optimize all multimedia before adding in your website.
5. Optimize your website for mobile users
These days, 60% of people make a purchase after doing a search on their mobile device. That is why making your website mobile friendly has become the most important task to enhance your ranking and to generate greater leads on your website. If you don't optimize your website for mobile users then you are losing a major part of visitors that might be interested in your products and services.
6. Content should be readable
Remember that yes keyword stuffing is important but it is the responsibility of the writer to create a content that is readable and that is usable to readers. You can use an online tool for SEO site checker to check the readability and ranking of your website content.
Wrapping it all up!!!
These days, internet marketing plays a significant role in making a business grow at a faster rate. And SEO is the king to make your website higher visible to more and more users. Although SEO is really very complex but using above-given tricks can make you see a significant rating at your website with ease. Use these SEO tips and tricks to enhance your website visibility, usability as well as ranking. And then do SEO site checkup to check the ranking of your website.
Visit Website : Web Solution Winner