Tips for Taking A Great Photo
3 min read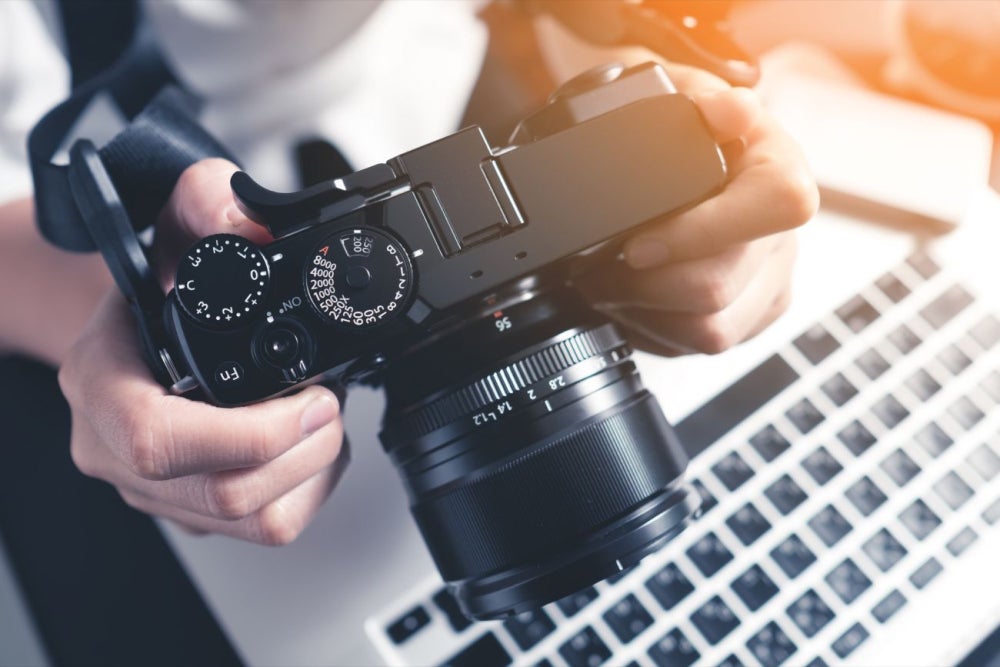 Photography has long been an art form. Though it may not seem like in the modern age, it isn't too long ago that taking a good photograph required a dedicated camera. But with the evolution of smartphone cameras, a dedicated camera has become accessible to everyone. But there's more to capturing a great photograph than just pointing a smartphone at something and pressing the shutter button.
There are some universal rules to apply that can make anyone good at photography. Photography is a profession for some; for others, it's a hobby. So, if you're a student who wants to get into photography or just get better at it, then these tips are perfect for you.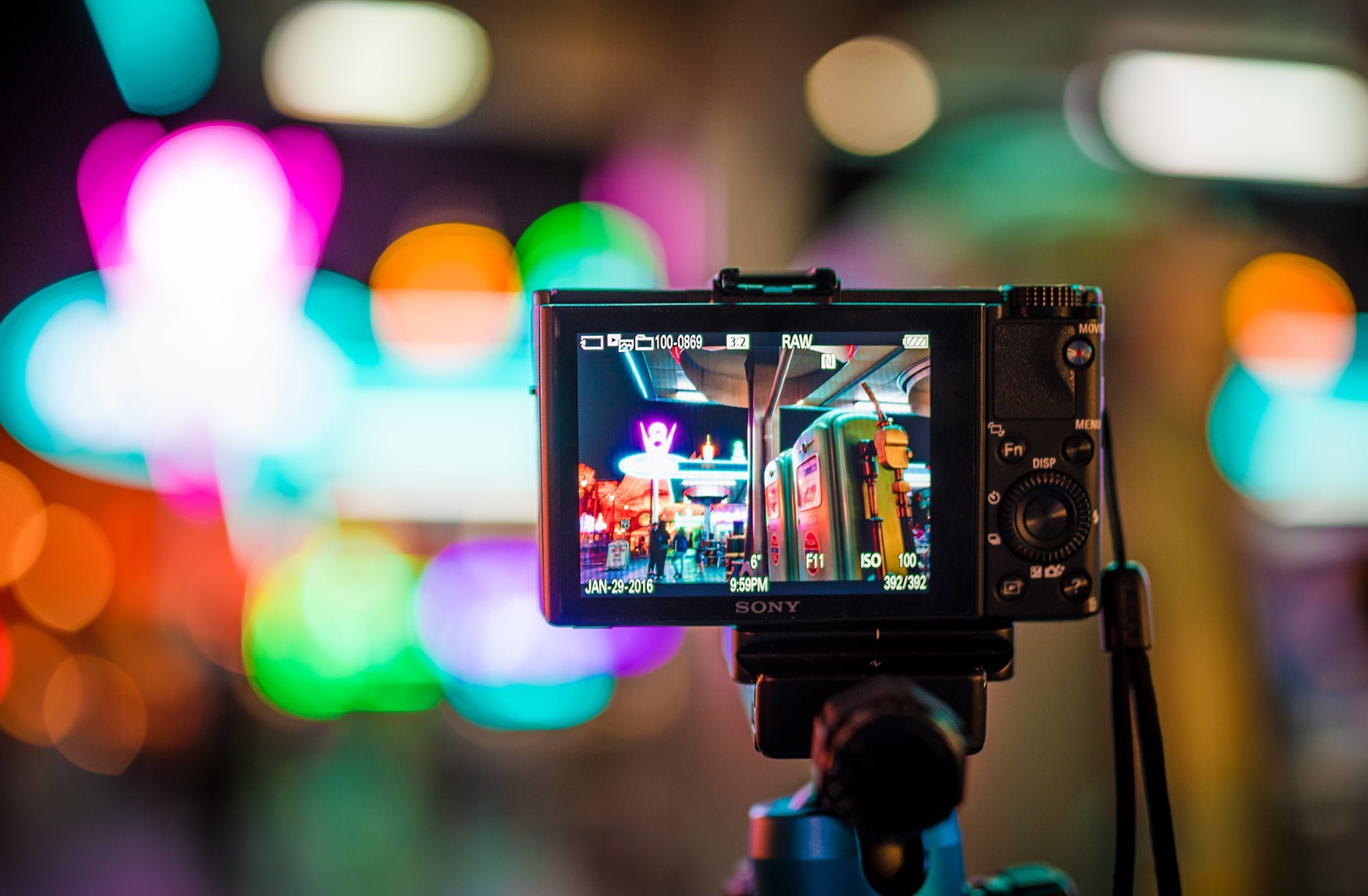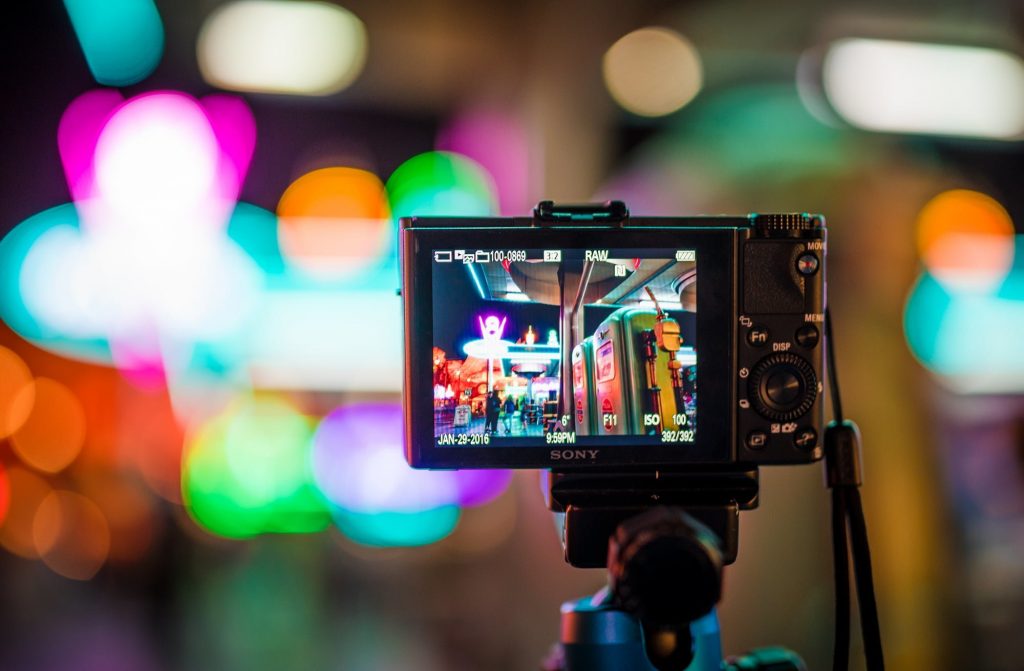 All you need is to cast aside the distractions you've been struggling with by getting the required assistance such as buy essay online service if you are struggling with academics and start capturing some awesome photos for spicing up your Instagram feed!
Establish Direct Eye Contact
It is commonly said that eyes are the doorway to the soul and rightfully so. The eyes truly speak a lot more than the tongue. When it comes to photography, eyes and direct eye contact play a major role. It makes your photograph meaningful and a lot more appealing and engaging for the viewer.
Making direct eye contact with the camera helps in elevating the picture to the next level. So try capturing photographs of living things at eye level and see the magic unfold!
Make Subject Prominent
Most photos hold an object of significance, which is the main subject. When trying to capture something specific, make sure to make it stand out. Distractions around the subject take away the attention. In almost all such situations with a particular subject, try to get a plain background. A plain background presents a stark contrast and makes the subject more noticeable. If some conflicting object or activity is happening in the background, it may take away the engaging vibe.
Make Good Use of Flash
It is a universally accepted rule that natural lightning is the most crucial element of photography. But natural lighting often comes with its challenges as well. For example, in direct sunlight, shadows can be cast on a subject's (remember the previous point) face. This makes the subject less prominent. In such situations, using the camera or smartphone's in-built flash can help to remove these shadows.
With that in mind, make sure to use flash only when required, since it can create an unattractive overly bright effect in photos.
Move in Closer
Most of these tips revolve around capturing a specific subject in better ways. This is because apart from scenic or abstract photography, there's almost always a subject in every photograph. Keeping in line with that, moving in closer to a subject almost always brings out a more desirable picture (unless it's some huge subject like a building). So try moving closer to the subject. However, make sure not to exceed the minimum focusing distance of the camera otherwise, the pictures may turn out to be blurry.