Tips Before Hiring Mortgage Broker
3 min read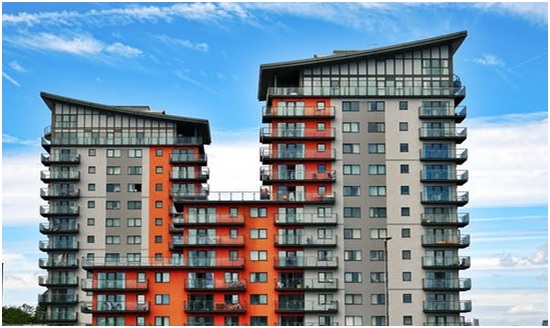 Buying a home on loan is always better if we have a mortgage broker to make a deal with the lender. A lender is the one who will give us the loan amount, while a broker is an intermediary between the lender and us. When you are about to get a loan, your first instinct is to go straight to the lender. Before doing this, think for a while and look for the advantages of hiring a Mortgage broker. Brokers work for commission, so they will not give us bad advice. They are professionals who have knowledge of the market and negotiation skills that we do not possess. Along with skills and expertise, mortgage brokers also have different options from which we can choose. If we work with a broker, we do not have to look for lenders as it will be their job now to provide us with a suitable option.
Below are some tips to follow before you hire a mortgage broker:
Check reviews:
Do not rely on one broker. Make a list of brokers in your area and fix an appointment. Before visiting them in person, check online reviews of their previous customers on their websites. Online reviews are a good source for getting an idea of the services they provide and knowing if they can help you with what you are looking for. But it does not mean you can totally rely on online reviews. One cannot neglect the impact of face-to-face meetings.
Check the lenders they work with:
The websites of the brokers will provide you with all the information, including the lenders they work with. Make sure that you check what kinds of lenders they work with to get a rough idea if this is the service you are looking for. Before you visit them to check all the information on their website to get a clear image of the company, and once you see them in person, you will know exactly what to discuss with them.
Discuss the plans:
Before you decide to work with the broker, discuss their rates and plans. Some people out there are not completely honest with the client, so work with a licensed broker that will give to their best services.
Do not get carried away by the rates of the brokers. Compare the rates and then decide which one suits you. Make sure to choose wisely, as some may just try to sign you up for the sake of getting the commission.
Ask questions:
This is the most important part as the answers to the right asked questions will decide if the mortgage broker is worth hiring. You have to make a list of the question you are going to ask the brokers when you will meet them in person.
Ask them the details about the lenders they work with. Even if you have checked it on their website, asking them in person will clear all your doubts. Ask them why you should consider hiring them, your chances for qualifying for a mortgage and ask them to talk to one of their recent clients.