The Value Of Illustrated Story Books For Kids
4 min read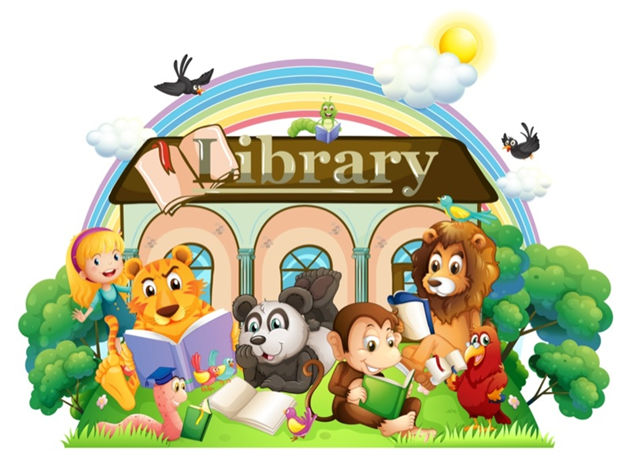 There was a time when books with images were thought to be only for lazy children, while it was considered worthy of pride that they quickly moved from the children's book to the adult novel.
Today, the passion for children's illustration also concerns the elders. Although, their interpretation of the album is limited to a superficial. "How beautiful!"
What is often overlooked is illustration in a book which is a very important and necessary part of the training and growth process. Especially if we want our children to become curious readers and develop a flexible and creative mindset.
As a philosopher said that the human being is a social animal, which develops his perception mainly through sight before starting to speak. The child looks and learns to recognize the forms and to interpret the lights or to be interested in colors. An individual creates his own visual culture and this process depends largely on how we have been related to images since childhood throughout our lives.
An art not only for children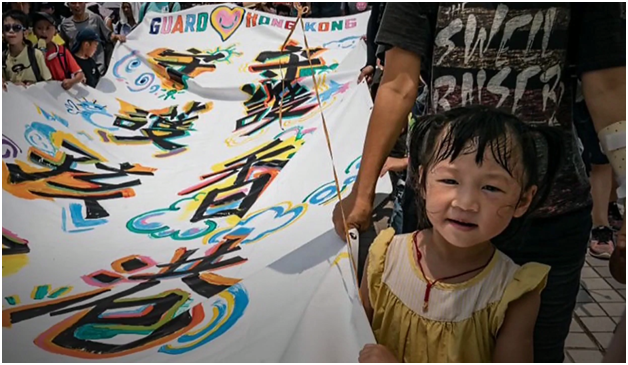 When we look at a text accompanied by an image or a picture, we start developing ideas and thoughts about the story. Developing this process from an early age allows us to acquire cognitive abilities more reactive to external motivations to develop an original narrative content.
The illustrations that accompany a text multiply the interpretative possibilities of it is define as an objective and narrative reality. On the other hand the images offer a figurative and alternative dimension of meaning and assigning a greater amount of attributes to the discourse.
Of course, a kid book illustration can take you with in a fantasy thoughts or to any dimension you want and create your own images. But as I said before, this capacity depends on how much we have developed and enriched our visual culture. 
My opinion th at the most important and an aspect that we must not forget is the interpretative capacity of the illustrations. Perhaps, it is when the images generate a certain conflict with the text that the child's cognitive abilities are mostly stimulated. Both languages ​​have to discourse together to generate new perspectives on the narrative or the imagined universe that is associated with it. In this way, the little ones will learn to boost their spirit.
When did children's stories begin to be decorated with images? The pictorial narration goes back to cave paintings, the history of the illustrated book is much more modern. It is said that the artist and an illustrator Randolph Caldecott (1846-1886), who began to raise the images as a narrative vehicle rather than as simple decoration. The illustrated children's story did not fully flourish until the mid-eighteenth century in Britain, where the publication of children's books really began. Motivated by the belief in fashion influenced by Locke and Rousseau that learning should be fun. The great French fairy tales were translated into English to enhance its reach soon followed by the exotic thousand and one nights. Thus, during the first three decades of the twentieth century, timeless classics such as Curious George and Babar's stories emerged.
With the arrival of the war in Europe, paper was uncommon and economic constraints forced publications to keep costs low; but the stories remained an escape route to the difficult situation. The illustration was more popular in the nineteenth century than in the twentieth. Dickens' works were illustrated by John Leech, HK Browne and George Cruikshank. Sir John Tenniel's illustrations for Alice's Adventures in Wonderland is almost as well known as the text itself. Today much of the best illustration is done in the field of children's literature. From Beatrix Potter to Ludwig Bemelmans and Maurice Sendak, several children's story writers have illustrated their own books to make it more interesting.
Illustration techniques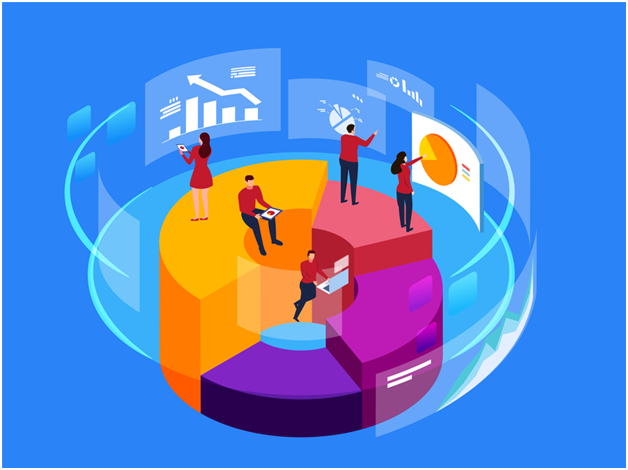 The illustrations educate children to acquire visual culture and a taste for beauty; they also serve to fix concepts in memory, to enrich personality, imagination, creativity, critical reason and most importantly, the love of reading.
Currently, illustration techniques have advanced by leaps and bounds to the extent that in some books they not only add meaning to the text, but it is the illustrations themselves that tell the story with an almost total absence of words. Little ones love this, because they at their age appreciate the visual and attractive more than the written.
Some techniques are currently replaced by computer programs that simulate the strokes, although there are still professionals who do them by hand: Drawing, printing techniques, ink, felt pens, color pencils, water colors, oil painting, acrylic paint, collage and computing. 
Children's illustration is still considered by some to be a minor art. According to several artists, kid book illustration is the first painting that most children see and are therefore incredibly important. What we see as children stays with us throughout life. And it's a fact.
In short, you should not limit yourself to judging an illustrated book evaluating the exact correspondence of the images with the text, but to understand the children's album as a true fundamental resource for learning for children and also for adults.
About Author: 
Zeeshan Hussain Bhatti is a Digital strategist&Tech Geek, He's always exploring new skill with differents platform in writing and marketing industry.
Twitter: @zeeshanbhatti
linkedin: Zeeshan Hussain Bhatti