The Effect Of Digital Assistance In Banking On Customer Engagement
3 min read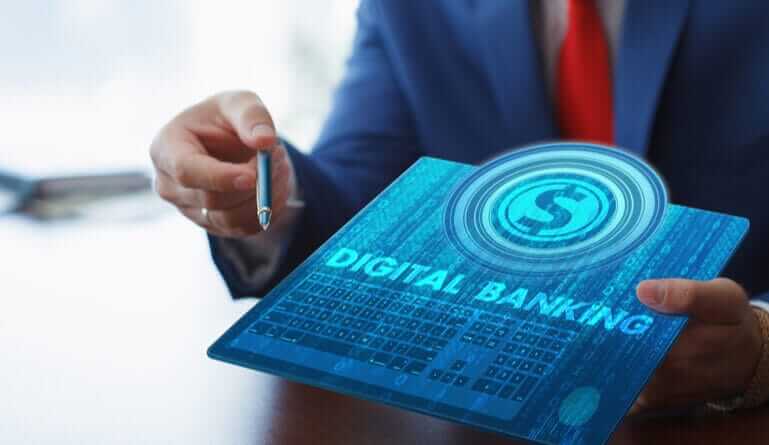 In this new age of digitalization, Customer Engagement Banking has already acquired an elevated status. Digital Banking has imbibed the potential to meet customer's expectations and needs by combining speed and convenience with human interaction. Financial institutions have started believing in digital advancement and there reportedly high-value customers are driving 70% value for companies. At present, it is slowly turning into a challenging task for digital banking to improve customer engagement by duly offering it a highly secured and digitalized way to connect and assist.
Trends Emerging in Digital Banking
Traditional Banks have started closing branches in favor of Digital Banking and Self-Servicing.
Traditional banks have started introducing chatbots which are there to efficiently perform everyday tasks.
List of Customer Engagement Solutions
Online Payments
Mobile Reports
Omnichannel Banking
Customer Engagement Strategy
Customer Engagement Strategy by banks is to build and maintain healthy relationships with customers. Banks are now keener to provide customers with satisfactory services to participate with the high-level of competition evolving around for change in this digitized space. Digital Customer Engagement is mostly enhanced to incorporate an operational culture in the banking system and this widely improves customer engagement and user experience by turning digital banking into an easier and faster domain.
"In July 2018, International Banker confirmed that nearly 67% of the banks use some form of Artificial Intelligence (AI), Natural Language Processing (NLP), and Machine Learning (ML) in front, middle and back offices today."
Best Customer Engagement Platform
Customer engagement in banking needs quick, efficient services in handling customers via interaction and communication, and there Artificial Intelligence (AI) stands out to be the best customer engagement platform that initiates recollecting information about their clients and this ultimately provides better customer engagement, acknowledging customer's need better. This customer engagement platform ultimately serves the heightened opportunity to interact with their customers most engagingly and constructively. Here, it should be added that Artificial Intelligence (AI) enables banks to have a better understanding of their client's purchasing behaviors and also receive feedback in return. It broadly highlights customer engagement planning which is inclusive of bank's behavior with their customers and enhances customer engagement solutions that ultimately help in satisfying their needs and expectations.
Customer Engagement Products
Customer engagement products are there to meet customer's need effectively and efficiently in banking and this lead financial institution to embrace more of digital banking rather than traditional banking as today, it is more simple and convenient to deal with customer engagement management.
Customer engagement experience revolves around easy-to-use and personalized handling. To be more specific, this customer engagement process involves user experience (UX) to provide a  more personalized and user-efficient experience.
As a result, customer engagement analysis depicted the engagement of Conversational Sales which includes live chats and chatbots to create conversational spaces with customers and this can be counted as a bigger step towards efficient customer engagement management. Customer engagement in banking prioritizes the scope to include one single digital customer engagement platform from all kinds of available devices.
List of Digital Customer Engagement platforms
Digital Wallets
Unique Selling Propositions
Maintaining a relevant approach towards clients.
Thus, Gartner has already reported, "Chatbots will power 85% of all customer service interactions by the year 2020".
Conclusion
Thus, it can be concluded that customer engagement in banking is the newest approach initiated by financial institutions and that too quite successfully and this let banks to experience an elevated status while dealing with customer's loyalty and expectations