The Best Animation Tools of All Time- Worth Working With
4 min read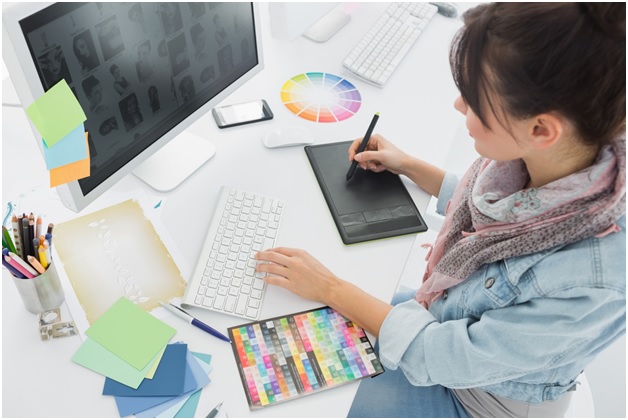 If you want to jump to the next level of animation of with your business, then why not go through the ocean of internet. Even you can add value to the presentation with just animated video without much expenses. There is a huge collection of animation video maker onlinethat won't make you spend much money, since there is no expense needed to learn. Many of them are already user friendly and have the sleek learning curves they load quicker than any other desktop animation maker.
There is a host of animation tools online that won't guzzle your money, as there is no expense involved in training. Most have steep learning curves. They load faster than a full-featured desktop animation software. Certain software's often give you a collection of character, some backgrounds and animations that you can use. The tools while on the other hand are free since the objects and visuals you use are restricted. Well if you give it a second thought often the limited objects can bring out the creativity in you more zealously than into many options. Why not stimulate your creativity and bring it to life with these wonderful animation maker tools online.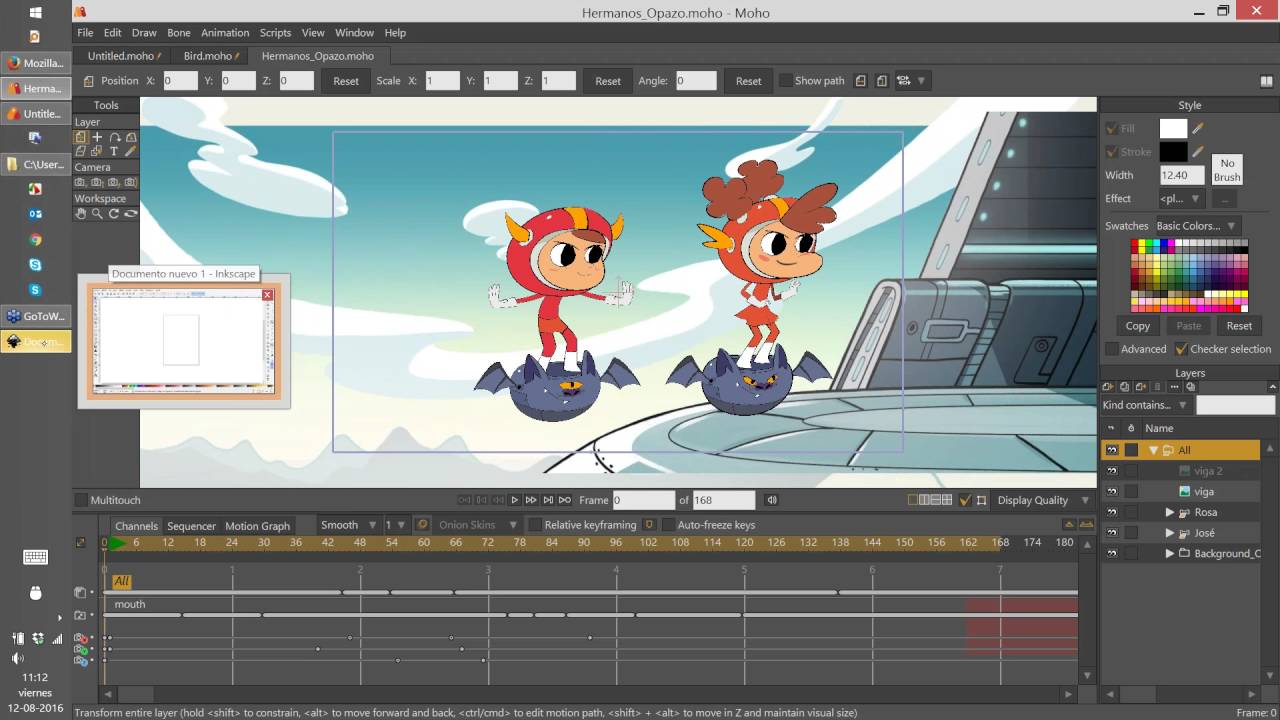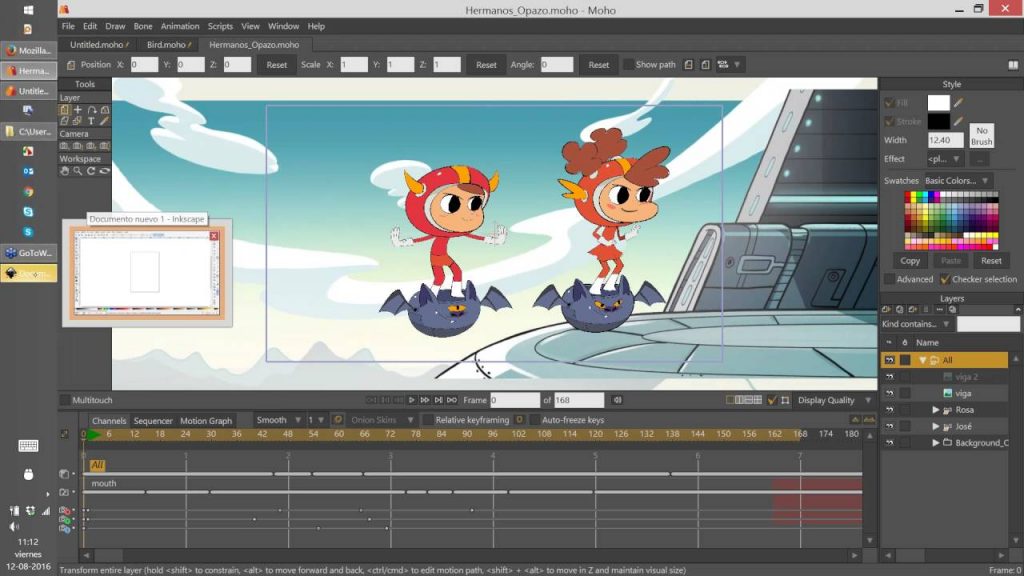 Animaker
The free version of animaker animation video maker online can facilitate you a huge collection of videos that are short with an interval of two minutes, you can have 5 such videos in every month. Moreover from YouTube you can upload the SD version of videos that create wonderful how to videos for a YouTube business channel.  You can also make cartoons as well the cam effects the curving tools make your characters work along the curved paths and characters to choose from can compete much software available. The free version will get you some amazing sound effects, music tones and infographics, charts and maps to be used in your animation.
The raw shorts
The animated video editor is the tool will assist the business save the efficiencies and expense that are fundamental to create good quality animations and explainers, videos, infographics, video ads, product descriptions and many things. The editor is very easy to use and one might definitely keep in track this. Well not to forget that they are just launched their HTML5 that offer greater flexibility and facility for the users.
PowToon
The free version of PowToon comes with a watermark; additionally your video will be restricted to a size of 100MB. Moreover, you can send your creations to PPT and PDF as well but they are not downloadable.
A free registration will get you animated charts and graphs with 46 free tunes of royalty and1 16 styles that can bring video to 5 mins long. The paid packages are bit expensive, though your small business will be able to use the free registration for in house presentations.
Animatron
Is the real free and potent application for the web? It offers you some wonderful already animated sets to choose from. The free version includes several images that can be used into animated GIFs and videos, import your pictures and involved HTML5 code.
You can make it well without the advancement, though advancement will get you images as well as backdrops and many other supportive objectives for your animation. Keep in track that the free version will restrict you to five projects that interprets that animatron can be a worthy option that can be counted a few times. If you want it yearly, you better upgrade to the paid version.
Zimmer twins
If you are not bothered with flash animations and it's easy for you to function with two characters, then Zimmer Twins is the best options to use for fun. Its more suitable for kids hence it makes a good option for the little ones so have them try their hands at animation. You will have a small collection of movements, gestures and backdrops to make use of. Though they are appealing and fascinating for kids, hence, it's a wonderful tool that is all good and free and highly imperative.
Moovly;
It's an excellent, and free tool with wonderful features. You can keep up with objects from the collection of moovly characters and import to your collection. Click and drop the stage, or the part you work on, where you can transfer objects around, rotate, scale through them, you can add text and make voice over and create scenes on a spontaneous intervals. Moovly is great tool for creating info graphics, videos and presentation for your business. You several other features, you can purchase the premium tool, if you think you are going to use it more often.